Dubai is The Capital of Arab Creativity
This Middle Eastern City Was Just Named Most Creative in The Region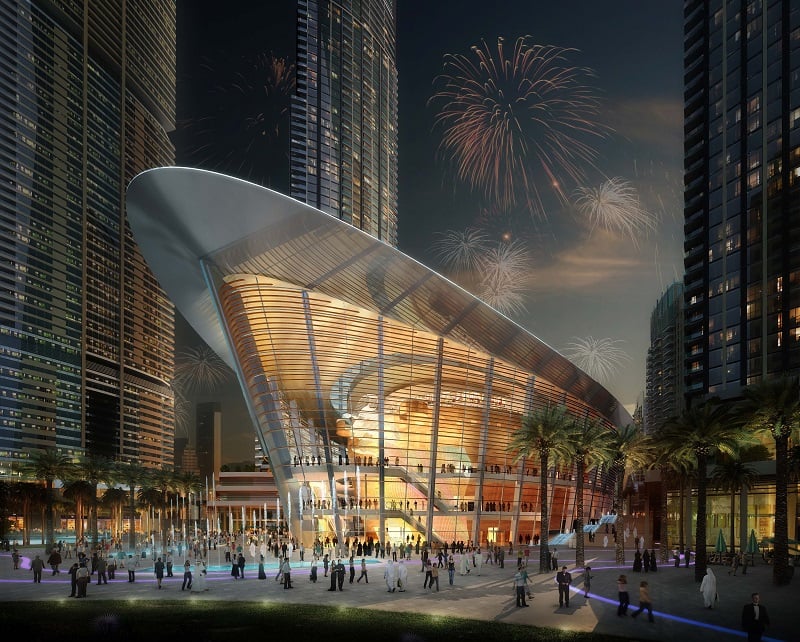 With new endeavors like the Dubai Opera House and the Dubai Design District, it's no surprise that when the Arab Creators Union (ACU) set out to chose a city as the capital of Arab Creativity, Dubai was the obvious choice.
Earlier this week, the ACU awarded Sheikh Mohammad bin Rashid Al Maktoum with a medal of Uniqueness in Creativity, according to Emirates 24/7. The medal is "in recognition of his efforts in upgrading Dubai to be the pride of the UAE and the whole Arab nation, and to encourage Arabs creators."
'Capital of Creativity' will, from now on, be an annual title bestowed upon the Middle Eastern city that best promotes creativity among its residents. According to the official website, the title will be give to whichever city best promotes the spirit of creativity and creative competition between Arab talents in such fields as science, literature, arts and others"; and whichever disseminates "the spirit of creativity in the Arab society and emphasize its vital role in development."
The award is a big accolade for Dubai, as the city has made a major effort in recent years to support and grow its creative community. Let's hope that this new initiative inspires other cities in the region to continue to promote their creative communities, as well!