Dubai Date Night Ideas
14 Cool Dubai Date Night Ideas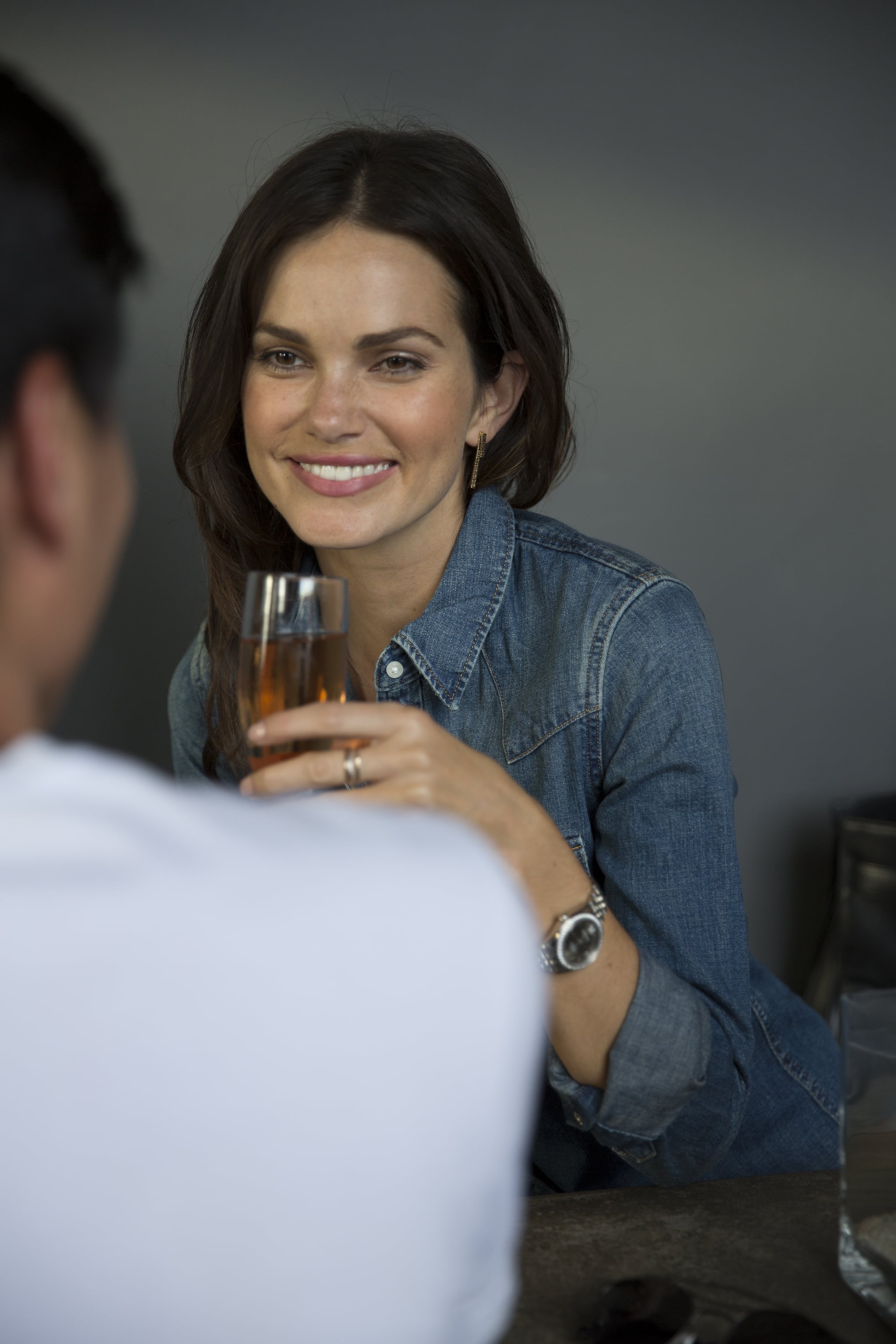 Valentine's Day is on the way but whether it's February 14 or not, you should never be stuck for a date idea in Dubai. The Emirate is full of fun things to do in pairs. So whether your a newly dating or have been together forever, tick some of these activities off your list.
1. Learn a new dance
James & Alex Dance Studios offer one of the largest selection of dance classes in Dubai, with Salsa, Tango, Ballet, Ballroom, Contemporary, Hip-Hop and Zumba all on offer for couples who who want to try something different or simply have a laugh!
2. Chill out on the slopes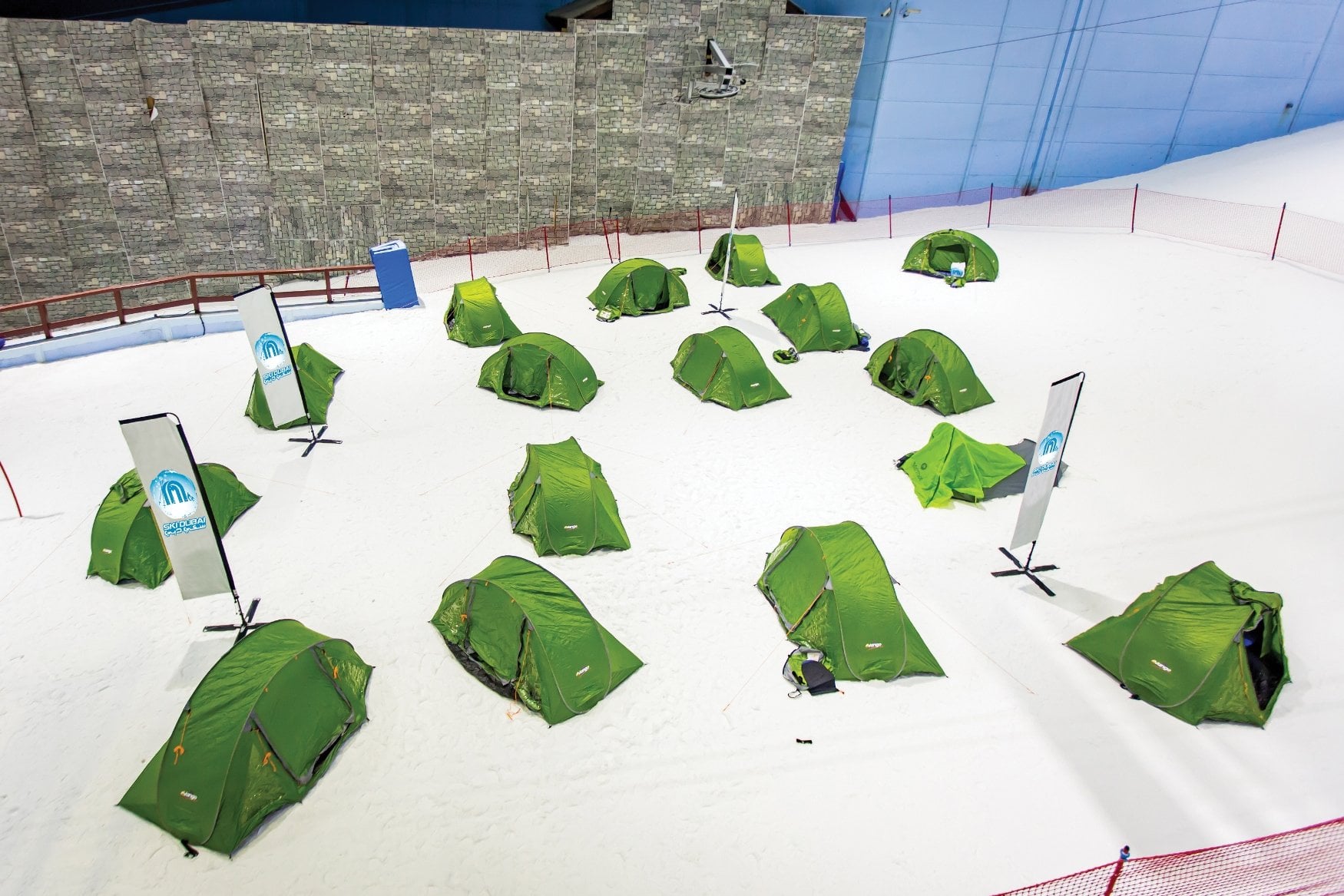 The World's first indoor ski slope and snow park, Ski Dubai, is calling! The Mall of the Emirates' venue is the perfect place to snuggle up in the cold, get a workout in, encounter real-life penguins and feel like you're not even in Dubai. Overnight campouts are even available if you and your date can brave the sub-zero temperatures.
3. Channel your inner Eminem
Whether you're more 8 Mile or James Corden's Rap Battle, Hip Hop Karaoke has got to be one of the more fun ways to hang out with someone you're smitten with. Thanks to the music genre, you don't have to be embarrassed about having the worst singing voice in the world… just throw a hoodie on and "Lose Yourself" at their Tribeca venue every Friday night!
4. Have a romantic dinner for two
Japanese restaurant Okku is serving a special Valentine's menu from February 12-14,priced at AED795 for two people, comprised of several sharing dishes and a dessert to split. Highlights include the vegetable tempura, flaming avocado and chocolate fondant with ice cream.
5. Go on an adventure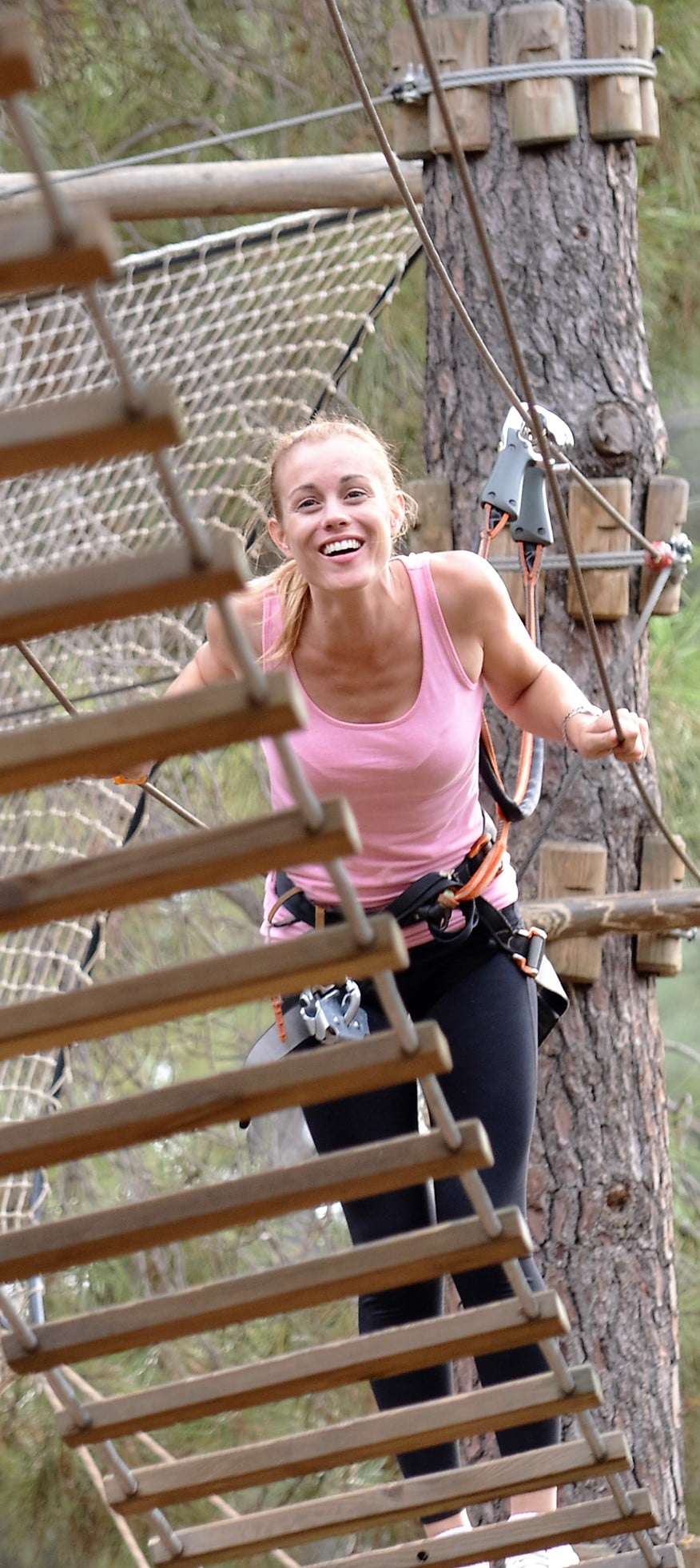 Adventure parks aren't just for kids. Aventura Nature Adventure Park has five circuits that include; tree-surfing, zip-lining, rope-climbing and more including a 25-meter Tarzan jump.
6. Hit the mall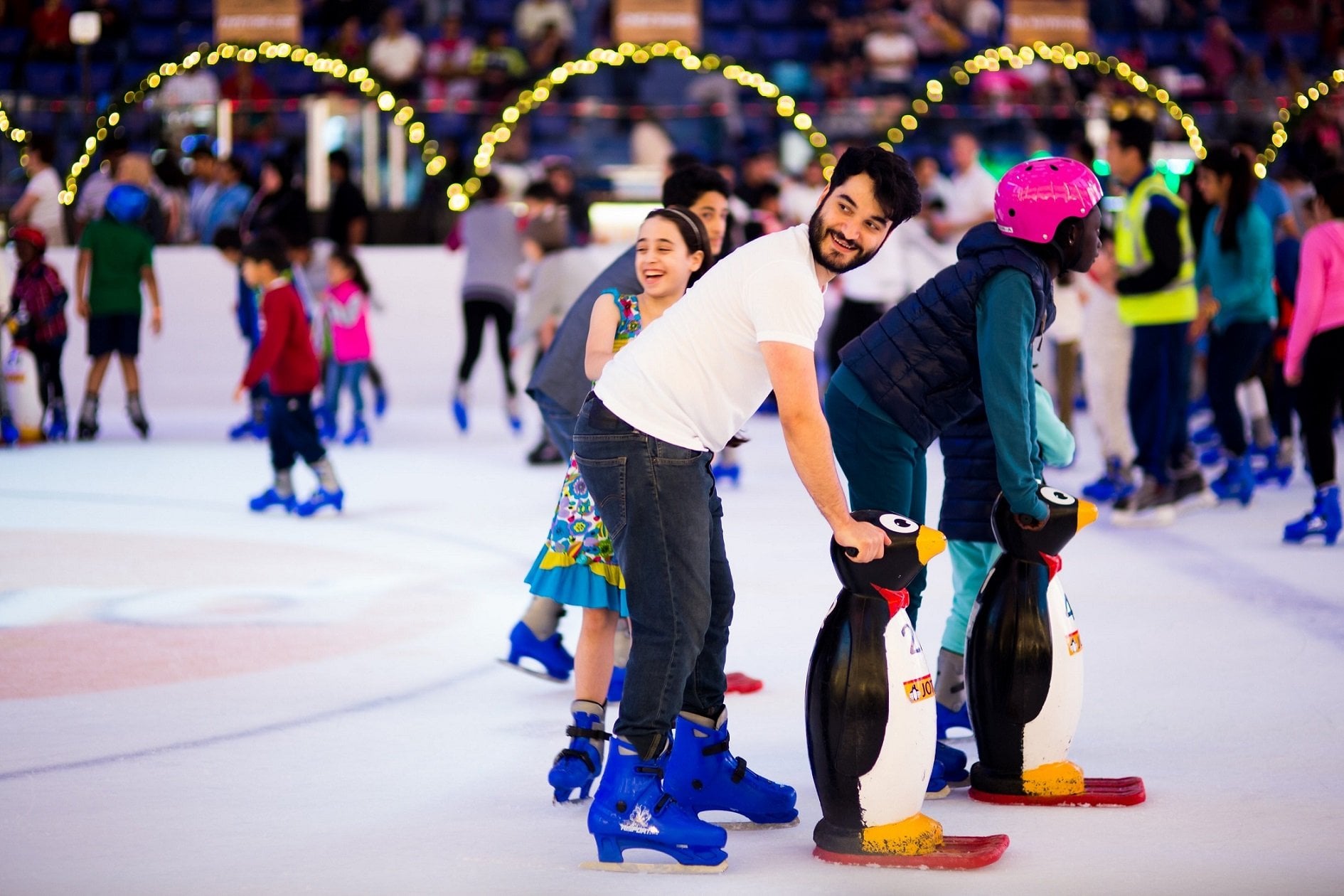 Forget shopping, The Dubai Mall has plenty of date potential, including dining, arcade fun and of course, people watching. Hold hands on the Dubai Ice Rink and take in the Dubai Fountain show afterwards.
7. Watch a musical at the Dubai Opera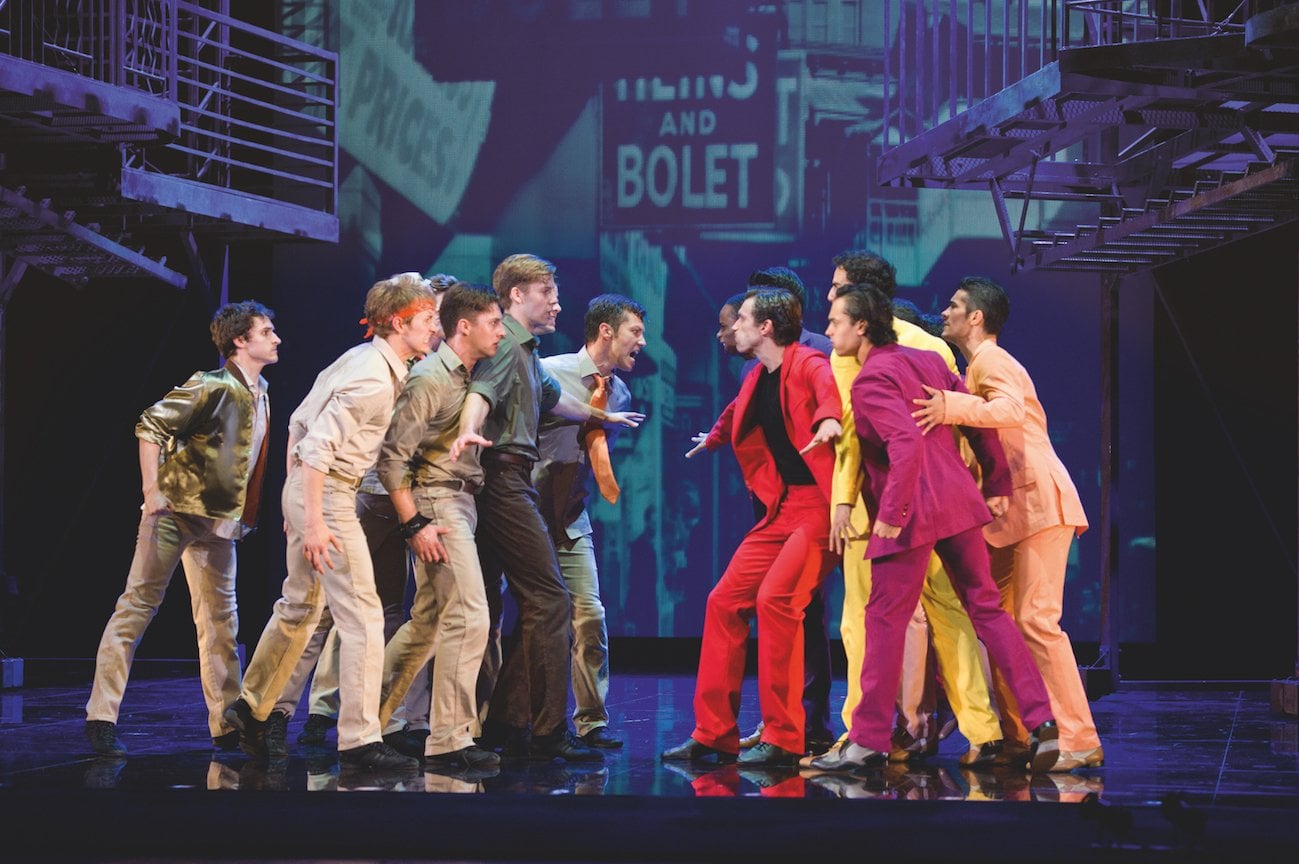 Looking for a reason to get all dressed up? Head to the Dubai Opera to soak up a bit of culture and be seriously entertained. The venue is currently showing one of the longest-running musicals on London's West End and New York's Broadway, Cats and in February West Side Story begins.
8. Get a 360 degree view of the city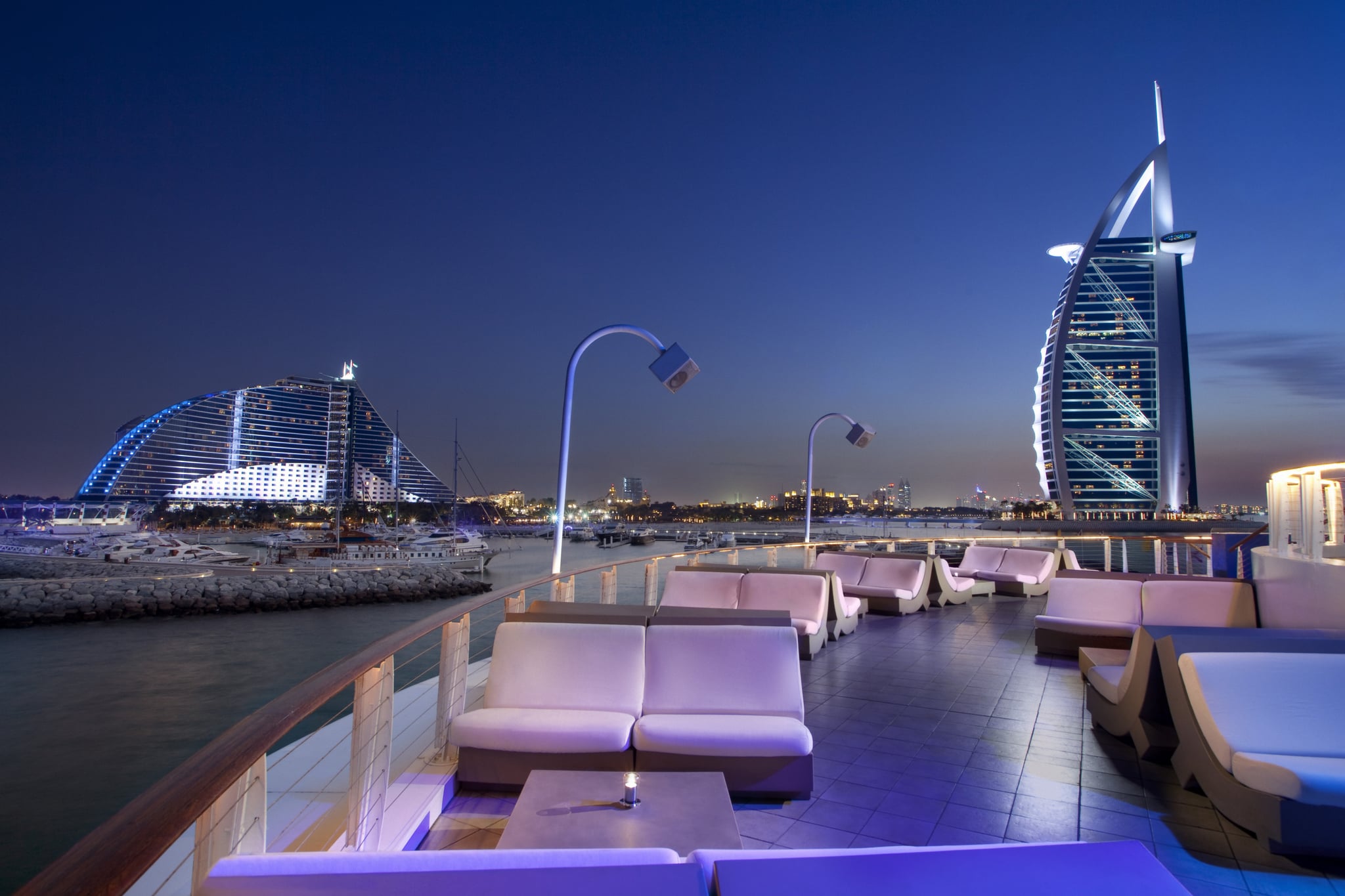 Jumeirah's 360 bar and restaurant offers breathtaking views of the Emirate which include the Burj Al Arab and Atlantis Hotel. The circular venue is situated at the end of a pier so it feels like you're floating in the ocean. Their 180 Friday brunch offers free-flowing beverages and Pan Asian sharing platters for AED295 each.
9. Live out the movies at a Hollywood theme park
motiongate Dubai at Dubai Parks and Resorts is a combination of Sony Pictures Studios, Smurfs, DreamWorks Animation and Lionsgate, making it the largest park of them all (Legoland, Legoland Waterpark and Bollywood Parks are also on site). So you can hit rides inspired by The Hunger Games, Ghostbusters and even watch live performances from the Step Up movies franchise.
10. Enjoy a staycation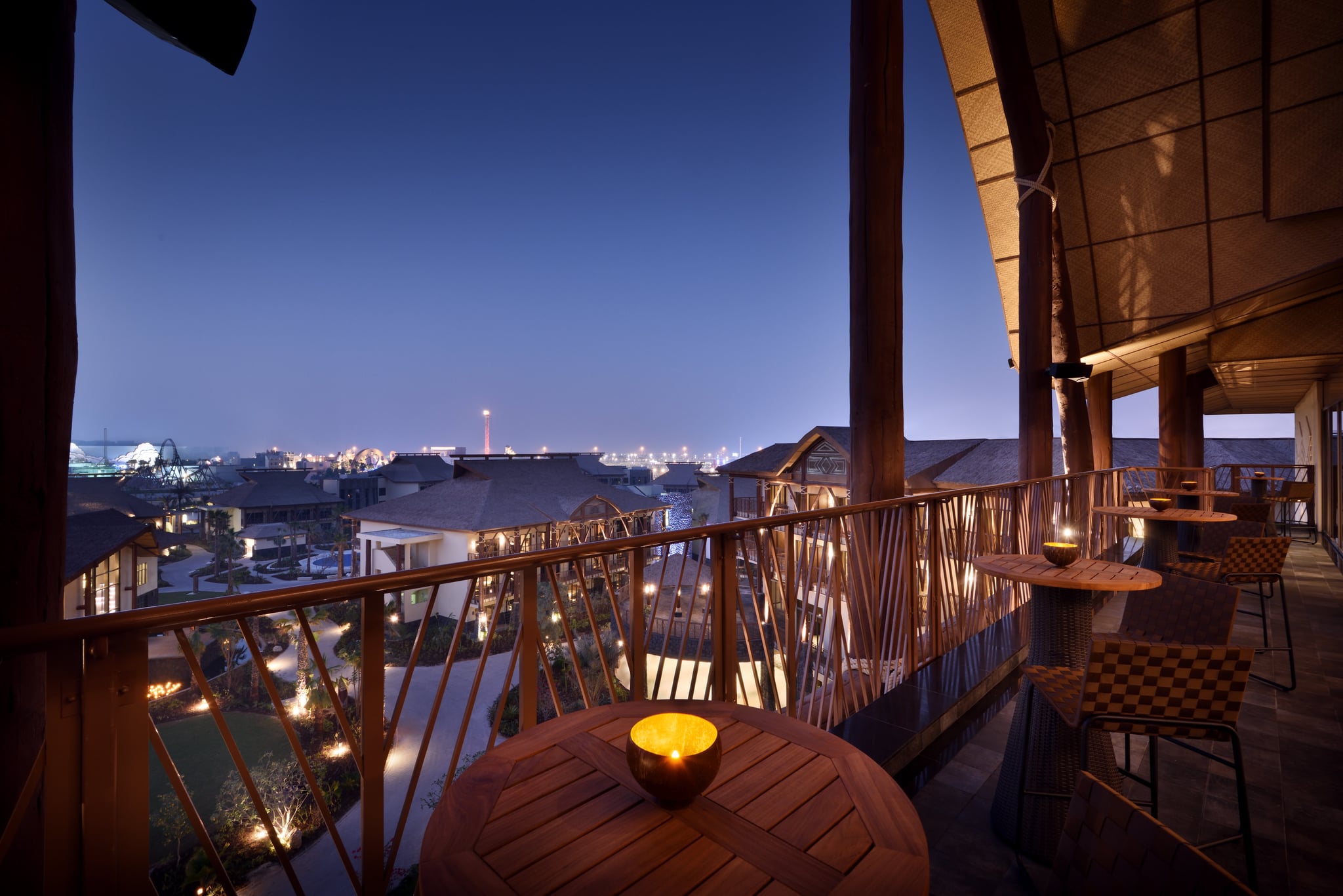 Turn your visit to Dubai Parks and Resorts into a staycation by staying at Lapita. The Polynesian hotel features 504 guest rooms, four themed restaurants and a rooftop bar, Ola spa, a 24-hour health and fitness center, and more.
11. See the swans on a boat trip
Al Barsha Pond is great way to spend some peaceful time with your love. Hire a pedal boat for AED30 for 20 minutes or an electric one for AED60 for the same amount of time.
12. Head out on a desert safari
With celebrities including Selena Gomez, Kylie Minogue and Ricky Martin having chosen them for their own desert experiences, Platinum Heritage has got to be one of the best tours to chose. Go dune bashing, learn about falconry and enjoy a traditional bedouin dinner under the stars.
13. Get a massage
The Couple's Indulgence 60-minute massage at the St Regis' Iridium Spa includes a Bespoke Massage side-by-side in the luxurious double treatment room followed by your choice of either fresh spatinis or spa tea in the Iridium Room. Couples can take chocolate bon bons with them to enjoy together at home. A special offer for AED1,180 per couple runs February 9-19.
14. Explore Arabian culture with a culinary class
The Bedouin tents of Amaseena, the Arabic outside dining experience in the heart of the Ritz Carlton resort at JBR, creates the ideal setting to explore and learn about the historical highlights of the United Arab Emirates, and its founding Fathers. Guests have the opportunity to find the answers to their questions about the rich Arab culture and its ancestral origins. The exploration is completed once guests try traditional Emirati dishes and take part in an Arabic cooking class.
ritzcarlton.com/en/hotels/dubai/dubai-beach
Image Source: POPSUGAR Photography / THEM TOO