Dubai Expo 2020 Grants
Dubai's Expo 2020 Is Improving Lives Around the World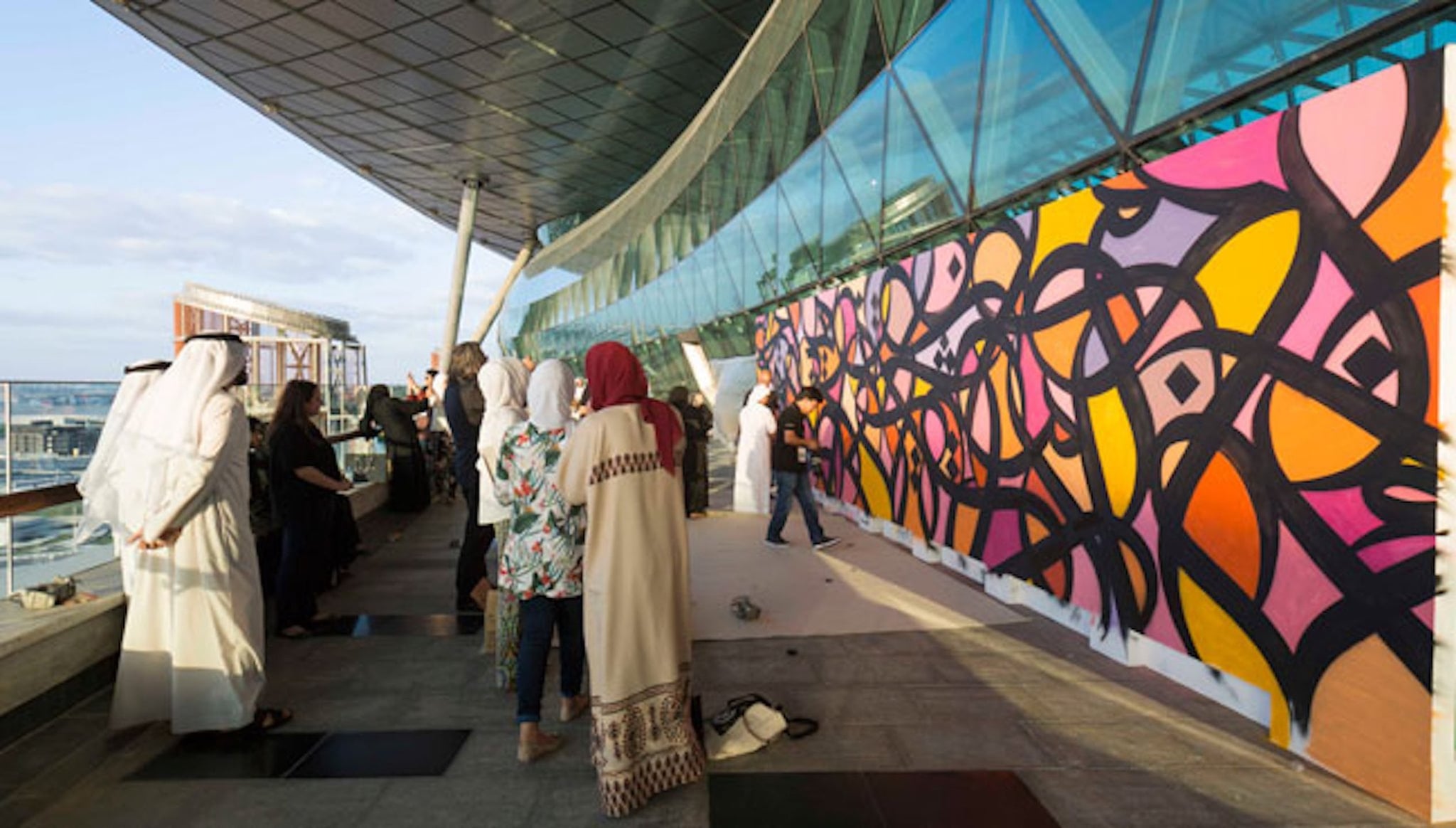 With 2020 just around the corner, Dubai is gearing up to host the event in a number of ways.
From unveiling the Expo 2020 site as well as the way the city plans to use the site after the Expo is over, to calling for designs for Expo 2020 products, Dubai is getting ready for the big year in many ways.
But it's not only on-the-ground work that's being done in preparation for the big event, and a number of initiatives are unfolding as part of Expo 2020 with the goal of social change.
The message of Expo 2020 is "recycling and reuse," and as part of Sustainability Week, it's been announced that 13 projects with a theme of sustainability have been granted a $100,000 Expo Live grant. The money will specifically go to programs designed to create widespread social change.
According to The National, "the money will be used to develop concepts that include reusing waste, creating alternatives to plastic bags and bringing electricity to remote areas."
"We want to push Expo Live as an incentive for youth and entrepreneurs who are spending time thinking of how to solve problems in waste, water and energy," said Yousuf Caires, vice president of Expo Live, Expo 2020 Dubai.
The first program will show how grassroots enterprise can add social value and can make the world a more inclusive place.
"We want people to know there are programmes like ours interested in funding their ideas. We want them to pursue their ideas and not be discouraged by a lack of funding, interest or support," said Mr. Caires.
Another example of an extraordinary project to come out of the program is the Plastic Bank scheme, which is based in Haiti. According to The National, "people collect plastic waste and hand it into stores. It is then recycled and sold to companies for use in manufacturing and the money pays for the school fees of the children of those who collect the plastic."
"A group of entrepreneurs are helping connect people who collect plastic with companies. With the Plastic Bank, those collecting the plastic make a commitment. That's why it's called a bank, because through its resources it supports families to keep kids in school," Mr. Caires said.
Just another example of how the UAE continues to give back every day!