Dubai Film Showcases Biggest Stunts Video
Dubai's Biggest Stunts on Film Will Remind You How Great the City Is
Over the last 5 years Dubai has put on some pretty impressive shows. From the fireworks over the Palm Jumeirah for New Year's Eve in 2013 to Jetman soaring across the sky alongside an Emirates plane with his protege; the world has stopped and stared.
There was one man behind the camera for each of the spectacular moments and now you can watch a medley of the stunts in one stunning clip. Dubai Film has shared a video of Joseph Hutson's Aerial Reel to demonstrate just how incredible the Emirate is for a filming location.
Using helicopters and drones, the team has "developed the very best technology in the world for Aerial Filmmaking" and they explain on their YouTube page that they "offer the greatest amount of options when it comes to shooting from the air from anyone in the region."
Check out the clip to relive moments including the Burj Khalifa and Dubai Marina base jumps, plus wing walkers soar above the city.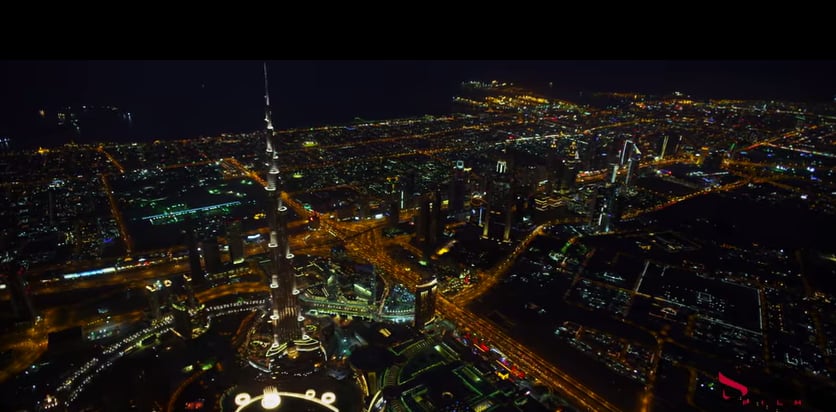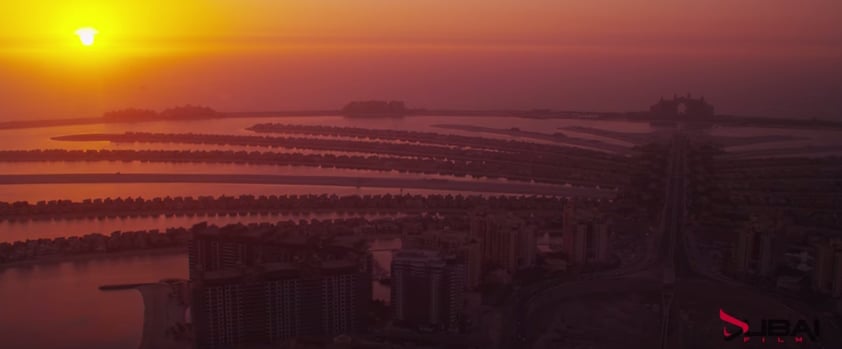 Image Source: YouTube user filmdubai