Dubai Flying Taxi 2017
A New Video Takes You Inside Dubai's Flying Taxis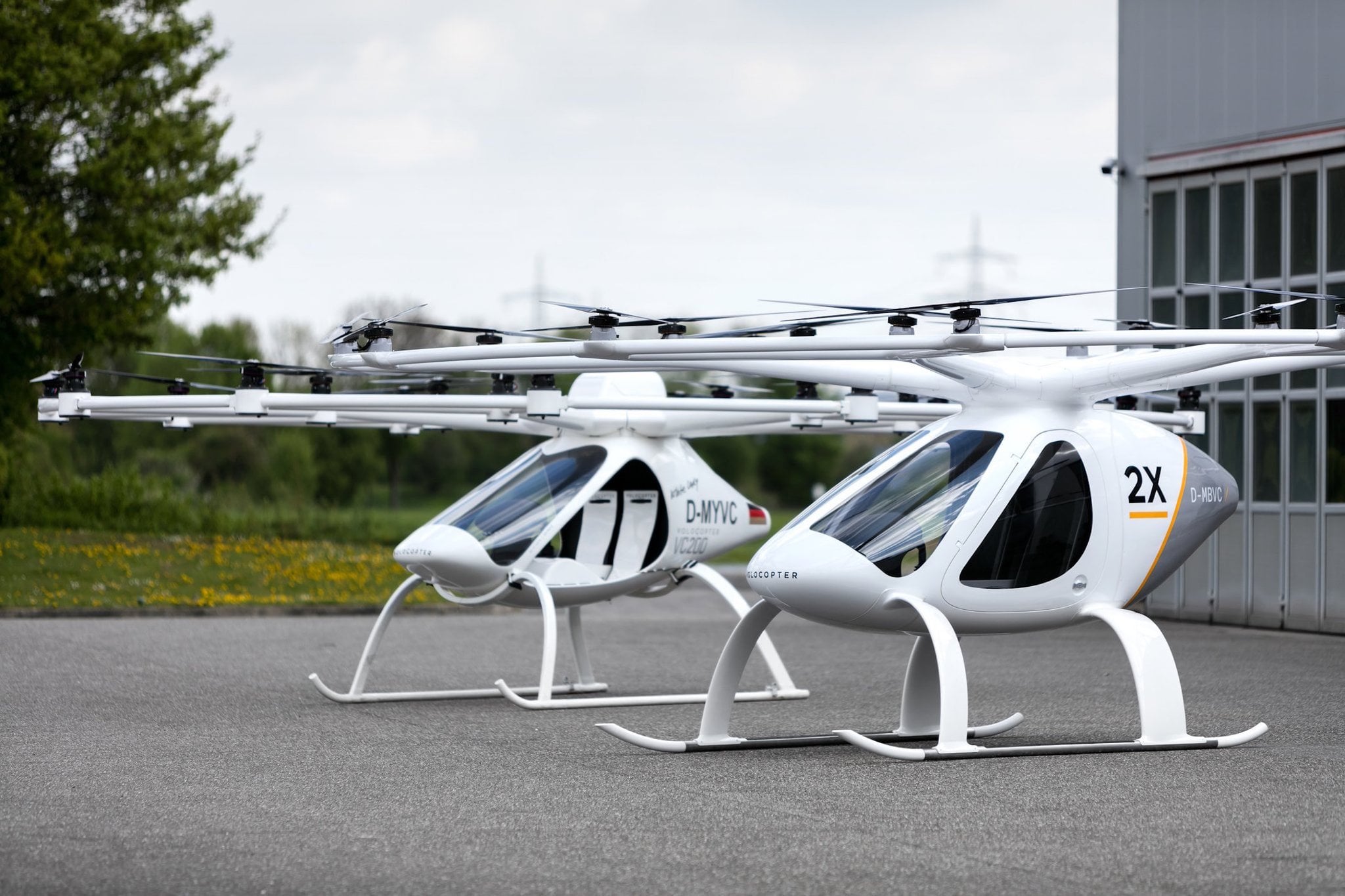 We already heard that flying taxis will be on the road--well, in the skies-- in Dubai by the end of the year, but a new video released by the RTA hints that they might be here even sooner than we thought.
Over the past few months, the flying taxis have been undergoing test runs out in the desert, and now that they're getting close to completion, the taxis are almost ready to serve the public.
The driverless pods will be able to transport two passengers at a time, and will travel at speeds of about 50 km per hour, though at top speed, they can reach 100 km/hour.
The vehicles are fully rechargeable, meaning that they don't rely on gas-- and don't emit any pollution. We're learning more and more about the taxis themselves (and what the service means for transportation in Dubai) as the launch date approaches, and RTA's newest video takes us into the taxis and up in the sky like never before. How much longer do we have to wait!?
Autonomous Air Taxi (AAT) unique features #Dubai @RTA_Dubai pic.twitter.com/7ZDifHAUPe

— Dubai Media Office (@DXBMediaOffice) July 23, 2017