Dubai Font: Why Giant Letters Are Showing Up Around the City
The Reason Why Giant Letters Are Showing Up Around Dubai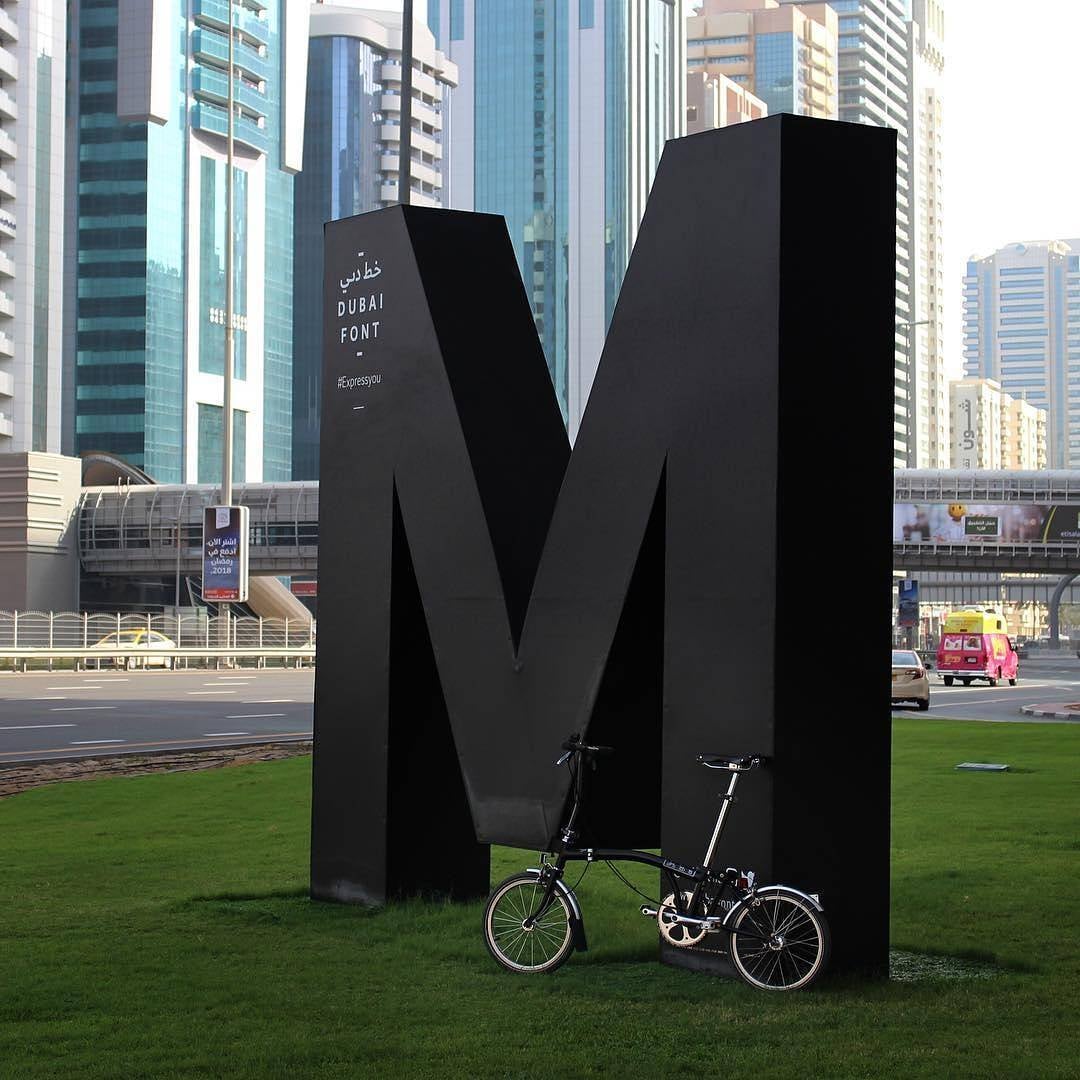 Sheikh Hamdan revealed the launch of Dubai Font last month, making Dubai the very first city to get its own typeface.
So, when these giant letters in the one-of-its-kind font started showing up around the Emirate, people were so intrigued they took to Instagram and Twitter to share photos of the alphabet.
All of the happening cities have their own fonts, kids 🎈
.
.
.#dubaifont https://t.co/IeNBDJxBW9 pic.twitter.com/TkFWwiowGj

— Lily (@LillianZahra) May 25, 2017
These letters have been installed on Dubai's Sheikh Zayed Road, Sheikh Mohammed bin Rashid Boulevard, The Dubai Mall and Kite Beach, and are part of the "Express You" campaign. It was birthed with the objective of encouraging reading, writing and self-expression across the Emirate. The campaign also focuses on the seven important core values that define the city of Dubai; happiness, giving, respect, tolerance, modernity, smartness and living in harmony.
Exciting about using the Dubai Font for the first time? You can download for free on the official website.