Dubai Fountain First K-Pop Song – Power By Exo
The Dubai Fountain's New Song Is Making History and You Won't Get It Out of Your Head All Day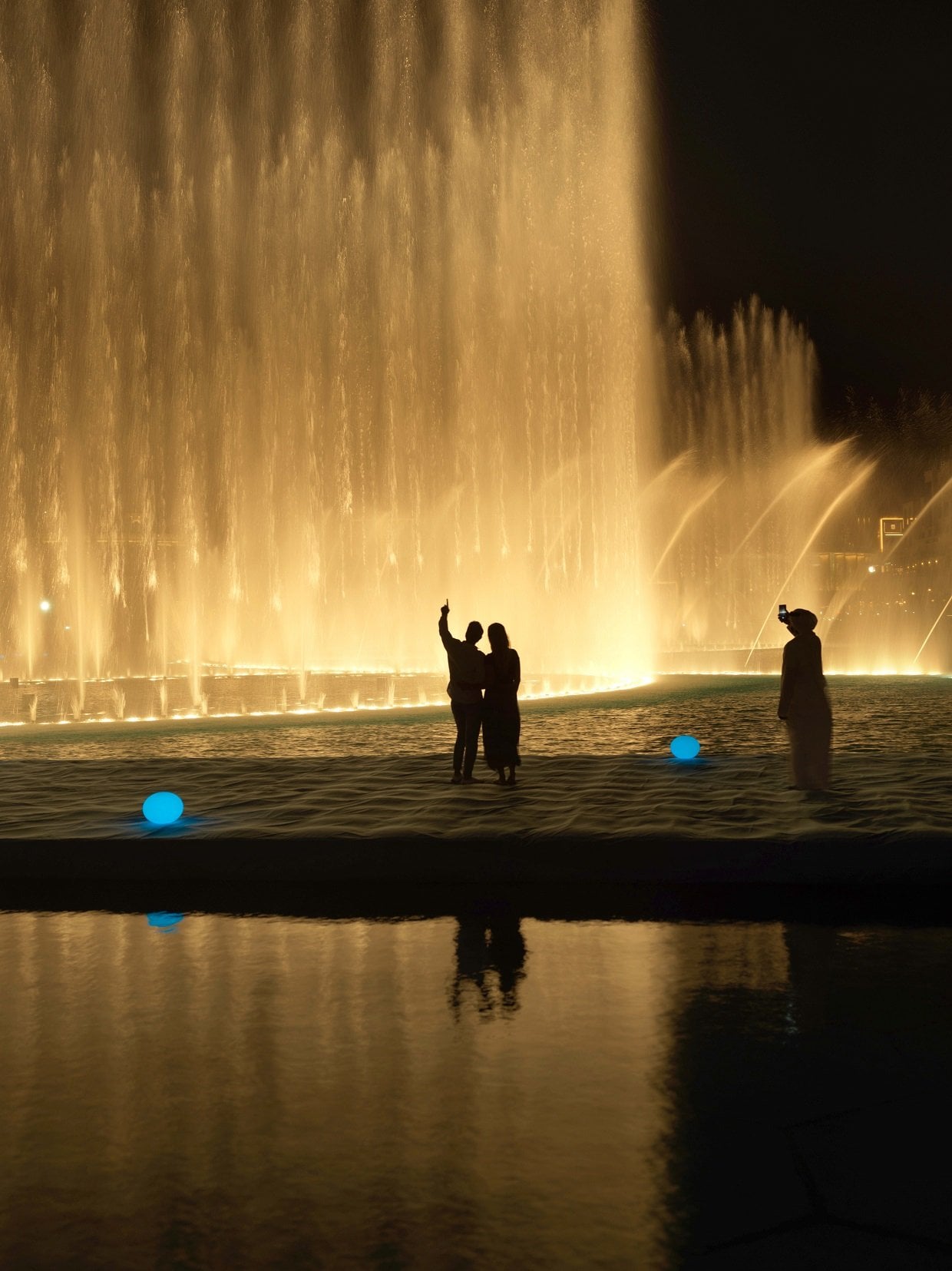 Whether it's a bit of Whitney Houston or an Arabic classic, chances are, if you've been to Dubai, you've made time to catch a spectacular Dubai Fountain performance. But up until now, the tallest dancing fountain in the world, hasn't featured a K-Pop song on their playlist.
From Tuesday, January 16 at 5.30 p.m. all that changes as Korean supergroup Exo's latest hit "Power" debuts. The song was released in September 2017 and after listening to it you'll have no problem understanding why the group has sold millions of records in Asia.
The 12-piece first formed in 2012 but split into two separate groups (Exo-K and Exo-M) so one group could focus on Korean hits and the other tracks in Mandarin language.
"We are very much delighted that our song "Power" has been chosen as the first Korean song ever to be played at The Dubai Fountain show," the group said in a statement. "Not only is "Power" an uplifting song with a catchy beat, but also the lyrics talk about how one can become stronger through music that unites everyone into one. And all these go well with The Dubai Fountain itself where all Dubai visitors from all over the world gather in one spot to enjoy the show.
"We are looking forward to seeing the splendid fountain show with its first ever rendition of "Power."''
With 200 different nationalities in Dubai, it's about time the fountain show's soundtrack broadened. It currently plays tracks such as Michael Jackson's "Thriller", Celine Dion and Andrea Bocelli's "The Prayer" and Adele's "Skyfall."
If you haven't already, it really is worth catching a show: It's water jets can shoot as high as a 45-story building, it has 25 color projections and is the size of 18 soccer fields.
Incredible.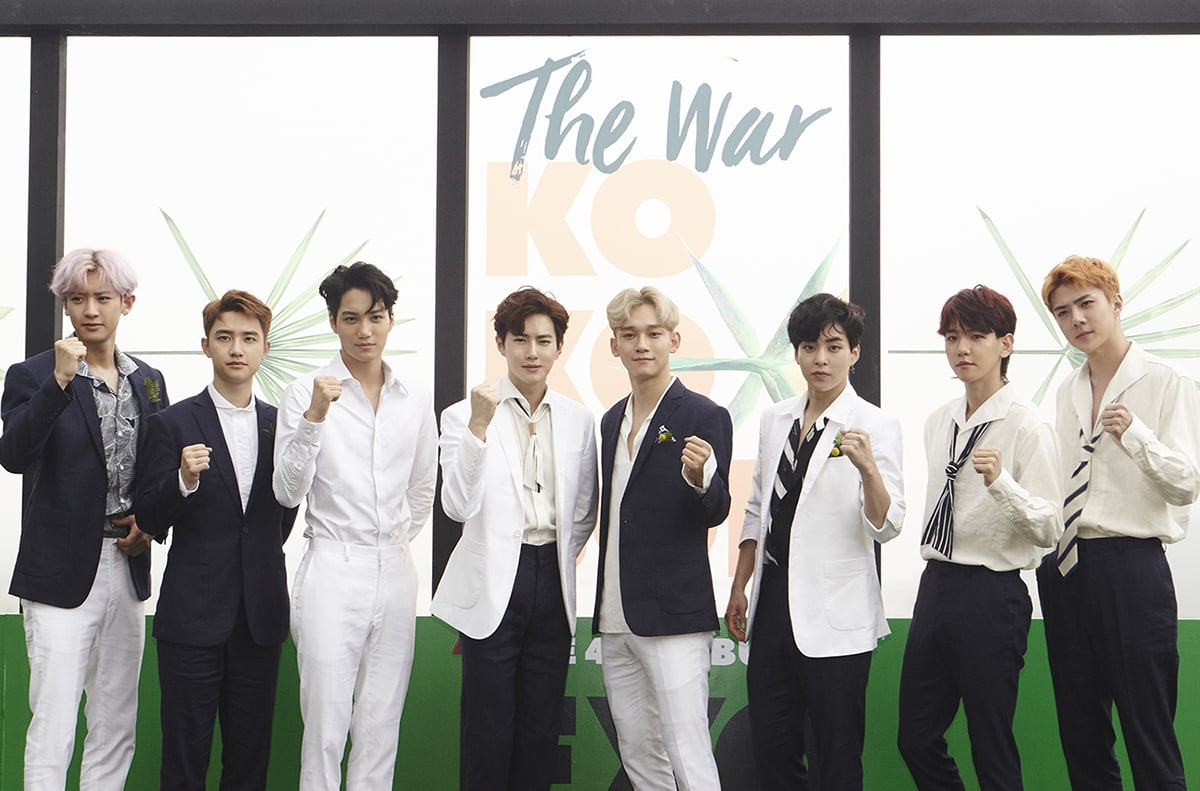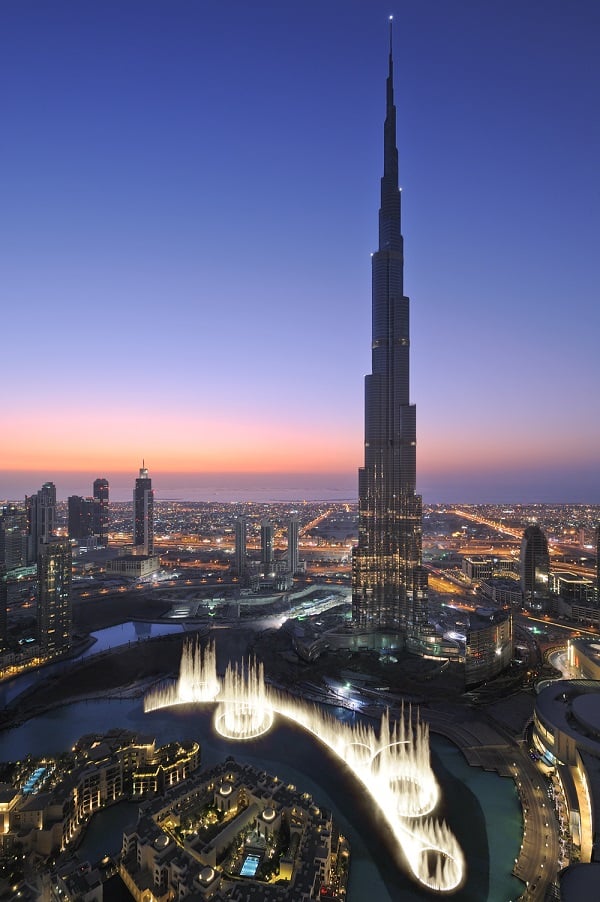 Image Source: Emaar