Dubai Frame Will Open By The End of The Year
The Dubai Frame Will Be Open By the End of the Year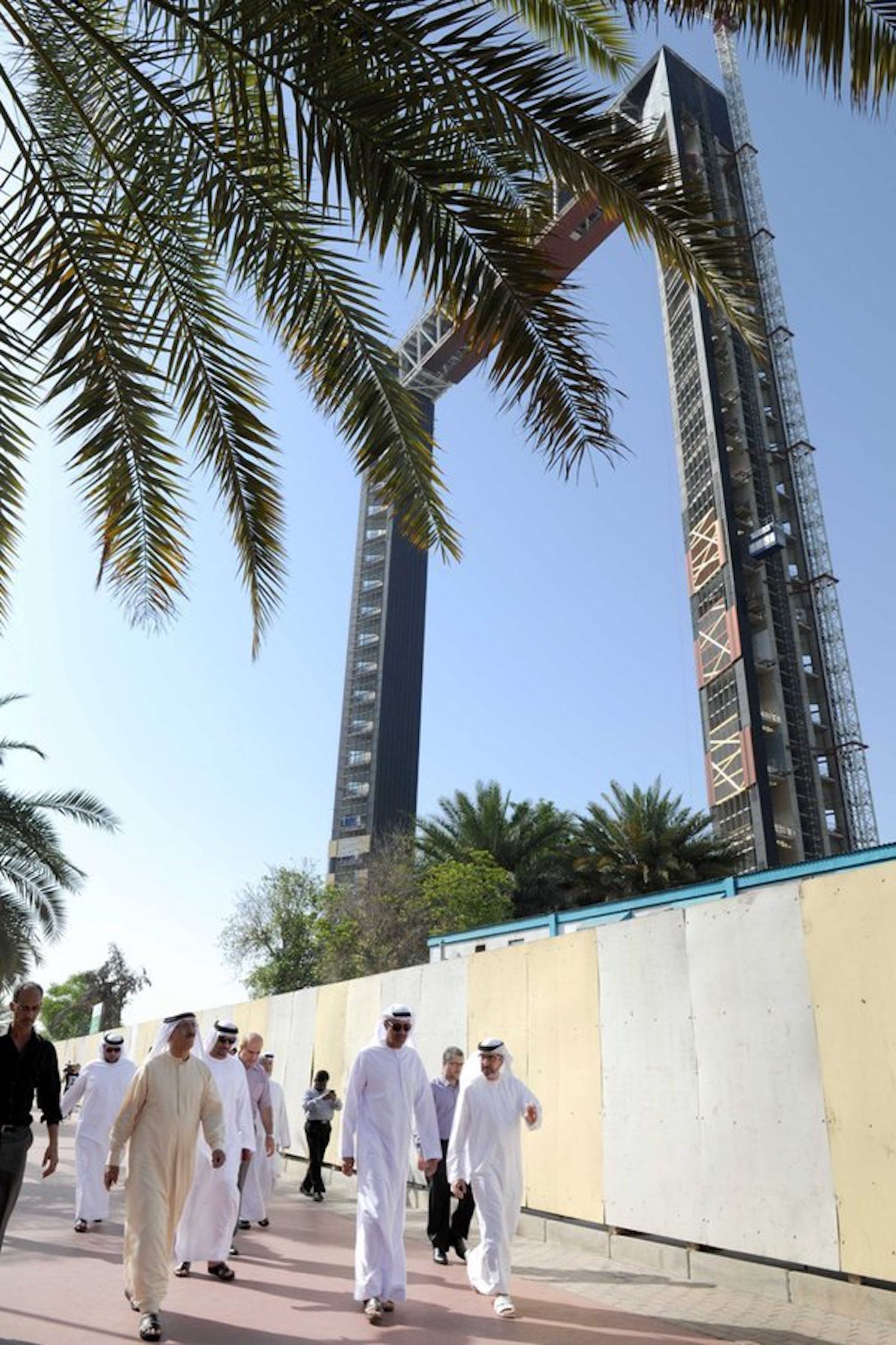 Earlier this year, the New York Times reported that the Dubai Frame's opening date had been delayed due to a number of reasons.
In addition to last minute design changes and the need to comply with newly introduced safety regulations, the Times reported that Mexican-born architect, Fernando Donis, who designed the building, had filed a lawsuit claiming that he "was not included in the project's execution and was not compensated for his intellectual property," delaying the opening even further
Despite the ongoing lawsuit, a Dubai Municipality official confirmed to Gulf News that the Frame is still set to open by the end of the year.
"Everything is going according to the schedule. The building is going to be one of the landmarks in Dubai and it will attract a lot of tourists. We will open it by the end of the year," he told Gulf News.
The 150 meter-high, 193 meter-long glass bridge will be open by the end of the year, officials confirm, but no news on whether or not that means it will be on time for National Day.
According to Gulf News, "the iconic tower is designed to frame the emirate, giving a 360 degree view of new and old Dubai's skylines on either side of it."
Can't wait till this landmark is officially an addition to the Dubai skyline!
Image Source: Dubai Media Office