Dubai is Handing Out Free Umbrellas
It's So Hot That Dubai Is Handing Out Free Umbrellas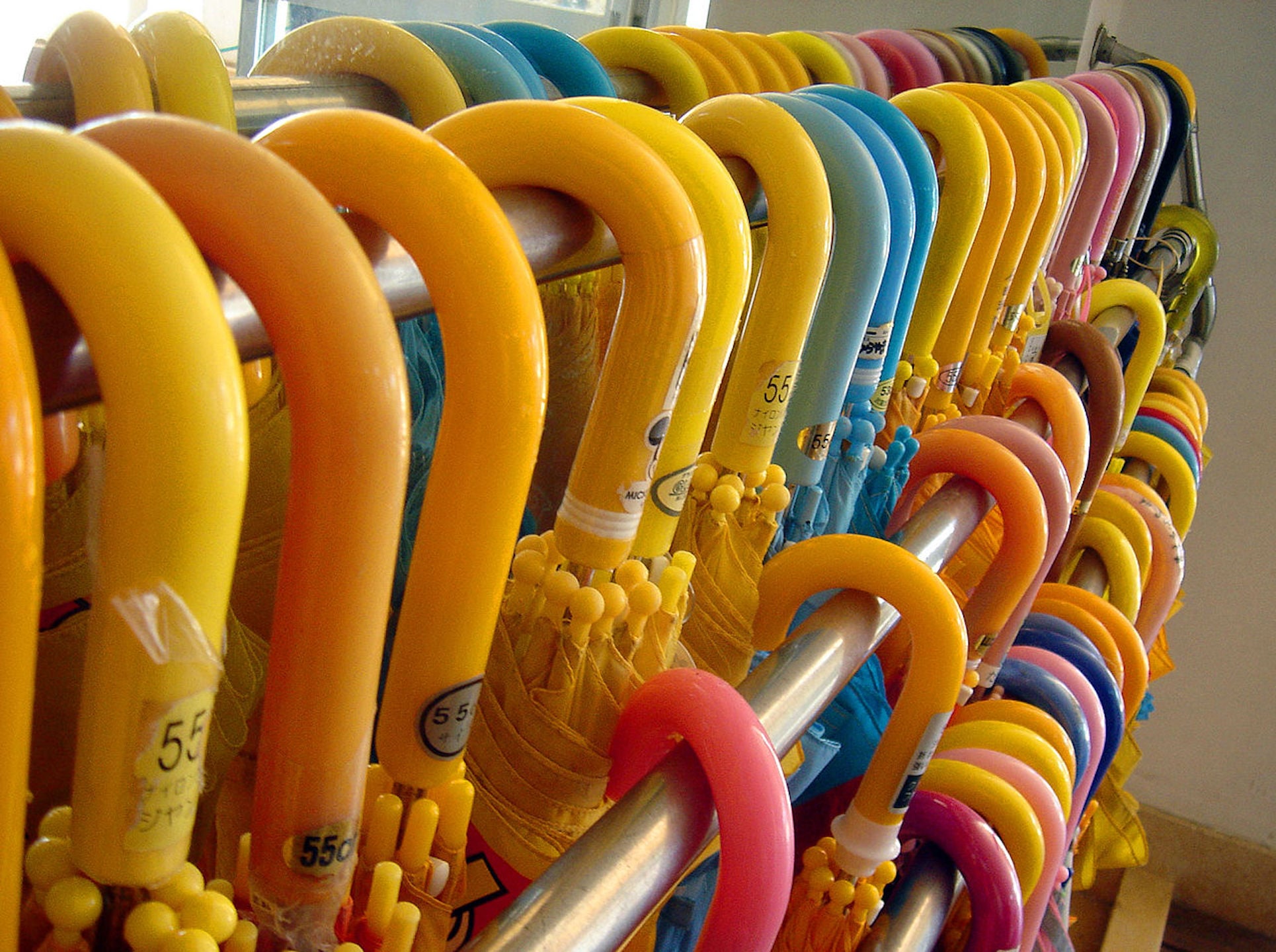 It's been a very hot summer. With temperatures creeping into the 40s as early as April, it feels like we'll never get a break from this heat. Last weekend, the weather was so bad that the UAE issued a warning due to high temperatures, haze, and wind.
Government officials don't seem to think that it's going to cool down anytime soon, and Dubai Municipality has announced a new initiative that's part of the Year of Giving to help residents stay as cool as possible.
"Dubai Municipality launched an umbrella initiative for everyone in Dubai to protect them from the sun heat, especially people who do not own cars, and their work requires them to walk in the afternoon, where the temperature is high during that period of the year," the Municipality posted on Facebook earlier today.
The umbrellas will be handed out in Metro stations across the city. Watch the video below, and stay cool!
تماشياً مع مبادرات #عام_الخير، أطلقت بلدية دبي مبادرة "مظلات الخير" لمنح مظلة شمسية لكل شخص في دبي لحمايته من حرارة الشمس وخاصة الأشخاص الذين لا يملكون سيارات خاصة وتستدعي طبيعة عملهم السير في أوقات الظهيرة حيث تشتد درجة الحرارة وخاصة في تلك الفترة من العام. In line with #YearOfGiving initiatives, Dubai Municipality launched "Umbrella Giving" initiative to give umbrella for everyone in Dubai to protect them from the sun heat, especially people who do not own cars, and their work requires them to walk in the afternoon, where the temperature is high during that period of the year. #دبي #بلدية_دبي #عام_الخير #مليونية_العطاء #dubaimunicipality #Dubai #mydubai #YearOfGiving #1MillionActsOfGiving

Posted by ‎Dubai Municipality بلدية دبي‎ on Sunday, July 16, 2017
Image Source: Wikimedia