Dubai Meteor Shower 2017
You Can See a Meteor Shower in Dubai This Weekend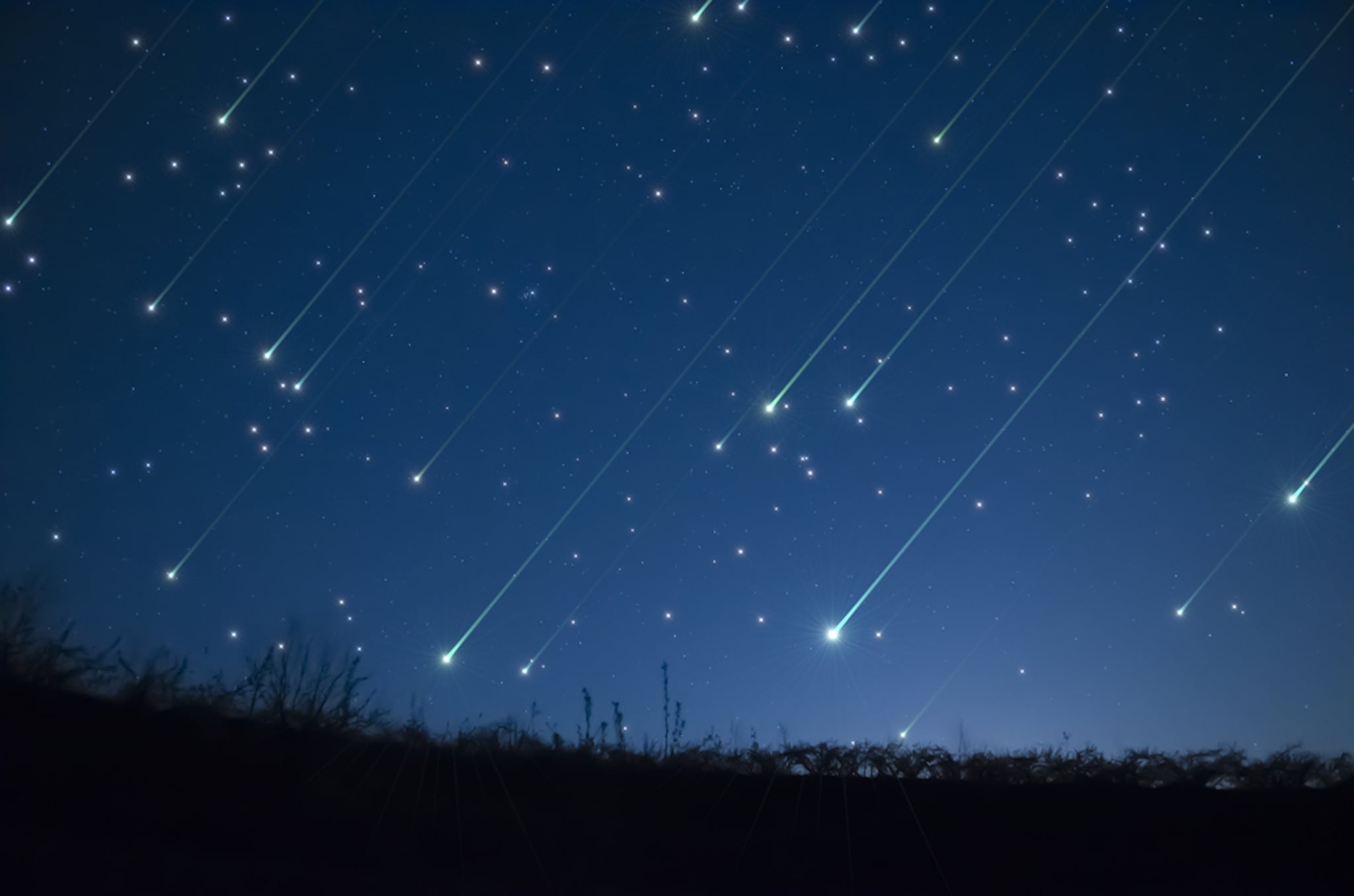 Star-gazing isnt's always easy in Dubai. With bright lights and big buildings, sometimes taking in the night's natural wonders is difficult in such a large city.
This week is a dream for star watchers, though. In addition to the partial lunar eclipse that was visible earlier this week, this weekend will see the annual Perseid Meteor Shower, and you can see it in the early hours of Friday, Saturday, and Sunday morning.
The annual event usually sees around 80 meteors per hour, and in 2016, it got all the way up to 200 meteors an hour. This year conditions aren't going to be as good because the moon will be 3/4 full, but that doesn't mean you have to miss the show.
If you want a more involved viewing experience, you can head to Dubai's Al Thuraya Astronomy Center, where you can watch the shower with a group of people and attend a lecture on the topic.
You must register for the event, and you can find details in the description below! Happy star-gazing!