Dubai Most Popular Destination in GCC at Christmas
No Prizes For Guessing the Most Popular Vacation Destination in the GCC During the Holidays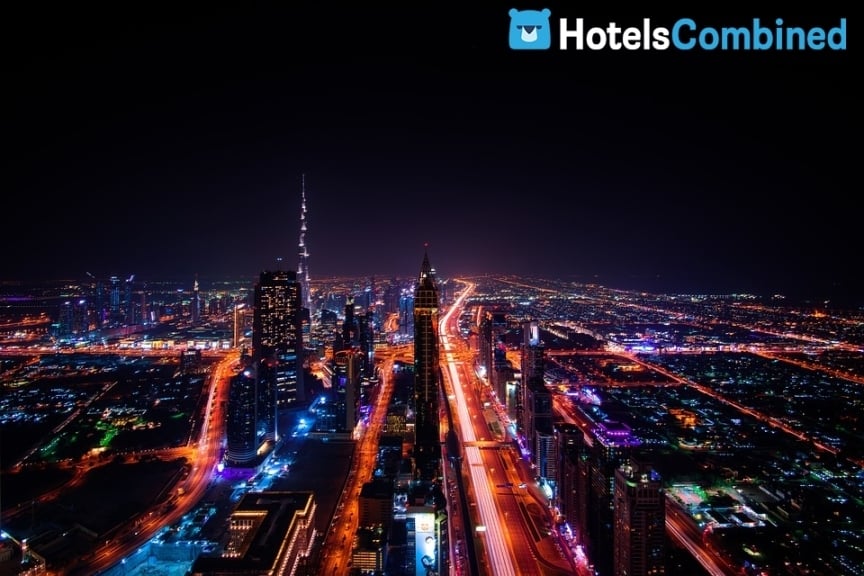 With the tallest building in the world holding a spectacular light show instead of a fireworks display this New Year's Eve, it's no wonder everyone wants to be in Dubai this festive season.
HotelsCombined looked at data from their UAE website and found that the emirate is the most popular place to book a stay in this Christmas. The platform analyzed bookings from December 22 to January 2, when most people getaway as business slows down, and found that those traveling the GCC preferred Dubai over the likes of Abu Dhabi and Al Medina, Saudi Arabia.
Most of the bookings to Dubai were made from KSA, the UAE, UK, South Africa and Russia, showing the nationalities that largely make up the city's 14 million visitors each year. People favor Roda Amwaj Suites Jumeirah Beach Residence Dubai, Atlantis The Palm, Sofitel Dubai Jumeirah Beach, Shangri La Hotel Dubai, Kempinski Hotel Mall of the Emirates and Golden Sands Hotel Apartments, Golden Sands Hotel Apartments, and Gloria Hotel Dubai.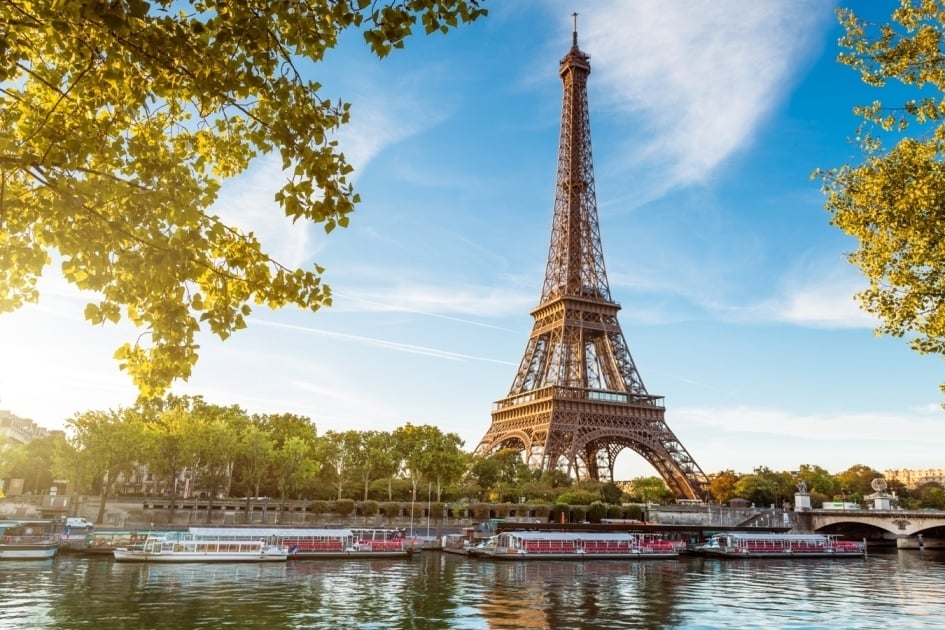 From the global website HotelsCombined.com, people booked more stays in London, followed by Istanbul and Paris, and it seems the most popular places are also more expensive. The average rates for rooms are as follows: London $200 (AED734), Dubai $176 (AED646), Paris $142 (AED521), Abu Dhabi $104 (AED382), Medina $62 (AED228), and Istanbul $57 (AED209).
"Destinations like Dubai and London are very popular among travelers during the festive season as it is easy to get visas to these countries. Dubai itself is a popular attraction for youngsters, families and couples; and is also a hub for travelers heading to other destinations outside the Middle East," Amer Alhalabi, Regional Manager MENA, HotelsCombined said. "Dubai helps you balance between the frenzy of shopping, parties, and family time and we are here to help you find the best and affordable rates in which to cap off another great year."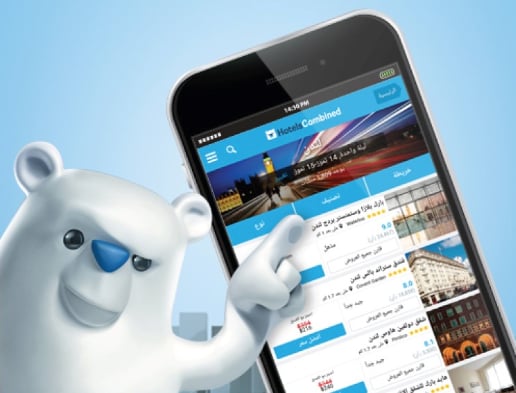 Image Source: HotelsCombined.ae