Dubai Opera 2016 Performance Schedule
15 Shows To Get Dressed Up For At Dubai's New Opera House This Fall
Dubai Opera is due to open this Fall with performances from two of the 3 Tenors (completed by the late Luciano Pavarotti) Placido Domingo and José Carreras performing.
But they're not the only major performances to take place in the Middle Eastern cultural hub's inaugural season which begins August 31.
In fact there are 49 big dates to put in your diary if you're a fan of ballet, classical, musicals, theatre, comedy, plus pop and jazz too.
Here's 13 other reasons to look forward visiting the building inspired by an Arabian dhow this year.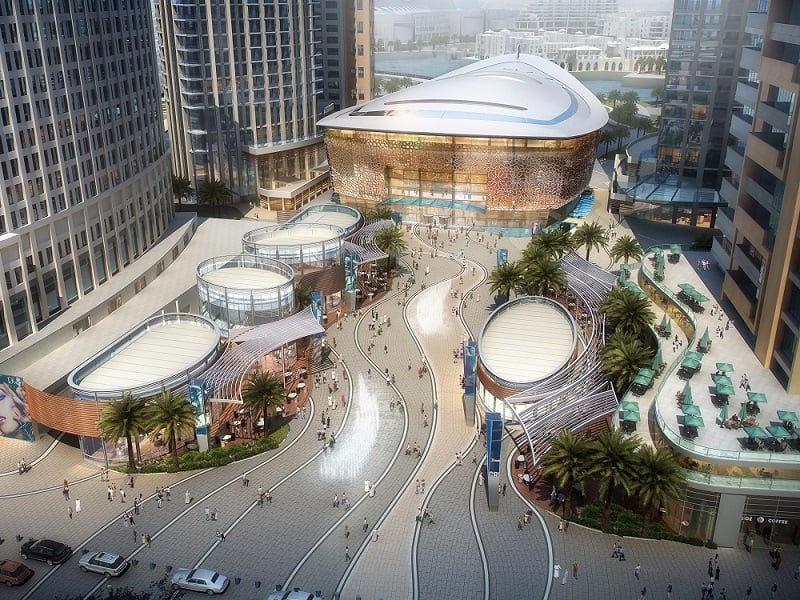 The Pearl Fishers
The three-act opera by the French composer Georges Bizet serves as an ode to the rich heritage of Dubai, with its history of pearl-diving.
The Barber of Seville
This masterpiece comedy by Gioachino Rossini is set to an Italian libretto by Cesare Sterbini, based on the French comedy by Pierre Beaumarchais.
Opera without Words
This is an evening of Italian Opera's greatest overtures and interludes performances by Fondazione Teatro Lirico Giuseppe Verdi, Trieste and conducted by Francesco Quattrocchi.
Giselle
Performed by The Russian State Ballet and Orchestra of Siberia, this is considered as one of the great romantic ballets.
Coppélia
The Russian State Ballet and Orchestra of Siberia perform set to Leo Delibes' beautiful score.
Mozart Gala
Performed by Vienna Concert Verein followed by Postcards from Vienna.
Impossible
Dubbed the 'most dangerous show' the city has ever seen , it has the world's best illusionists live on stage in a family-friendly performance.
Hussain Al Jassmi
The popular Emirati singer takes centrestage.
Vivaldi's The Four Seasons
This famous show features Fabio Biondi and Europa Galante.
Voces, Suite Flamenca
Spain's foremost Flamenco superstar, Sara Baras, directs and stages a show that pays tribute to six flamenco luminaries.
Bejart Ballet Lausanne
Enjoy their Ballet for Life, Ballet Gala of Seven, Greek Dances, Piaf and Bolero masterpieces by Maurice Bejart.
The Nutcracker on Ice
This production will be set against a backdrop of colorful scenes and projections, opulent costumes, magic tricks and special effects.
Slava's Snowshow
Prepare to get caught up in a breathtaking blizzard leaving audiences literally knee-deep in snow during the festive season.