Dubai Planning To Set New Origami Guinness World Record
You Can Help Dubai Break This World Record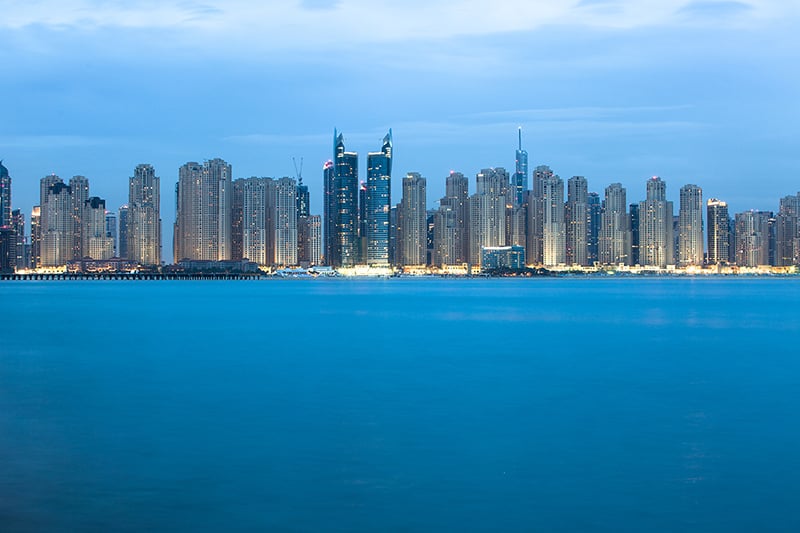 With achievements like the tallest building in the world, the planet's highest hotel and the globe's only 7-star airport terminal, Dubai is used to breaking records.
But the latest attempt from the Emirate probably isn't what you expect.
This weekend on JBR people are invited to help the city smash yet another record, this time - Earth's largest origami.
Pop by and take part in folding blue and white paper flowers which will end up part of mashrabiya (the Arabic term for a projecting oriel window enclosed with carved wood latticework) art.
The festival will take place on April 15 and 16 and is part of the third edition of Dubai Art Season, held under the patronage of Her Highness Sheikha Latifa Bint Mohammed Bin Rashid Al Maktoum, Vice Chairman of the Dubai Culture & Arts Authority (Dubai Culture).
It's all part of the country's initiative to help people find their happy, so join in the fun if you can get to the beach this Friday or Saturday.