Dubai Quranic Park
Dubai Is Opening a Park Inspired by Stories in the Quran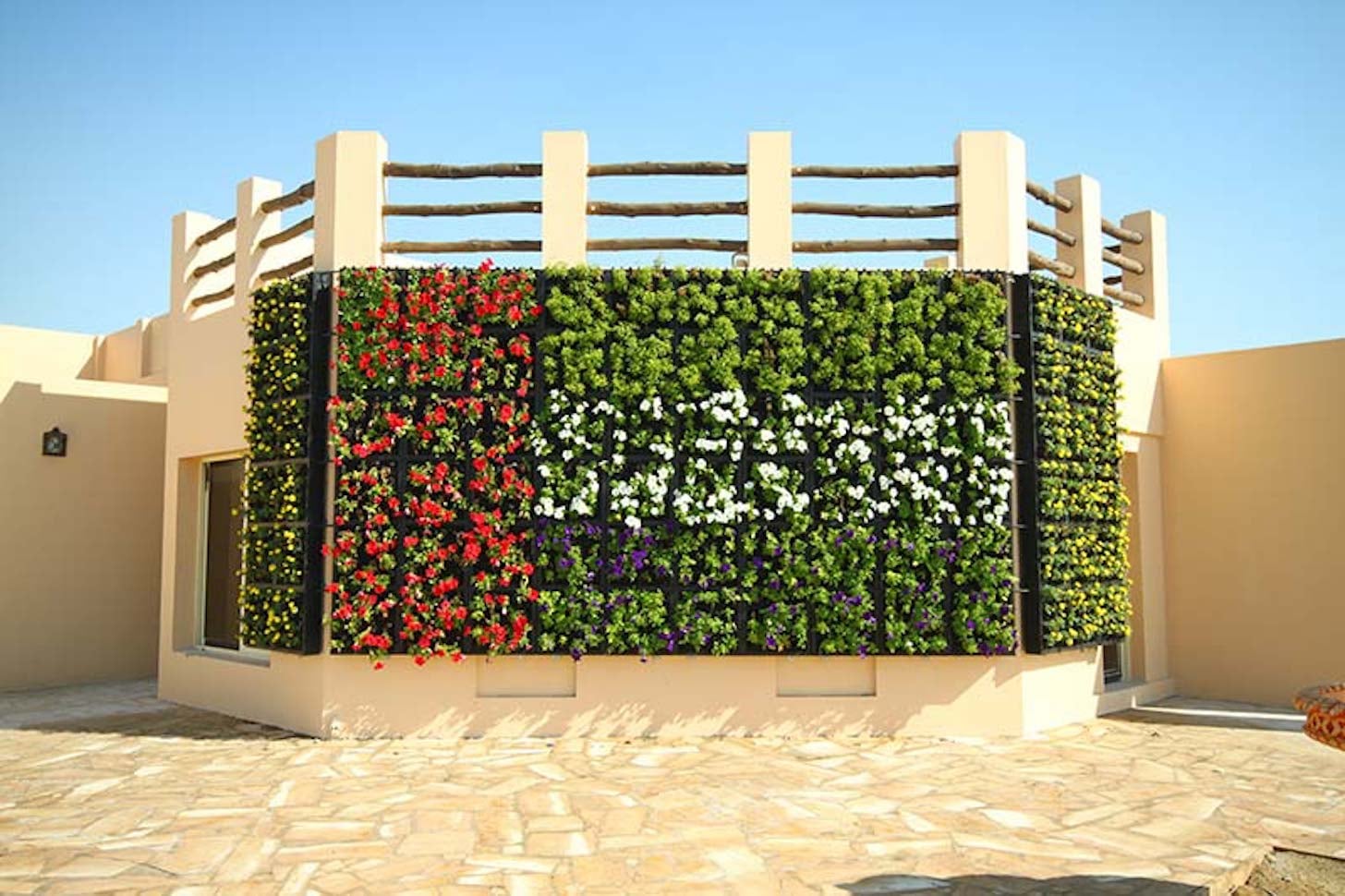 A new park is opening in Dubai, but this one is a little different to your Dubai Miracle Garden or Dubai Garden Glow. Named the Quranic Park, the whole idea behind the project is to present the cultural and scientific achievements in Islam using the miracles sited in the Quran.
How will it do that? Simply, through plants. The park will contain the various plants that were mentioned in the Quran and Sunnah for their religious importance as well as their scientific and nutritional value and benefits.
Created by the Dubai Municipality, the park will contain 12 orchards, each of which will have plants that are mentioned in the Quran, alongside their uses and benefits. This includes: bananas, pomegranates, olives, melons, grapes, figs, garlic, leeks, onions, corn, lentils, wheat, cumin, ginger, tamarind, basil, squash, and cucumbers.
As for those plants that need a contained environment to grow, a Glass House will be built to house them.
The park will also have an area strictly dedicated to teaching children and training them on the Umrah and Hajj. It will be divided into small gardens which will be given names relevant to Islam, such as: the Islamic Garden, the Desert Garden, and the Andalusian Garden.
Then there's the Cave of Miracles. There are several stories of miracles that happened in caves. To illuminate these miracles, they will be displayed as exhibits using the latest technology.
Solar trees will be planted and designed with Arabic and Islamic font to text. They will cleverly contain solar panels with Wi-Fi, an output for charging phones and act as a shaded area for visitors too.
Of course, no park is complete without a children's play area. This one will have two for children ages 2-12.
It's not something we've seen before, but the idea of using a garden to discuss the miracles of Islam when it comes to using ecology for medicine and science, is smart.
We're definitely checking it out.