Dubai Safari Free Entry
For 2 Weeks Only, Entry to Dubai Safari Is Completely Free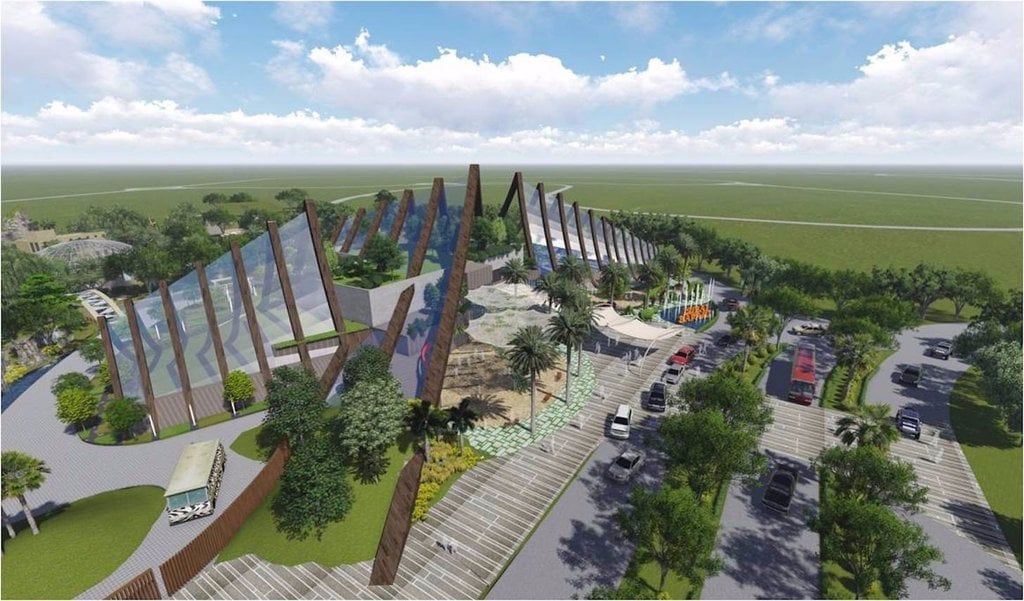 Though we originally thought that Dubai Safari-- the city's newest attraction which is twice the size of Vatican City--would be open by National Day, things got delayed a bit, but it seems we'll still be able to enjoy the new park before the end of the year.
According to Khaled Al Suwaidi, director of leisure facilities department, the safari officially opened yesterday, December 12. At the park, visitors will be able to interact with over 2,500 animals from 250 species all over the world--and it's not even going to cost you an arm and a leg.
Though the project took AED1 billion to complete, prices begin at just AED30 for children and AED85 for adults.
For now, it's just a soft open, with a more formal opening date set for earlier January, but in an announcement made by the park on Tuesday night, guests can explore the park's four villages--African, Asian, Arabian, and Open Safari-- completely for free for the next two weeks.
Hussain Nasser Lootah, director-general of Dubai Municipality, told Gulf News that an official opening date will be announced by the end of December, but until then, the park remains open--and free-- to the public on a trial basis.
"Our vision for this project, which is more than just a wildlife park, is to offer a highly engaging edutainment experience that fosters education on animal welfare, inspires a sense of learning about wildlife diversity and raises awareness on what makes wildlife protection a top priority," he said.
The park has set a maximum number of visitors each day, so if you're going, better head out early!