Dubai Safari Zip Line and Bungee Jump Rumors
Dubai Safari's Rumored New Attraction Sounds a Little Extreme but We're Kinda Here For It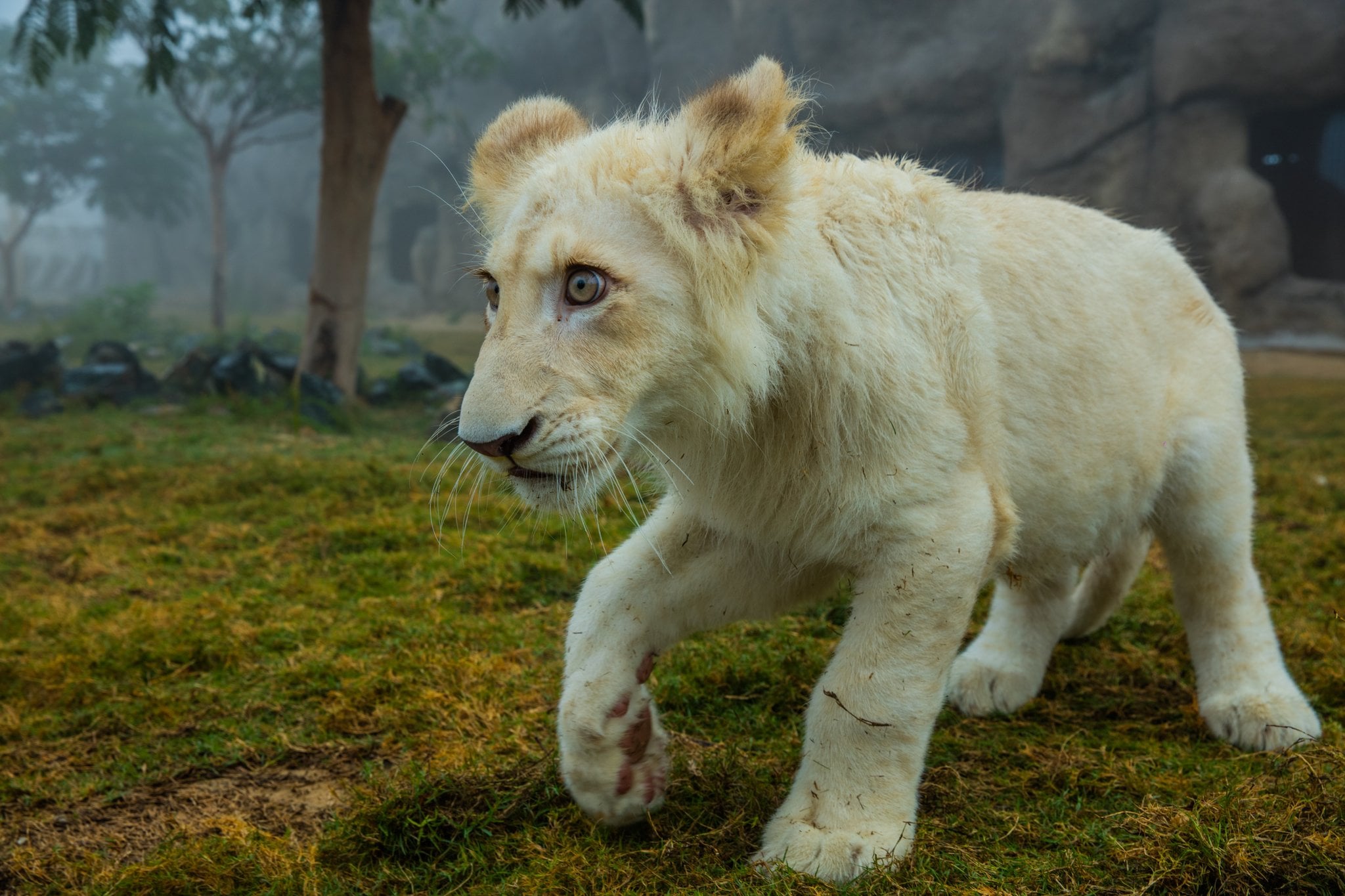 It's one thing getting up close to the king of the jungle but throwing yourself into the lion's den is quite another.
The latter isn't exactly something planned for Dubai Safari but the new rumored attractions are close. According to Khaleej Times, a former employee revealed the venue is planning both zip lines and a bungee jump opportunity when it reopens after summer. Expected to be 40 ft above ground, those who dare can swing over the Wadi, and peer down at the animals when it's open to the public again October 1.
While only those 18 and older can try the bungee, there could be two zip lines – one for adults and one for kids.
Improvements are being made so waiting times are reduced and an overall more entertaining and educational experience can be had. Twice the size of Vatican City, the park was launched at the end of last year and cost AED1billion to complete. It costs AED30 for children and AED85 for adults.
The 119-hectare space originally opened with 2,500 animals from 250 species, making it the most diverse offering in the UAE.
In March, they welcomed a vervet monkey, two Nile crocodiles, five Egyptian fruit bats, six wood ducks, 22 blackbuck antelopes, three Arabian wolves, 12 corn snakes, 24 African spurred tortoises and three African white lions – just some from new selection across 30 species.
The new rumor would certainly take the experience up a notch for thrill seekers!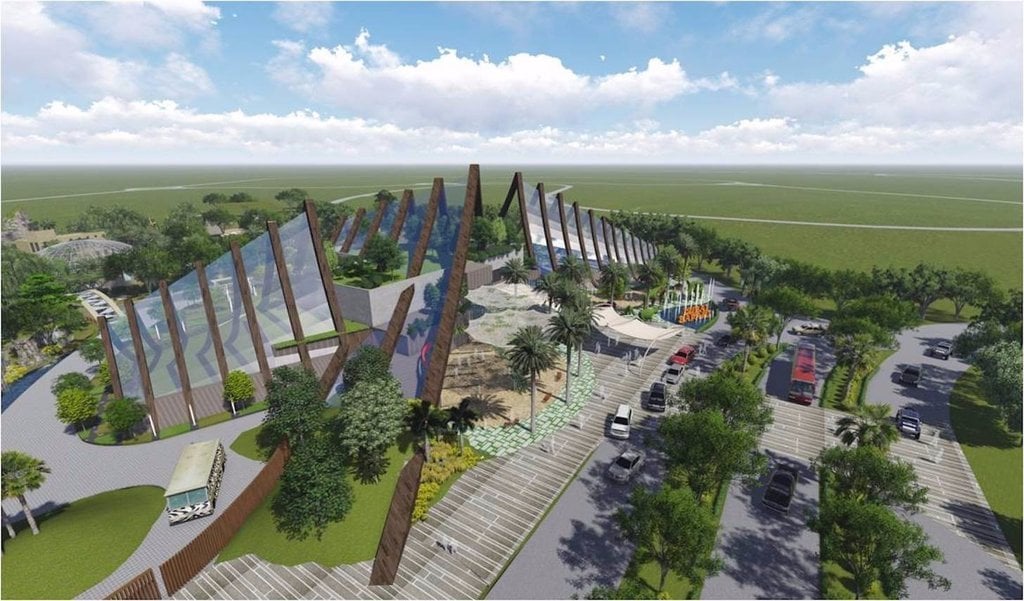 Image Source: Dubai Safari