Dubai's Scary Haunted Hotel
A 'Haunted' Hotel is Opening in Dubai and it Sounds Horrible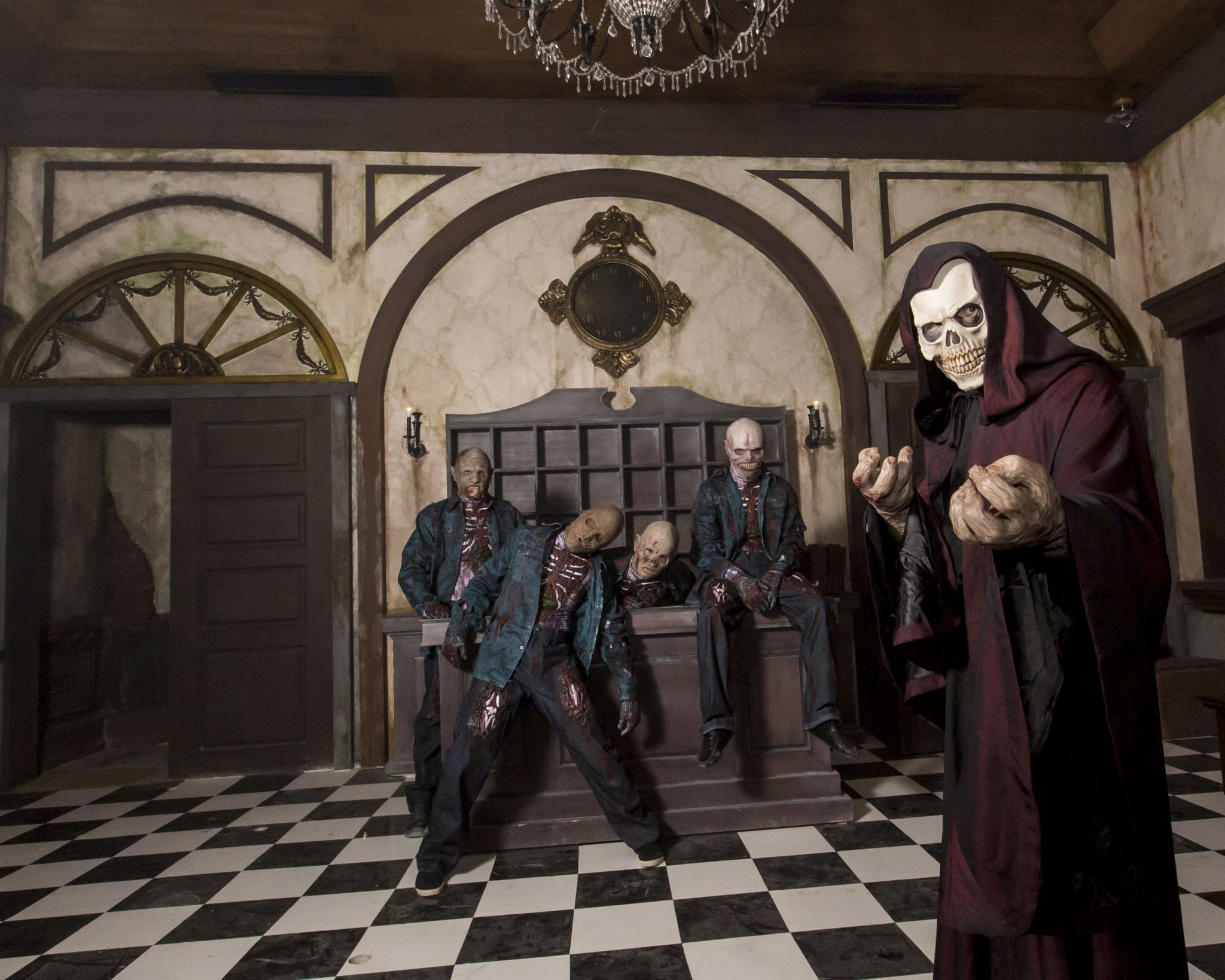 With gold flakes on all sorts of dishes, impeccable service everywhere you go and a "7-star hotel", Dubai is definitely known for being one of the most luxurious places in the world. But a forthcoming hotel could throw all that out of the window. By huge contrast, The Haunted Hotel aims to recreate a "nightmare" experience for those who choose to stay.
Opening alongside the IMG Worlds of Adventure, which launches August 31, guests will be welcomed by a "sickly stench" and a haunting soundtrack of screams. Described as a journey of "stress and despair", food on offer is mainly meat dishes served up by the hotel's local butcher, and it's said to look "horribly familiar."
It will part of one of the many attractions and IMG is planning on having sleepovers once the parks opens too.
We're not sure what would make the average person want to stay somewhere like this, but the CEO of the theme park believes it's a challenge for horror fans.
"Although there are hundreds of hotels close by, we wanted to do something different and the way the Donovan brothers like to run a business caught our attention," he said. "Their approach to hospitality is certainly not for the faint hearted."
Information on the new opening added, "mingling with other guests is not advised."
Require fresh towels after you wash away all memories of the horrid experience? No chance. Even basics like that are out of reach.
Check out the website for more information on IMG Worlds of Adventure.