Dubai to Sharjah Commute
Commuting From Dubai to Sharjah Is About to Get So Much Easier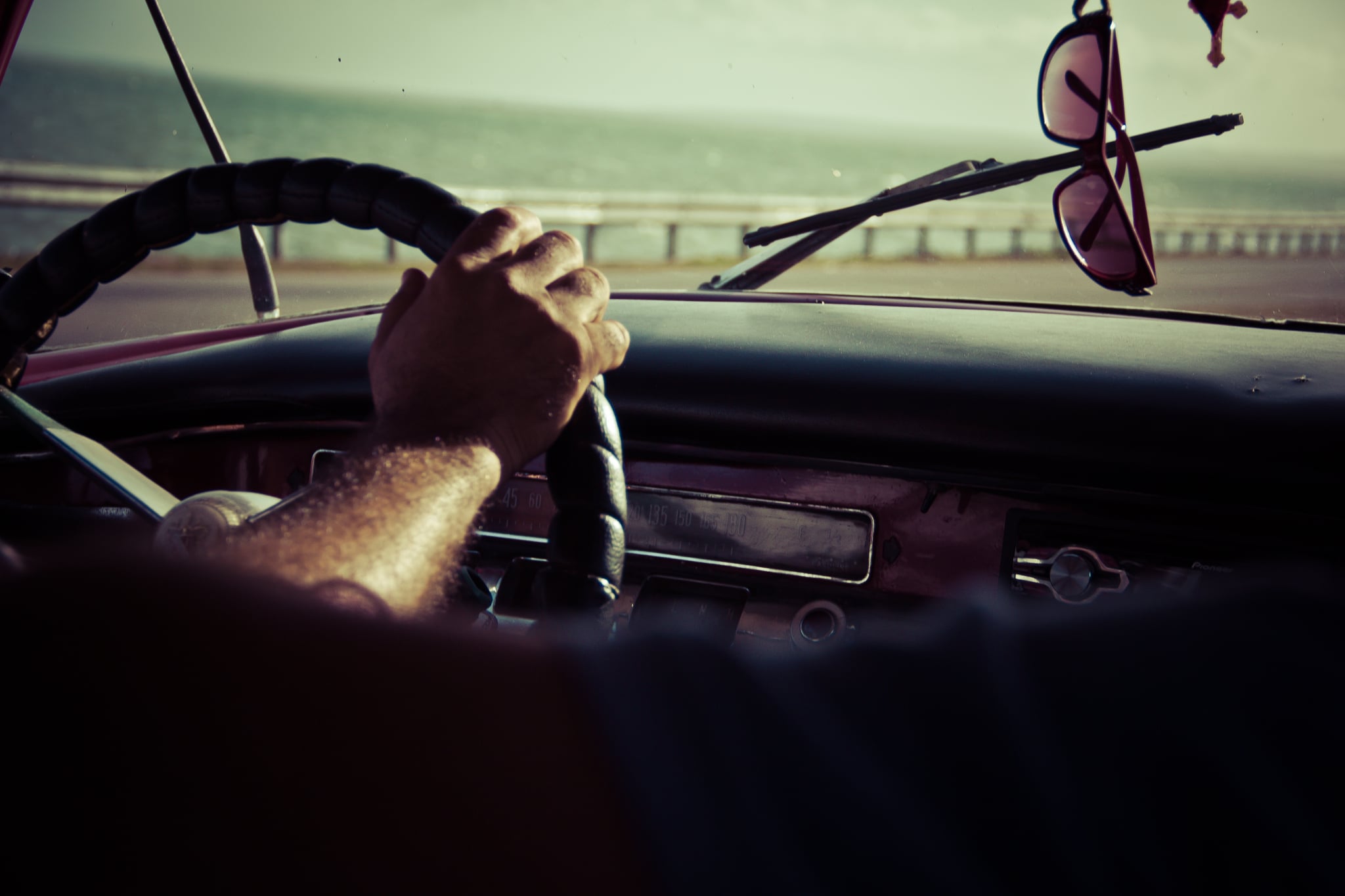 Even if you've never made the commute from Dubai to Sharjah, anyone living in the UAE has heard stories about what a nightmare it can be.
There's good news today from the Ministry of Infrastructure Development, as Gulf News has learned that a new AED200 million project will be open by August and will seriously ease traffic.
Dubai-Sharjah access on Emirates road will have twice the current capacity. A new three-lane exit ramp bridge, widened exits to Fujairah and Ras Al Khaimah, and additional lanes towards Dubai from Sharjah on Maleiha road are all included in the new project.
"The busy interchange that connects Emirates Road with Maleiha Road currently has a capacity of 9,000 vehicles per hour and with the upgrade its capacity will almost increase by 100 per cent, reaching 17,700 vehicles per hour," said Ahmad Al Hammadi, Director of Road Department, Ministry of Infrastructure Development.
"The redesigned interchange will ensure free-flowing traffic from all directions offering free access to and from Sharjah. We are tripling the number of lanes on each side from three to nine, with a three-lane exit ramp from Dubai to Sharjah, expanding the current two lane exit loop to three lanes as well adding three lanes to the Fujairah exit," Al Hammadi told Gulf News.
Though the project was originally expected to be prepared this month, construction was delayed. Gulf News reports that it's 60 percent completed, meaning that an August, 2018 open date is entirely possible.
Here's to easy commuting!