Dubai Singer is Finalist in MasterPeace Music Festival
See The Dubai-Based Teenager Who's Singing for Peace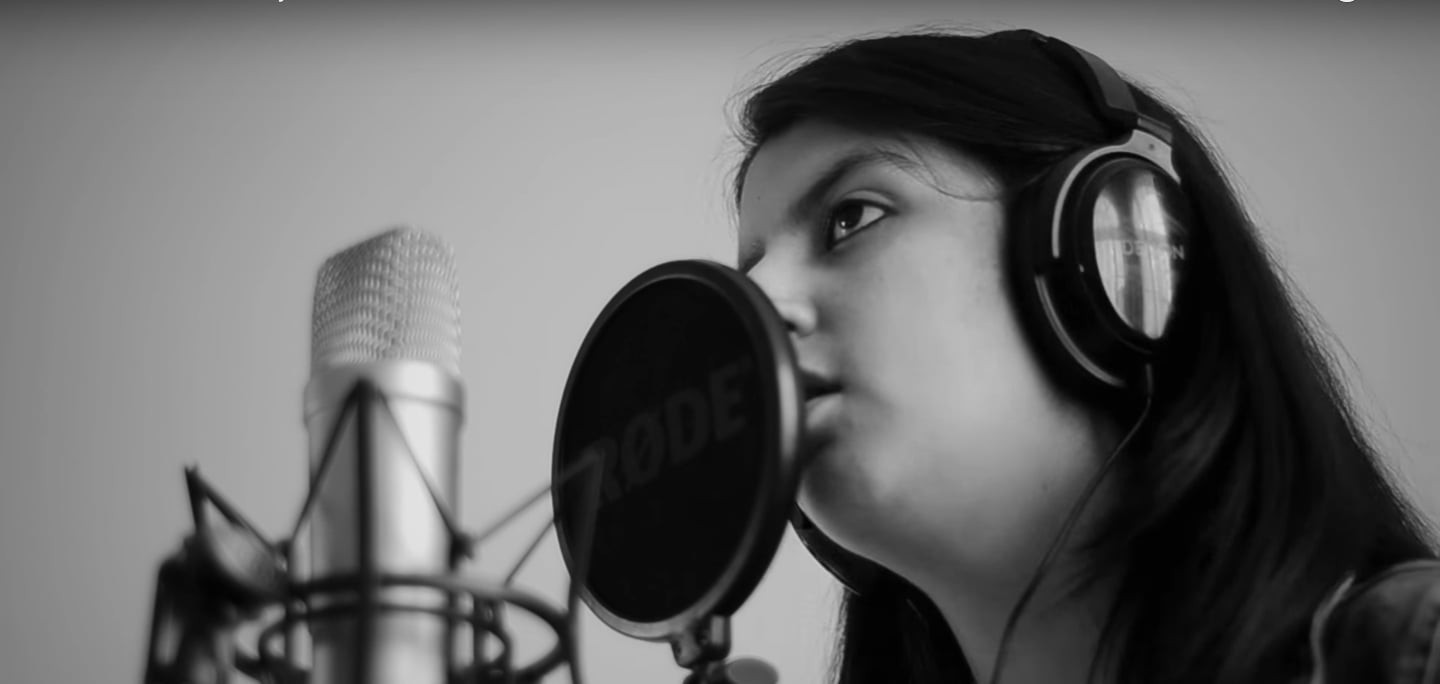 14-year-old Siya Arora says she's "disheartened" with what's happening around the world, but instead of sitting around thinking about it, she decided to write a song as a call for peace.
Slow Down World, which the Dubai-based teen wrote, composed, and sang, is her debut single, and it soon may be playing on an international stage. As a finalist in My Music MasterPeace, the world's largest music competition for peace, Siya has the chance to perform at Europe's biggest music festival, if she wins.
According to the website, "the competition provides a platform to thousands of global musicians to showcase their talent and commitment to peace, aligning with the MasterPeace vision of mobilizing people across the world to use their talents to foster awareness and dialogue for peace building, and we use music as a mobilizer."
Watch Siya's inspiring video below and vote for the local here through the end of the month!