Dubai Vines Mock Weather in Dubai
This Vine About Dubai's Heat Will Seriously Make You LOL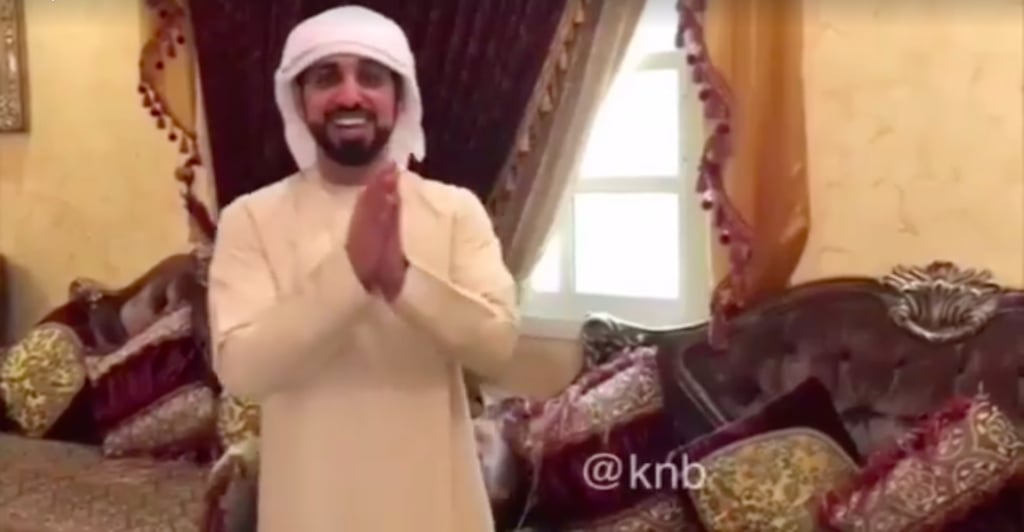 The warm weather may be winding down in Dubai, but we still have a few weeks of heat left, and one local wanted to show the world just what we've been dealing with.
When the video opens, a man says "look at the cold in the west" as the Vine jumps to a shot of a woman throwing hot water into the hair somewhere in the US. The hot water immediately turns into snow. Next, he wants to show what weather in Dubai is like, so he takes a raw chicken, and sticks it out the window.
See what happens next, and get ready to totally relate to this only-in-Dubai moment.
The difference between the weather in Europe and here in Dubai. Like Dubai Vines for more.

Posted by Ahmad Al Kaashekh on Tuesday, September 27, 2016