Dutch Woman Laura Fined and Deported After Qatar 'Rape'
Dutch Woman to Receive Suspended Sentence, Fine, and Deportation for Reporting Rape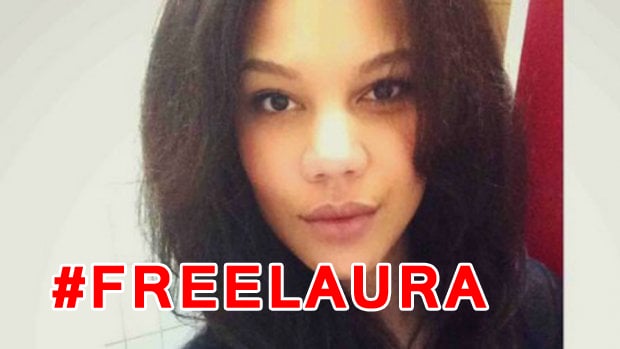 This week we told you that a Dutch woman - who says she was raped in Qatar - had been locked up since March after reporting the incident. Now the lady, simply going by the name Laura, has learned her fate.
The 22-year-old was given a one-year suspended sentence, told by a court she should pay $824 and will be deported. It's believed she could have received a five-year sentence if she was a Muslim woman.
In Qatar, the law states that "whoever copulates with a female over 16 without compulsion, duress or ruse shall be punished with imprisonment for a term up to seven years." The same punishment is given to the female for her consent.
Her alleged rapist claims she did give consent and will be given 100 lashes for sex outside of marriage and 40 for drinking alcohol.
According to Laura, the incident happened while on vacation in Doha. She reported feeling unwell after sipping her drink at the W Doha Hotel. She says she awoke the following day in a strange apartment, but wasn't clear on how she got there -- suspecting she had been drugged and raped. International news outlets were present at the trial and have further speculation on what happened including CNN, The Guardian, and Doha News.
The hashtag #FreeLaura was gaining traction on social media in the lead-up to the decision on Monday, after her parents shared the story with the world.
Comments on Twitter and Facebook have expressed outrage at how rape victims are treated in the region.
Neither defendants were present at the court on the day of the hearing.