Eat Offbeat Employees Refugees in NYC
NYC-Based Company Eat Offbeat Caters For a Cause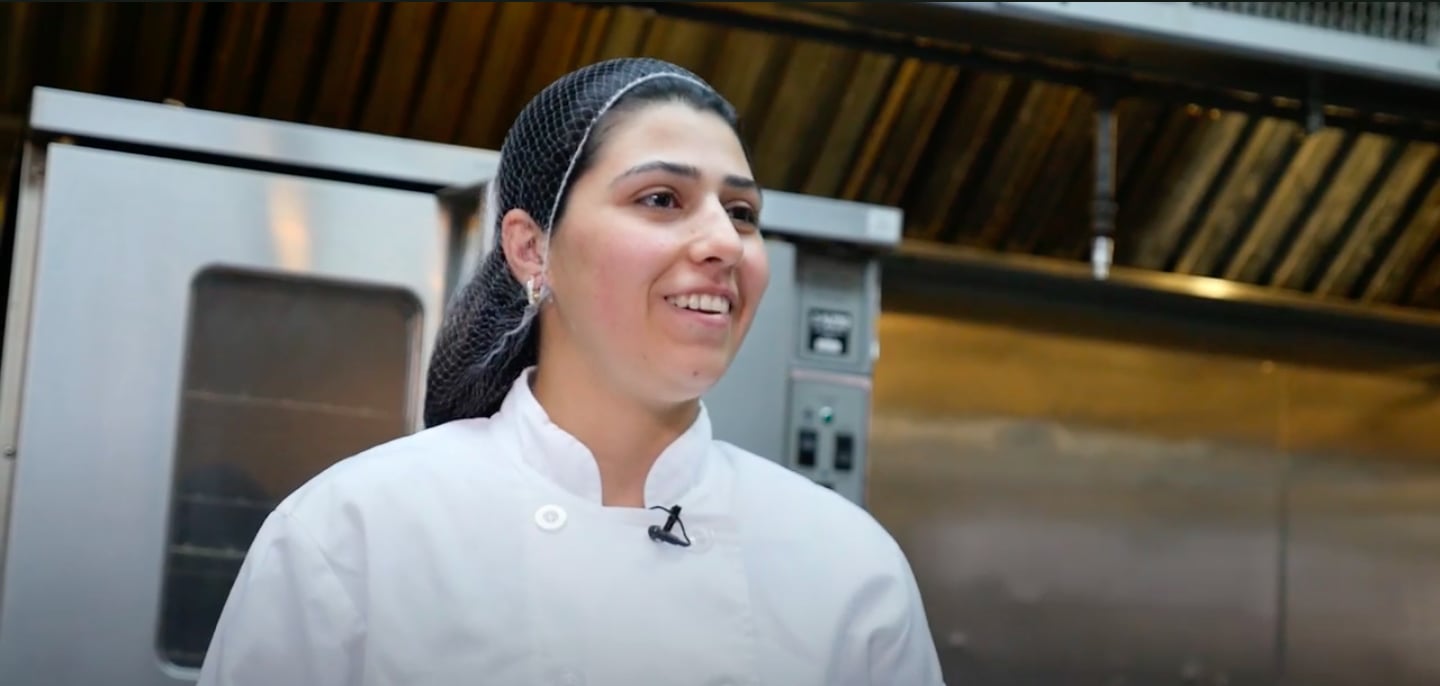 Based in Queens, New York, Eat Offbeat caters to both corporate and non-profit clients, but there's something unique about them, which no other catering company in New York has: every member of Eat Offbeat's staff is a refugee, and they cook authentic food from their respective nations for each gig.
All of the employees are also women--in fact, no male has ever applied for a job.
The chefs hail from countries such as Iraq, Nepal, and Eritrea, yet none of them have ever worked in a professional kitchen before.
Watch the video from Forbes below to learn more about this inspiring organization!