#EatTogether Video Celebrates Canada's 150th Birthday
You Won't Be Able To Stop Smiling When You Watch This Commercial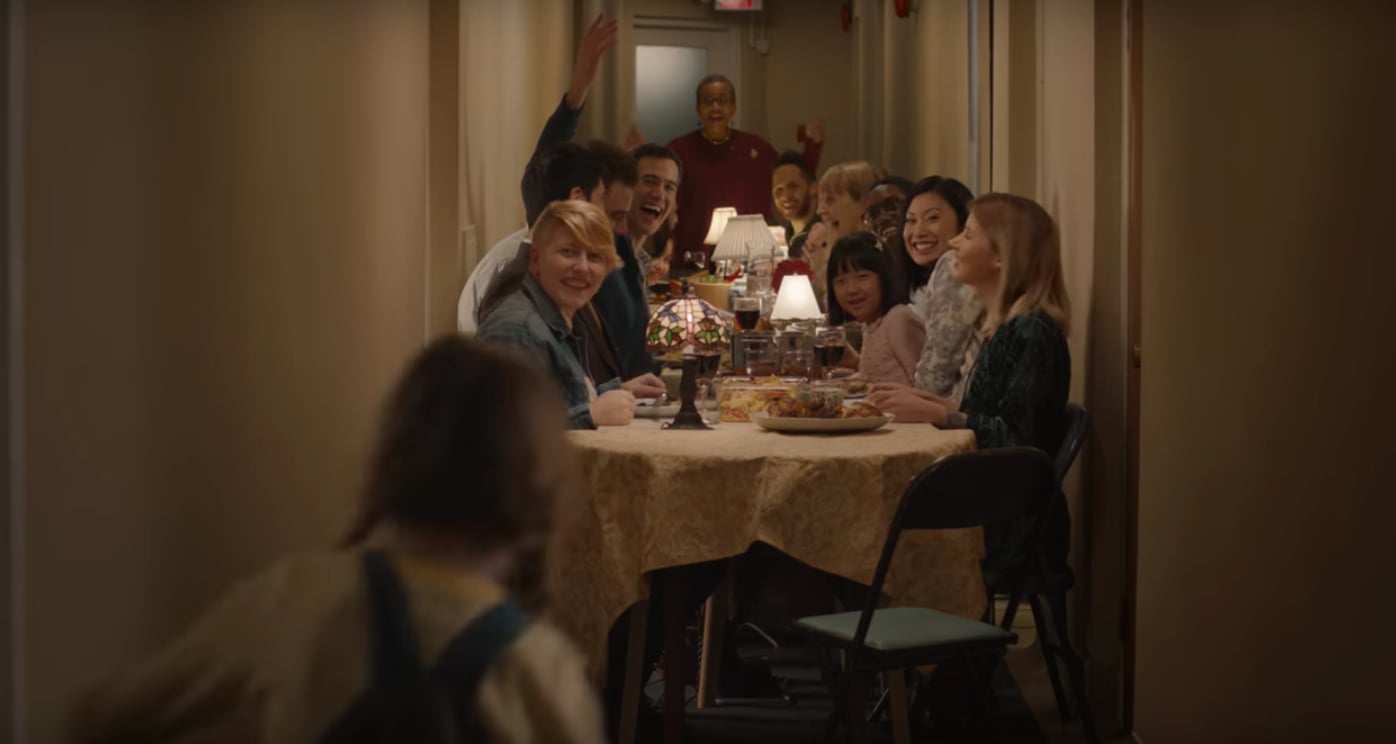 A new initiative in Canada is trying to get more people to eat meals together. "When we eat together, good things happen. Whether it's poutine, pad thai, paella, or pemmican. Nothing brings us together like eating together," the campaign's official website reads.
As part of the celebration of Canada's 150th anniversary, #EatTogether is a social media mission and a contest that's spreading not only across the country, but also across the world.
In a two-and-a-half minute long video, we see what happens when strangers come together to share food, and it'll make you want to round-up your neighbors for a communal dinner tonight.
Watch below, and get ready to smile.
Thanks, Canada!