Egypt Cuts Birth Control Price to Tackle Growing Population
The Population in Egypt Is Sky-High, So the Government Has Resorted to Dramatic Measures With Birth Control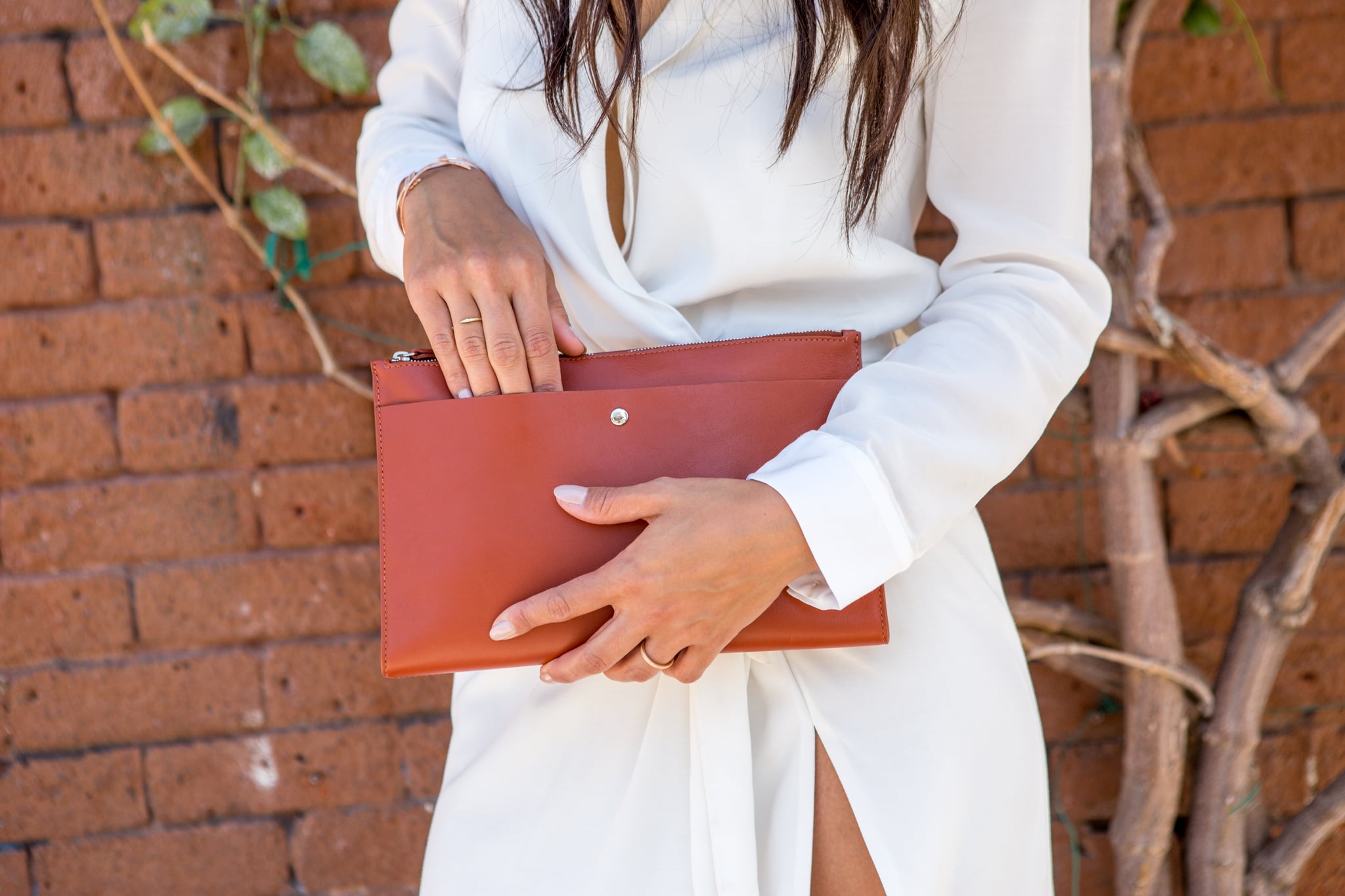 The population in Egypt was supposed to grow to 100 million by 2020, and yet here we are in 2018 and we're 99,044,872 million in. Moreover, Egypt is the most populated Arabic-speaking country; the third most populated in the African continent and the 15th in the world.
That's not good.
You can understand why birth control is a big part of the government's agenda. Only, the campaigns have been reaching deaf ears (and fertile bodies it seems).
In yet another attempt to get people to be careful, the Egyptian Ministry of Health and Population are offering female contraception at a ridiculous price - EGP1.5 (that's about 8 US cents) at government-run family planning clinics, reported Cairo Scene.
In Egypt, EGP1.5 will get you nothing. Even a small packet of locally made chewing gum (Chiclets) is EGP2.50.
Called 'No gravida' ('no pregnancy' in Spanish), this vaginal suppository is a short-term counter measure – meaning, you only use it before you do the deed, not on a daily basis like birth control pills are used.
This government sanctioned birth control would usually cost EGP14.40 in pharmacies. That's 13 times the price that the government is selling it for in their clinics.
Looks like they aren't kidding around when it comes to having them babies.