Egyptian Wedding Ends in Divorce Threat Before It's Over
Happily Ever After? This Egyptian Wedding Ended in a Divorce Threat Before the Reception Was Over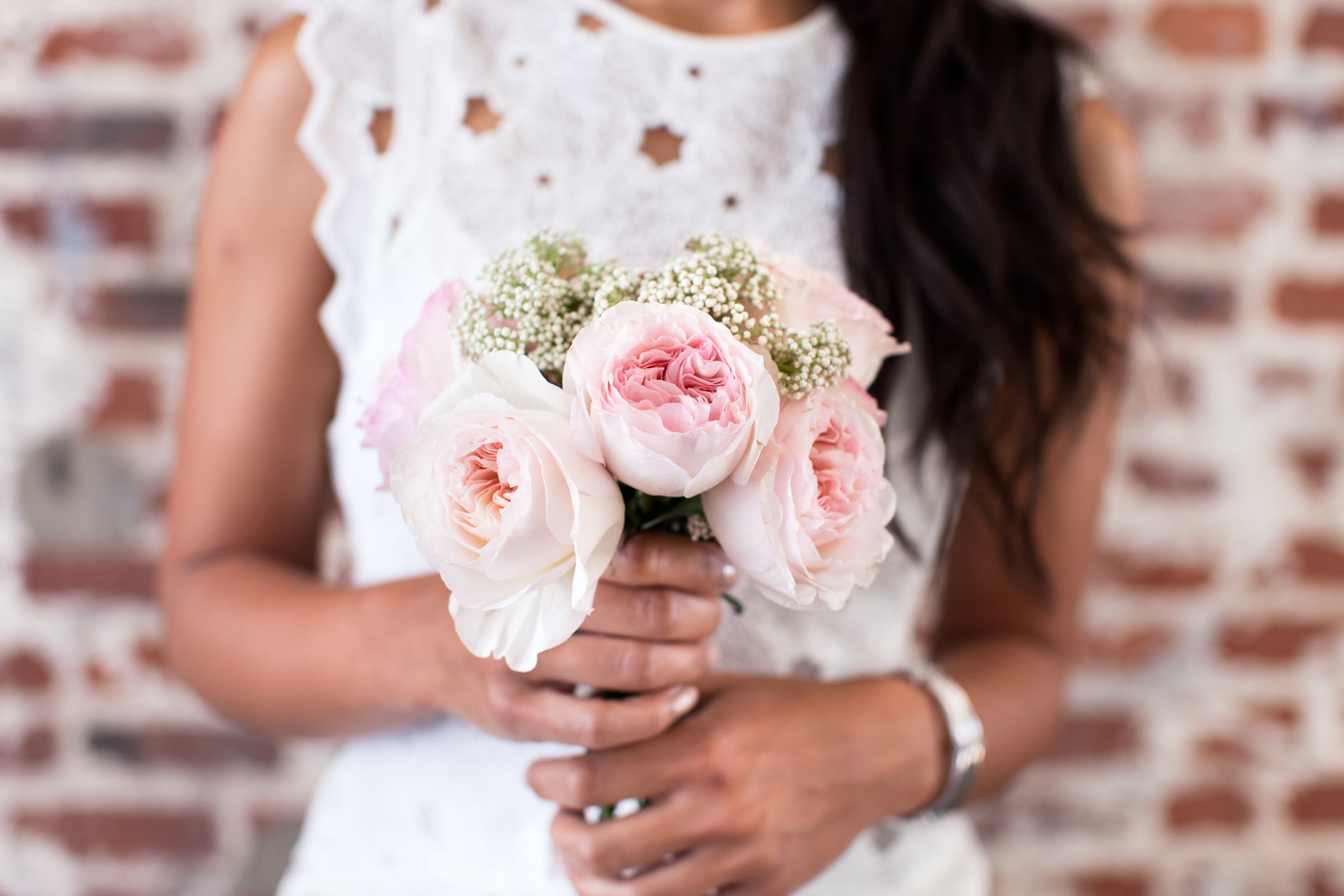 An Egyptian groom had an epic meltdown at the end of his wedding simply because the bride's parents wanted to privately bid their daughter farewell as the couple were leaving the wedding venue.
This is not a page out of a soap opera. This incident actually occurred in the province of Mansoura in Egypt, after a grand wedding in one of the banquet halls overlooking the Nile, reports Al Watan newspaper.
The couple has just gotten into the car and were ready to leave the wedding, when the bride's mother approached them, requesting to say goodbye to her daughter privately.
That's when the groom apparently lost it, refusing to let his new wife out of the car, stating that her parents had all night to say bye to her.
The bride's uncle tried to calm the man down, but that only made things worse. According to wedding guests, the groom stepped out of the car, threw his suit jacket on the ground and screamed (in Arabic): "I swear I'll divorce her if anyone gets in the car with her right now – and if they do I won't get into the car or go to our apartment tonight."
Oh no he didn't.
The bride's parents, naturally, did not take too kindly towards these threats. What ensued was a massive fight between the two families, then turned into a physical fight with people throwing things at each other. It resulted in five people getting injured before they finally, realized the ridiculousness of the situation.
The groom eventually left his bride to go to their new home alone, while he took another car and went back to his parents' house, swearing on his intention for divorce.
We say, dump the guy – or in this case, be the dumped party. He's clearly got issues.
Image Source: POPSUGAR Photography / Mark Popovich