Ellen DeGeneres Surprises Audience With Emirates Dubai Trip
Ellen Gives This Woman a Trip to Dubai… and You Need to See What Happens Next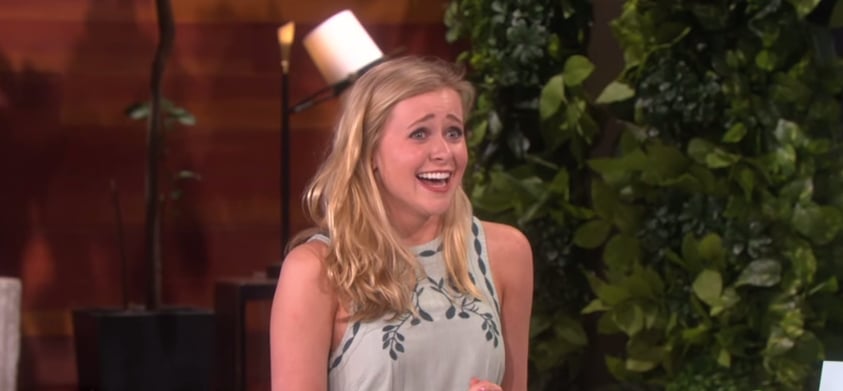 Ellen DeGeneres popped up (seemingly out of nowhere) in Dubai last year, and the talk show host enjoyed her vacation so much that on Monday she did something extraordinary.
It's not every day you have the chance to win a trip to an exotic destination, 16 hours away from home, but that's exactly what happened to an LA audience member during a segment of the daytime show.
After competing against a fellow Ellen fan, this woman couldn't contain her excitement when she bagged herself a trip to the UAE and South Africa. But what happened next not only surprised her, but the rest of us too.
Watch the clip where Ellen's guest is asked to help the crowd claim round-trip tickets to the Emirate.
The reaction from audience members is priceless when they discover they're all jetting off to the United Arab Emirates.
Image Source: YouTube user theellenshow