Emirates Adds Christmas Movies and Menus to Flights
From the Menus to the Movies... Emirates Flights Just Got a Festive Overhaul
Just in case you're not feeling the festive vibes yet, Emirates is making sure you get in the mood as you head home or on vacation this holiday season. The Dubai-based airline is putting on a full Christmassy speed for those traveling to the US, UK, Europe or Australia from its hub this month.
javascript:void(null);
Throughout December, flyers will be able to get through their long-haul journey with best movies and meals to get you in the spirit. Emirates' ice entertainment will be showing classics such as It's a Wonderful Life, White Christmas, Miracle on 34th Street, Home Alone and Scrooged, as well as TV specials including The Office and Family Guy. Kids' specials include The Gruffalo, Room on the Broom and The Snowman, plus they've introduced a Christmas music playlist on flights for the first time. Mariah Carey is bound to be stuck in your head by the time you land.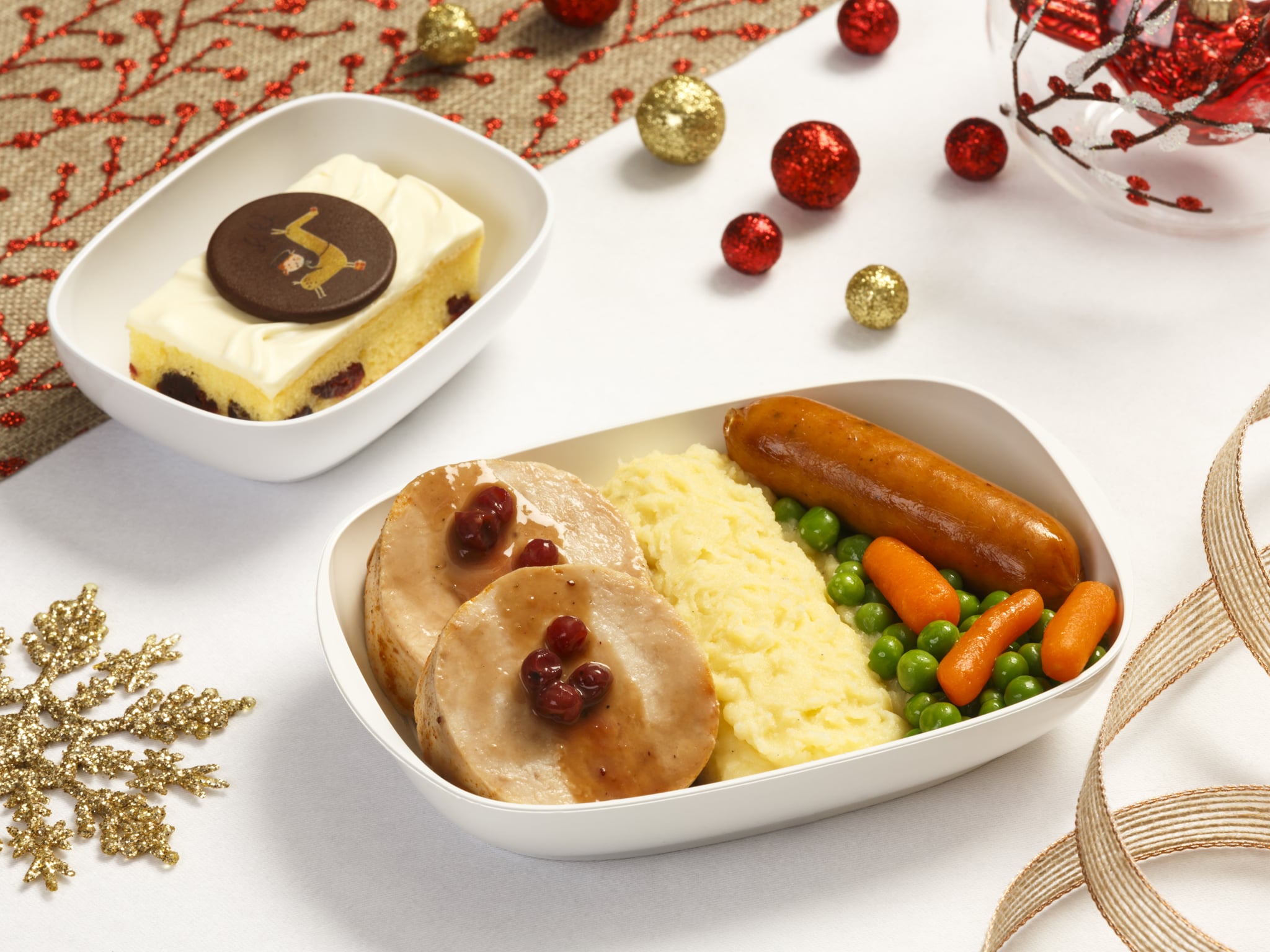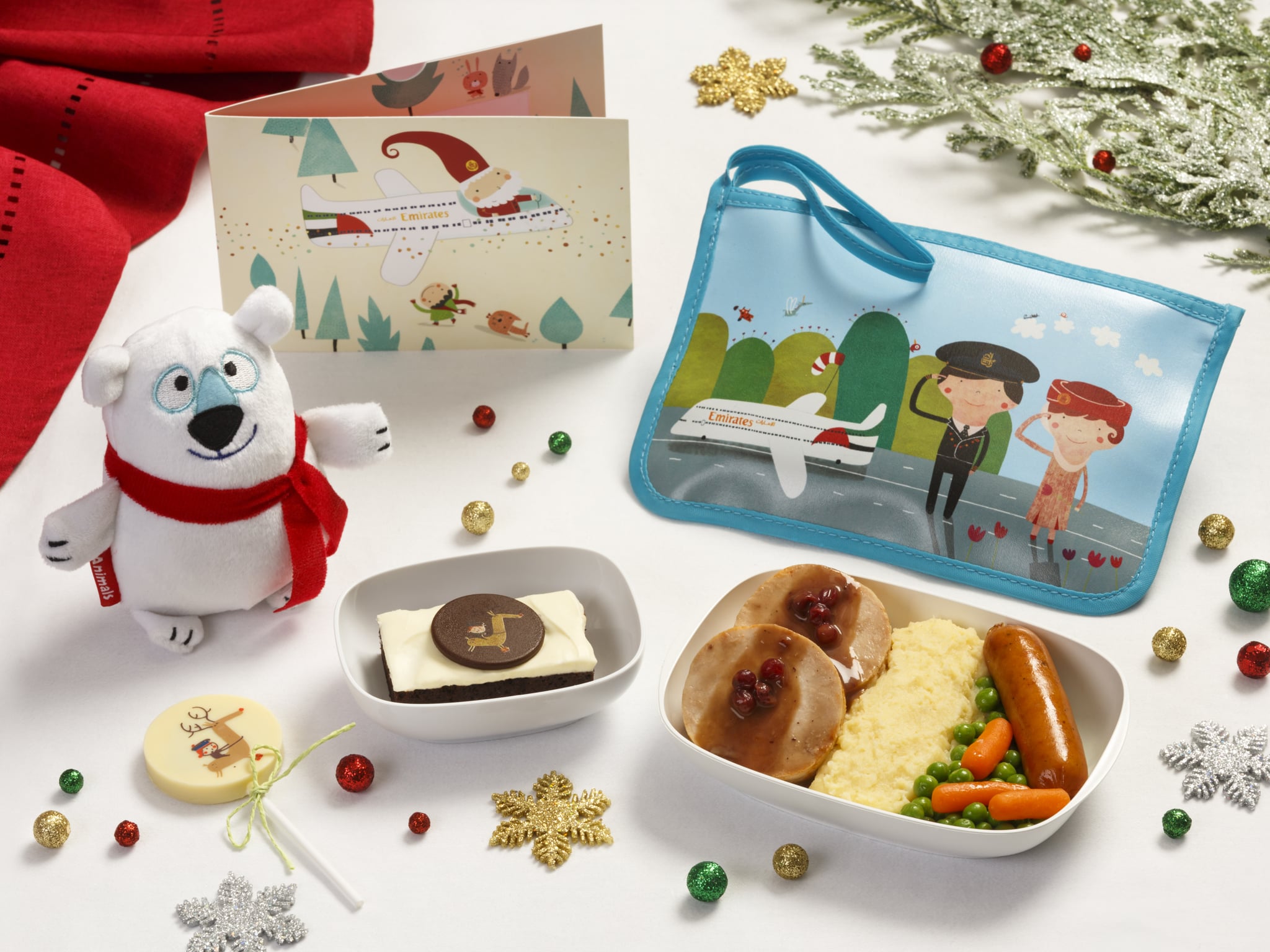 Business Class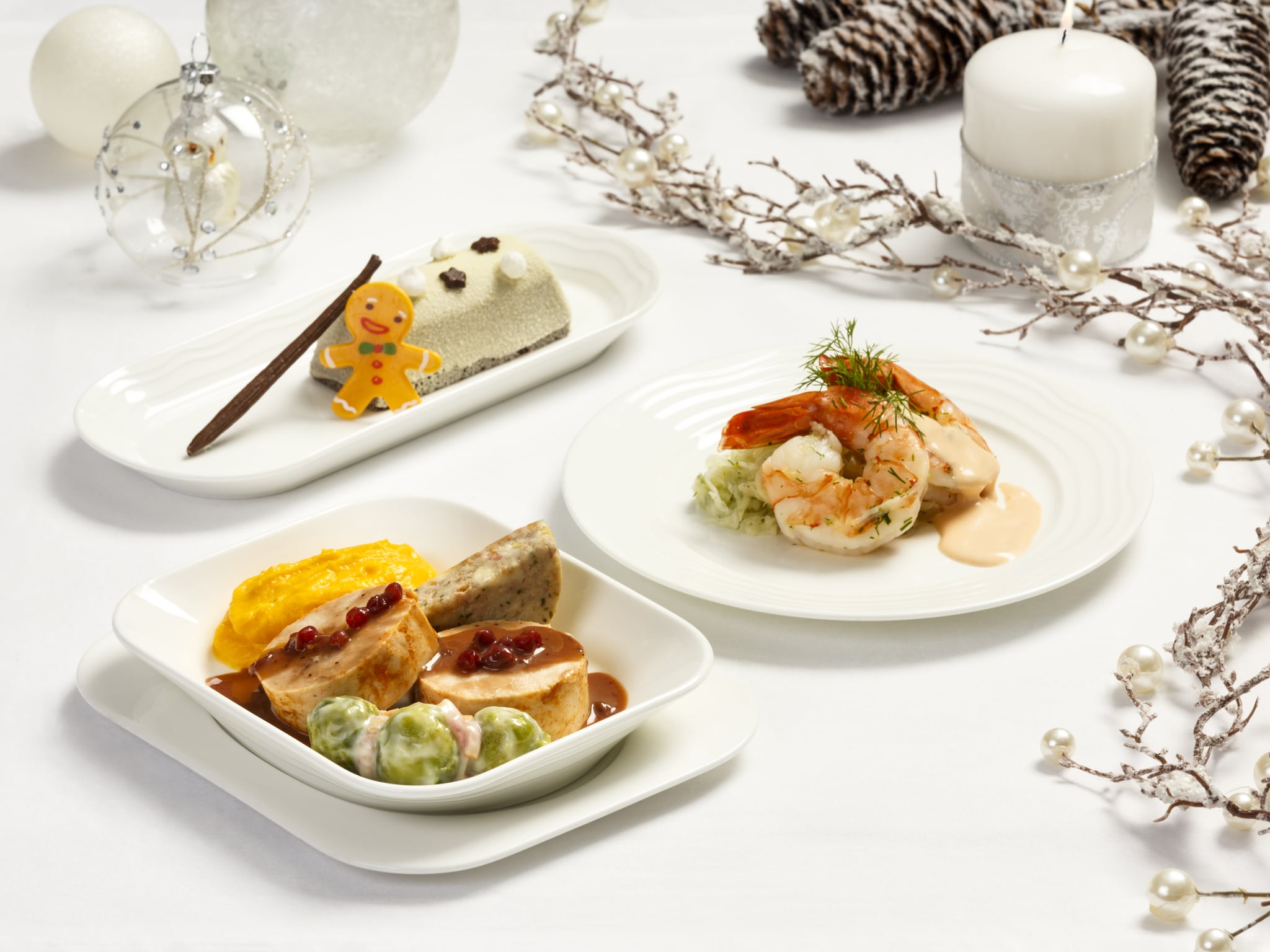 First Class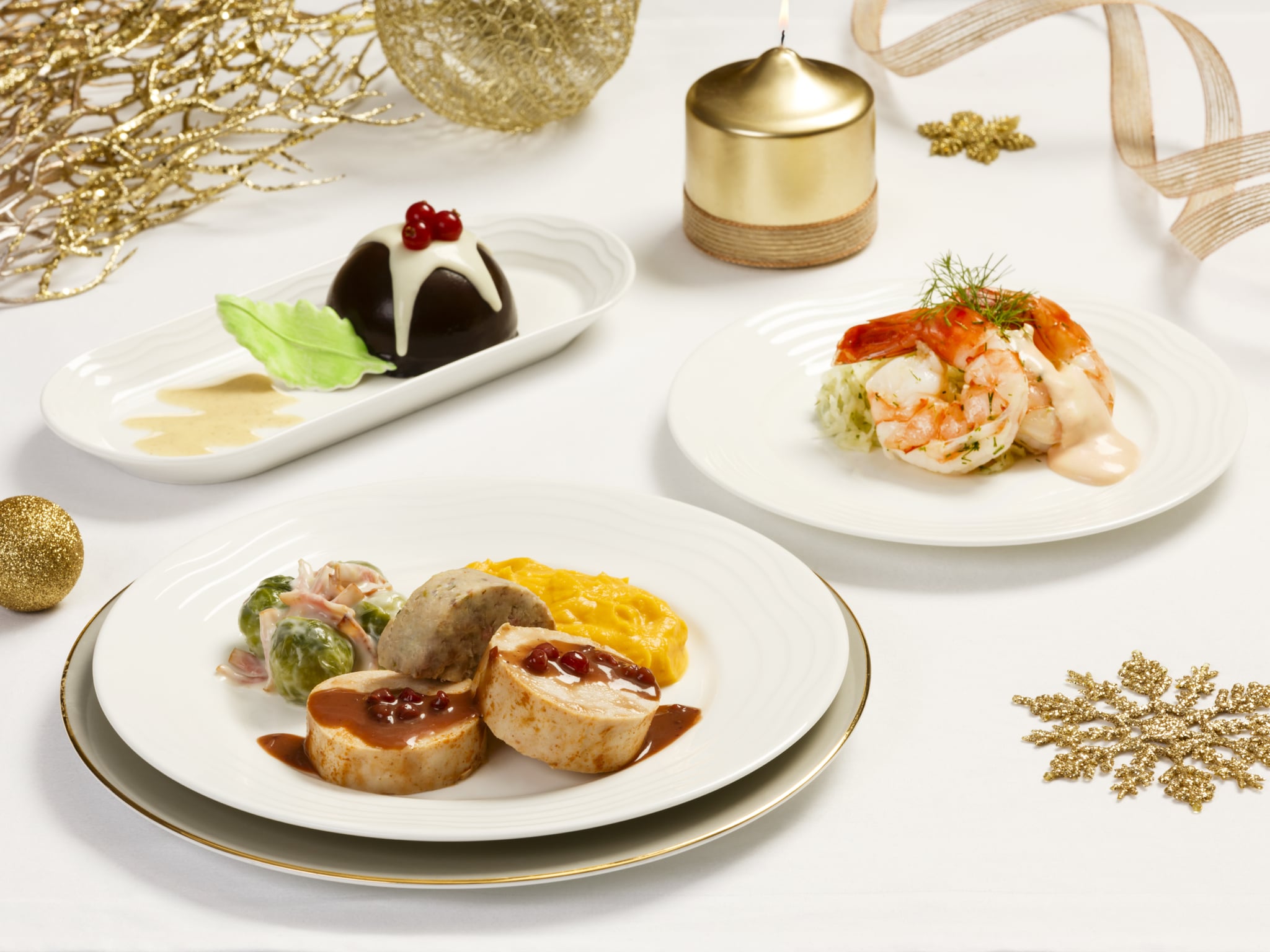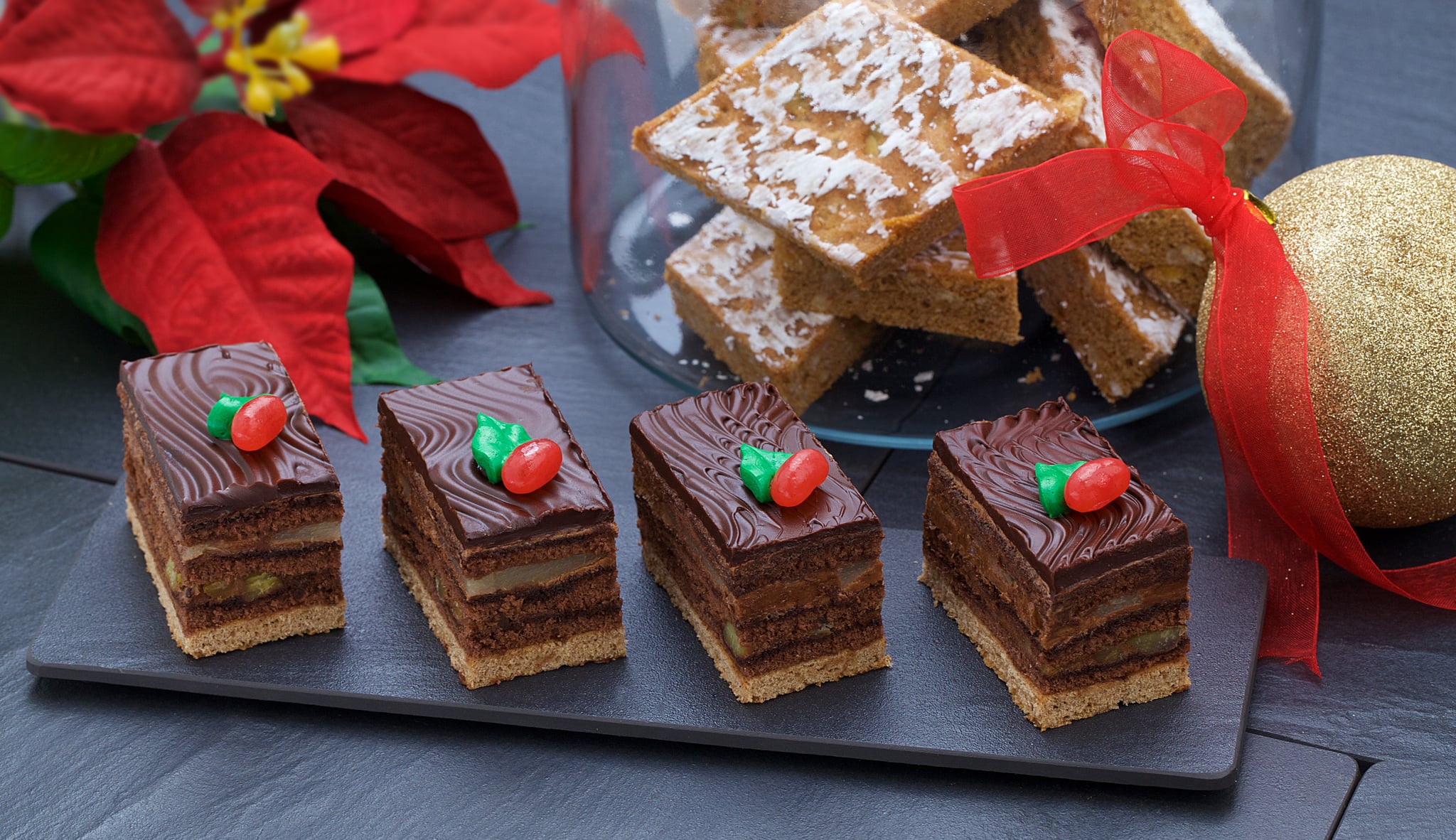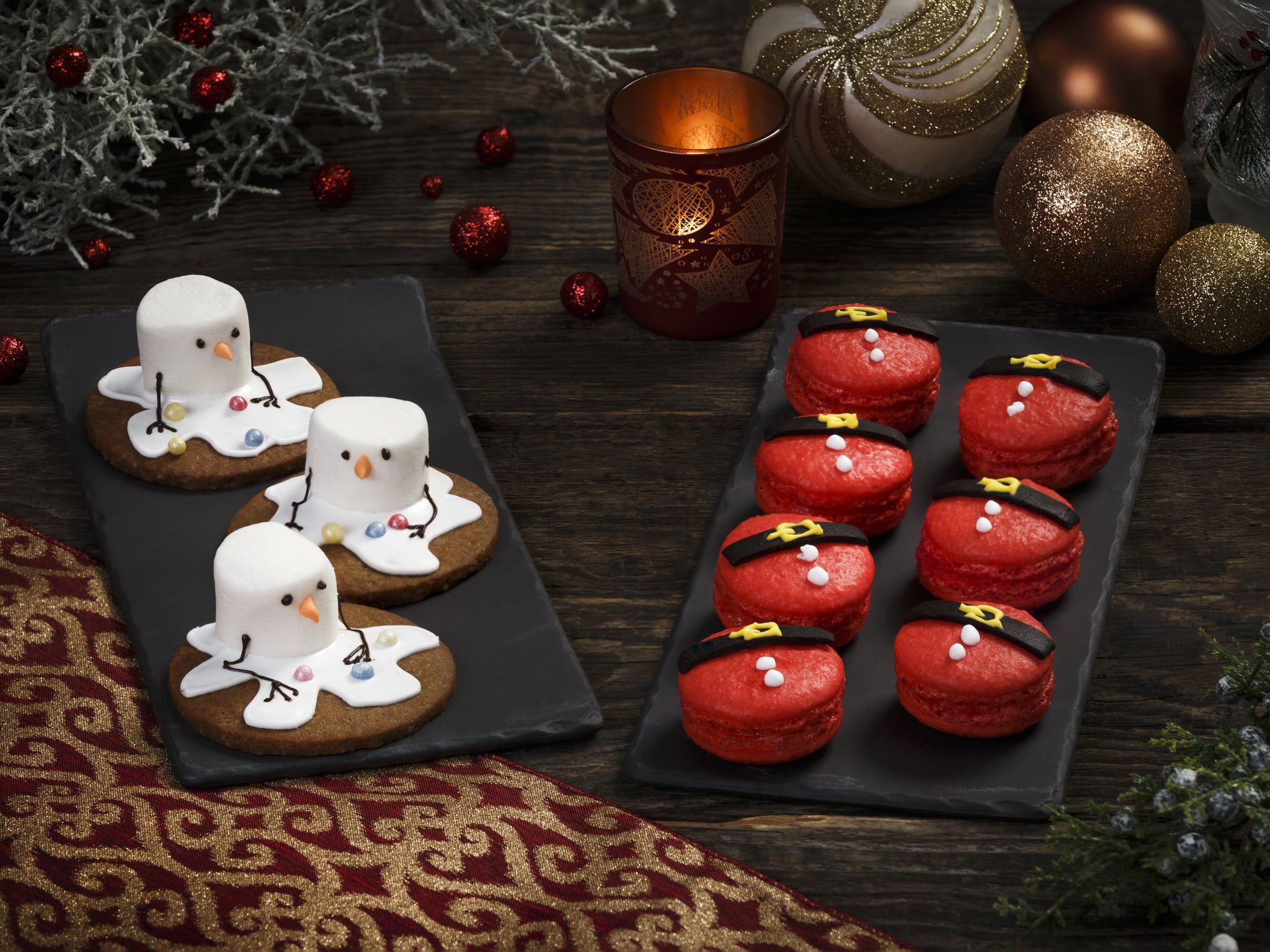 While you soak that all in, they'll be serving some gorgeous food in form of "rolled turkey buffé served with cranberry jus lié, mashed potatoes, Vienna chicken sausages and seasonal vegetables" in Economy. Lemon cranberry cake with cream cheese frosting or a cocoa cake with white chocolate chips and raspberry coulis follows for dessert.
Littles ones can enjoy roast turkey, sweet potato mash, carrots and peas, a moist chocolate brownie with cream cheese frosting and a white chocolate lollipop.
First and Business Class passengers get a different menu; king prawns marinated with lemon and herb and served with cocktail sauce and a fennel salad, rolled turkey buffé served with chestnut and apricot stuffing, cranberry jus lié, pumpkin mash and creamy Brussels sprouts with turkey bacon are the savory options. Desserts include Ginger bread roulade, Chocolate Mint dome and Yule log.
The priciest cabin also gets Santa-inspired macaroons and hot chocolate served with marshmallows and gingerbread for adults and snowman-inspired marshmallow biscuits for youngsters.
First Class Lounge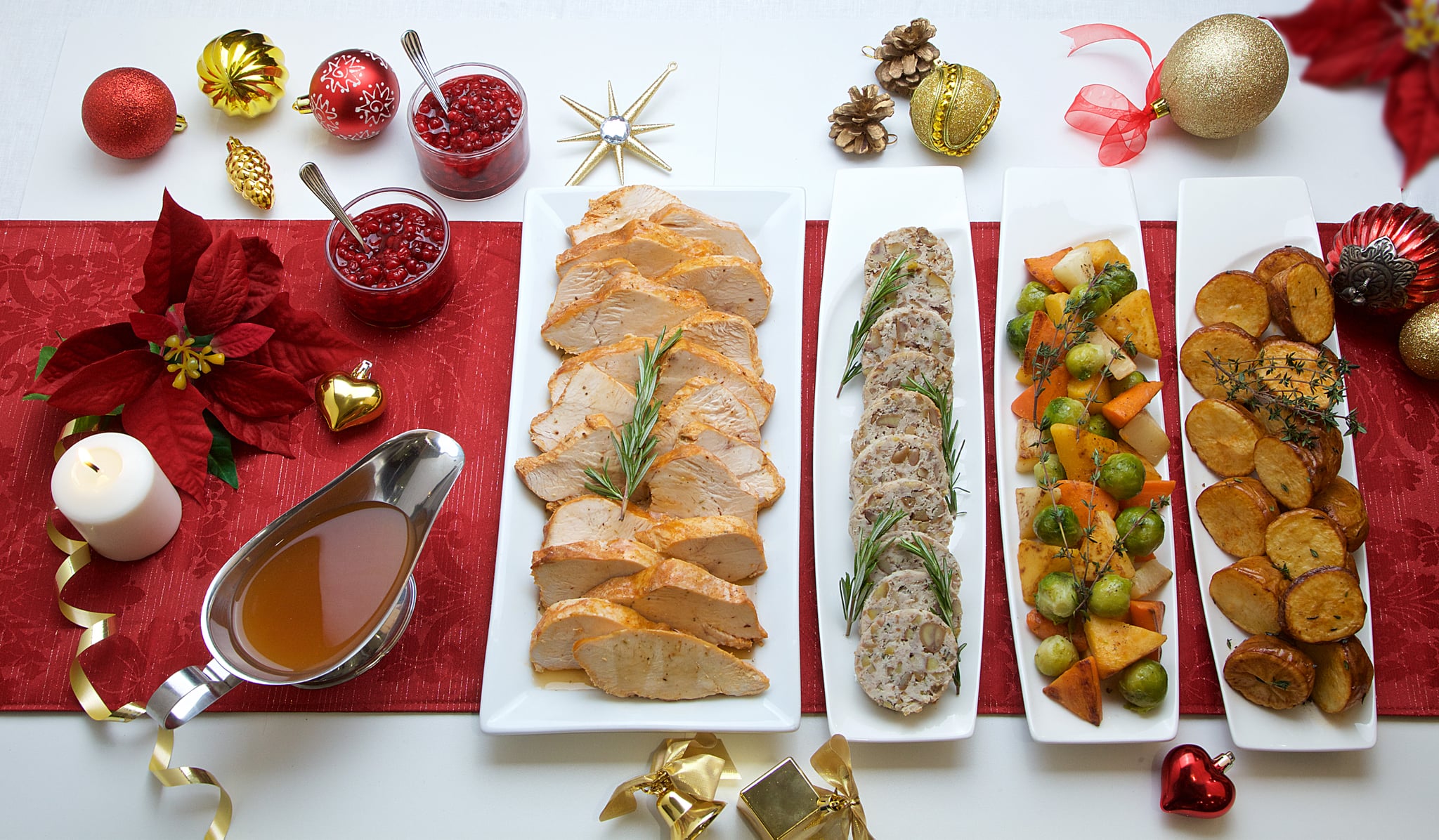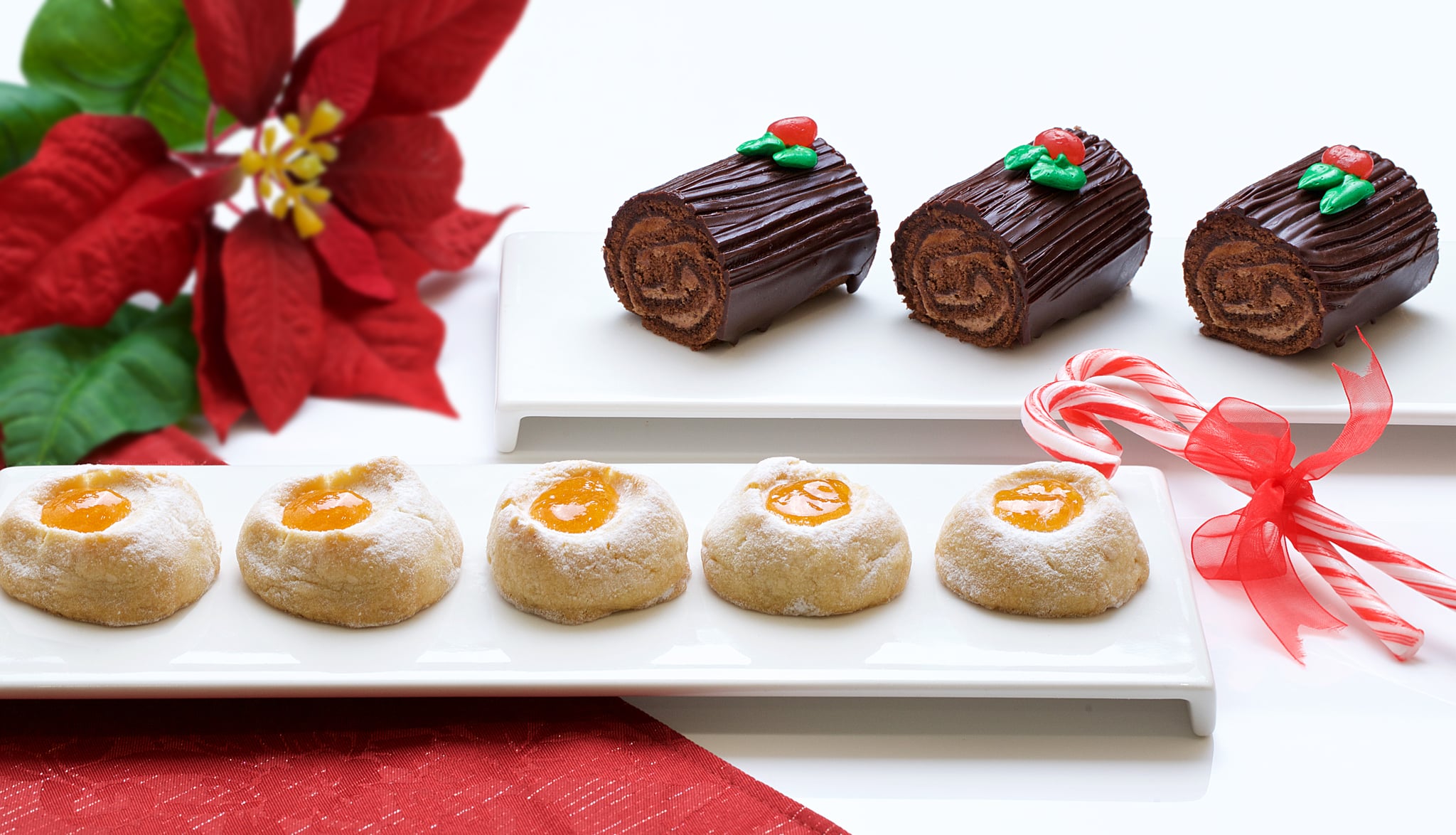 Amenity kits (packed with Bulgari beauty bits for flights longer than 10 hours) even have a festive design, with 16 new looks on board. The lower-priced cabins get Expo 2020 designs inspired by the Opportunity, mobility and Sustainability pavilions, and parents with tots get a bib, spoon, baby wipes, changing mat, diaper rash cream and small diaper.

Forgotten your holiday shopping? Their Christmas catalog includes everything you need from festive cards, sweaters, PJs, tree decorations, to snuggly winter blankets and teddies.
Happy holidays!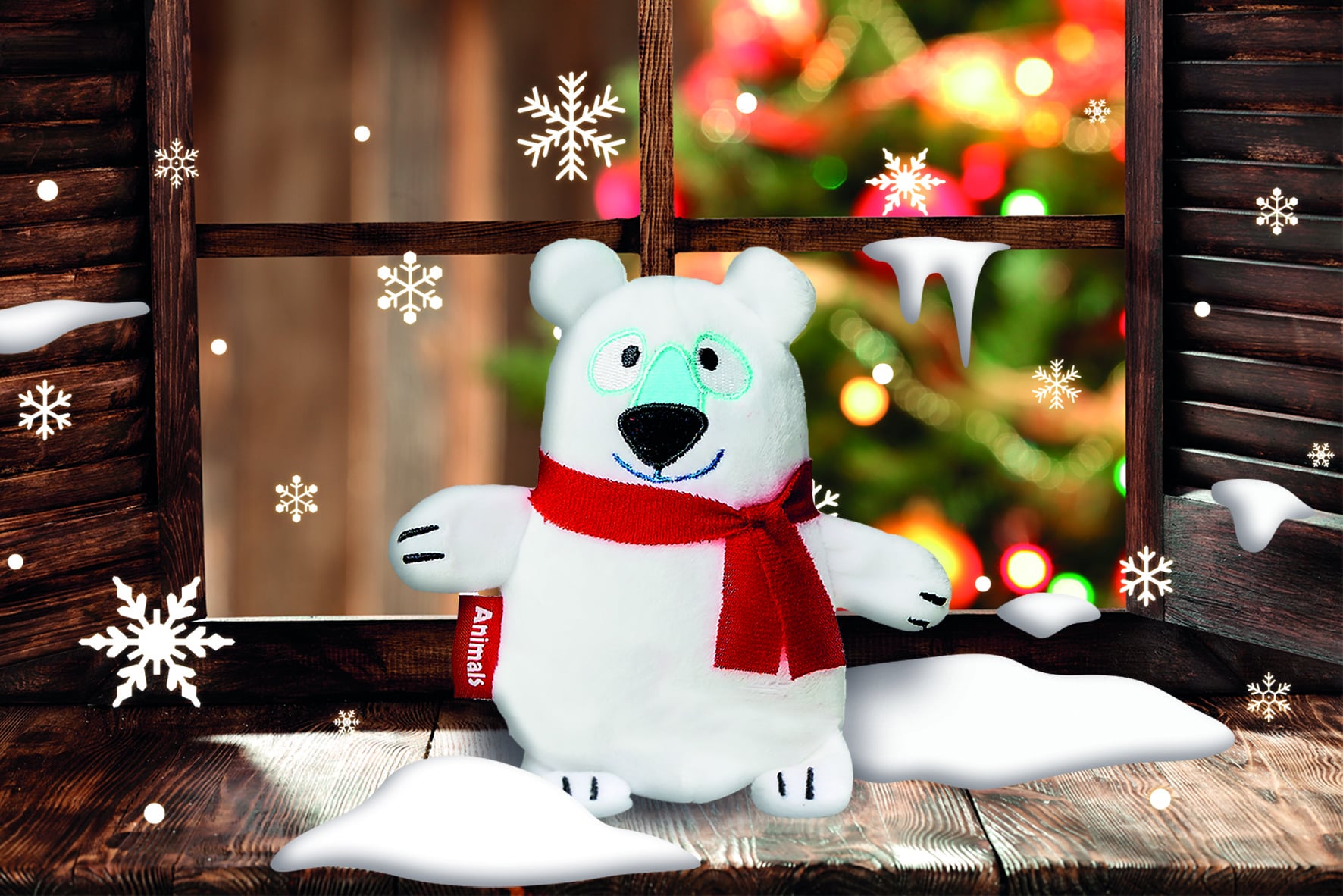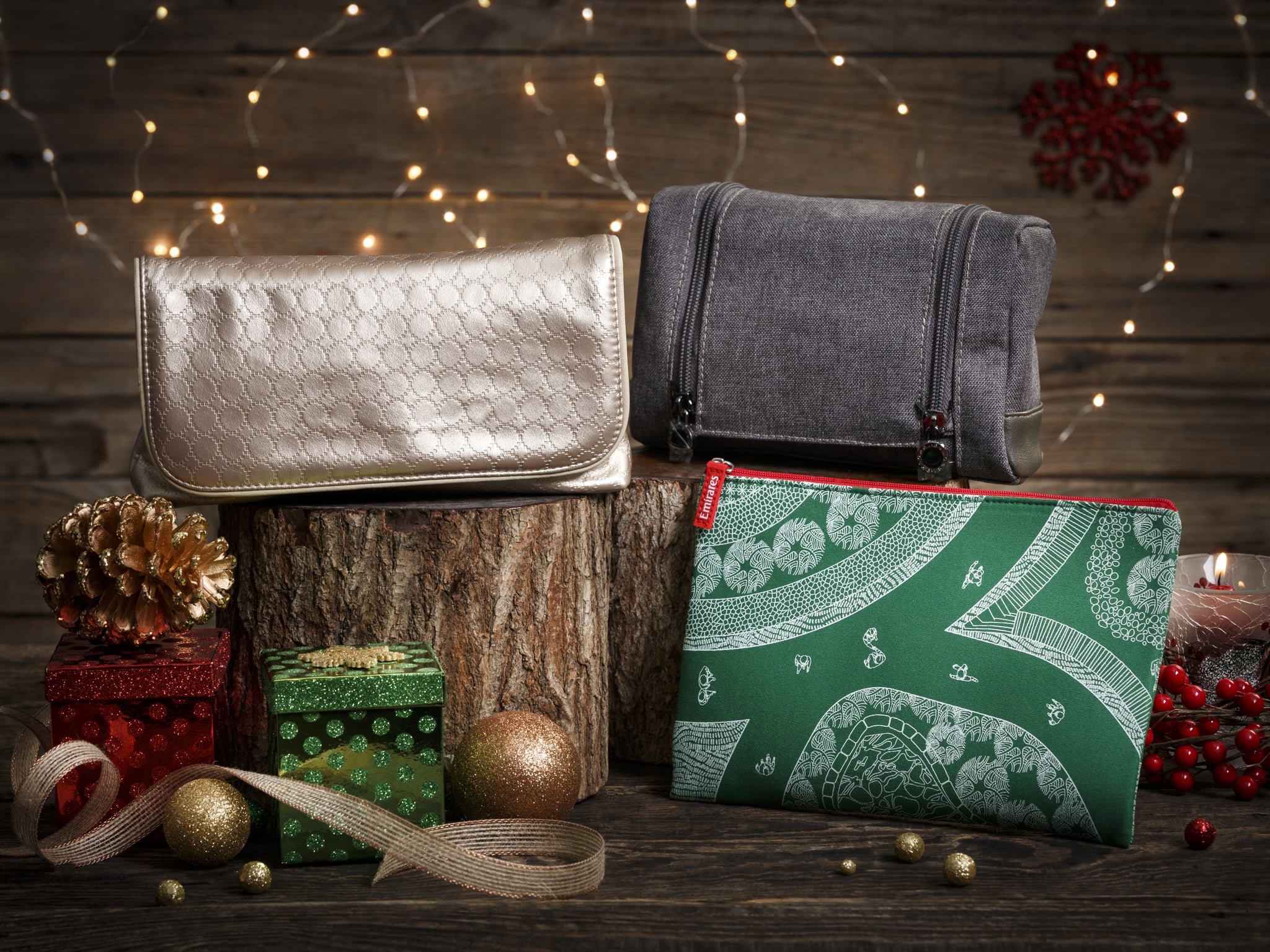 Image Source: Emirates Airlines