Emirates Airline and Emirates NBD Poetry For All
This UAE Poetry Contest Has More Entries Than Ever Before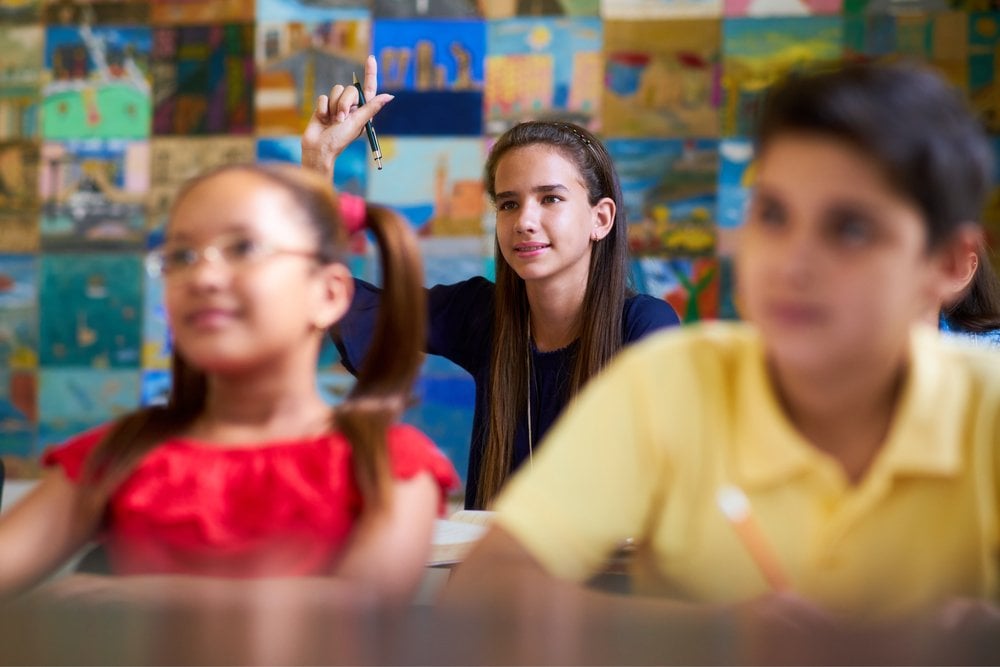 Every year in conjunction with the Emirates Airline Festival of Literature, the 'Poetry for All' competition is held during the festival, and for 2018 it's going to be bigger than ever.
Organizers of the festival have announced that Emirates NBD will sponsor the competition, which will for the first time, include a non-competitive category for students with disabilities. The annual event will be held in schools throughout the country from March 1-10.
"We are delighted to partner with Emirates NBD to expand the competition's opportunities for young people in the UAE," Isobel Abulhoul, OBE, CEO and Trustee of the Emirates Literature Foundation and Director of the Emirates Airline Festival of Literature, said, according to state news agency WAM.
"Every year we are amazed by the passionate poetry recitals from students during the semi-finals and final rounds, and we cannot wait to see the performances in the new category. Providing a platform for students of all abilities to showcase their creativity seems a fitting way to celebrate the 10th Festival and all that we have achieved so far."
This year, the competition is seeing a number of entries higher than ever before. The competition, which is held in both Arabic and English, allows both primary and secondary school students to participate between two categories. Participants are judged on both their interpretation of the poem they've selected as well as their performance.
Suvo Sarkar, Senior Executive Vice President and Group Head - Retail Banking and Wealth Management at Emirates NBD, said, "As part of our commitment to the UAE community, Emirates NBD is pleased to support the Poetry for All competition, a wonderful, creative celebration of poetry and its importance in the Arab world.
"For our first year as sponsors, we are piloting an inclusion programme to integrate people with disabilities into the competition, and will build on our experience for next year's edition. We look forward to the performances at the Festival and we wish all the participants the best."
Good luck to all the participants!