Emirates Best Airline in The World
Emirates Was Just Named The Best Airline in The World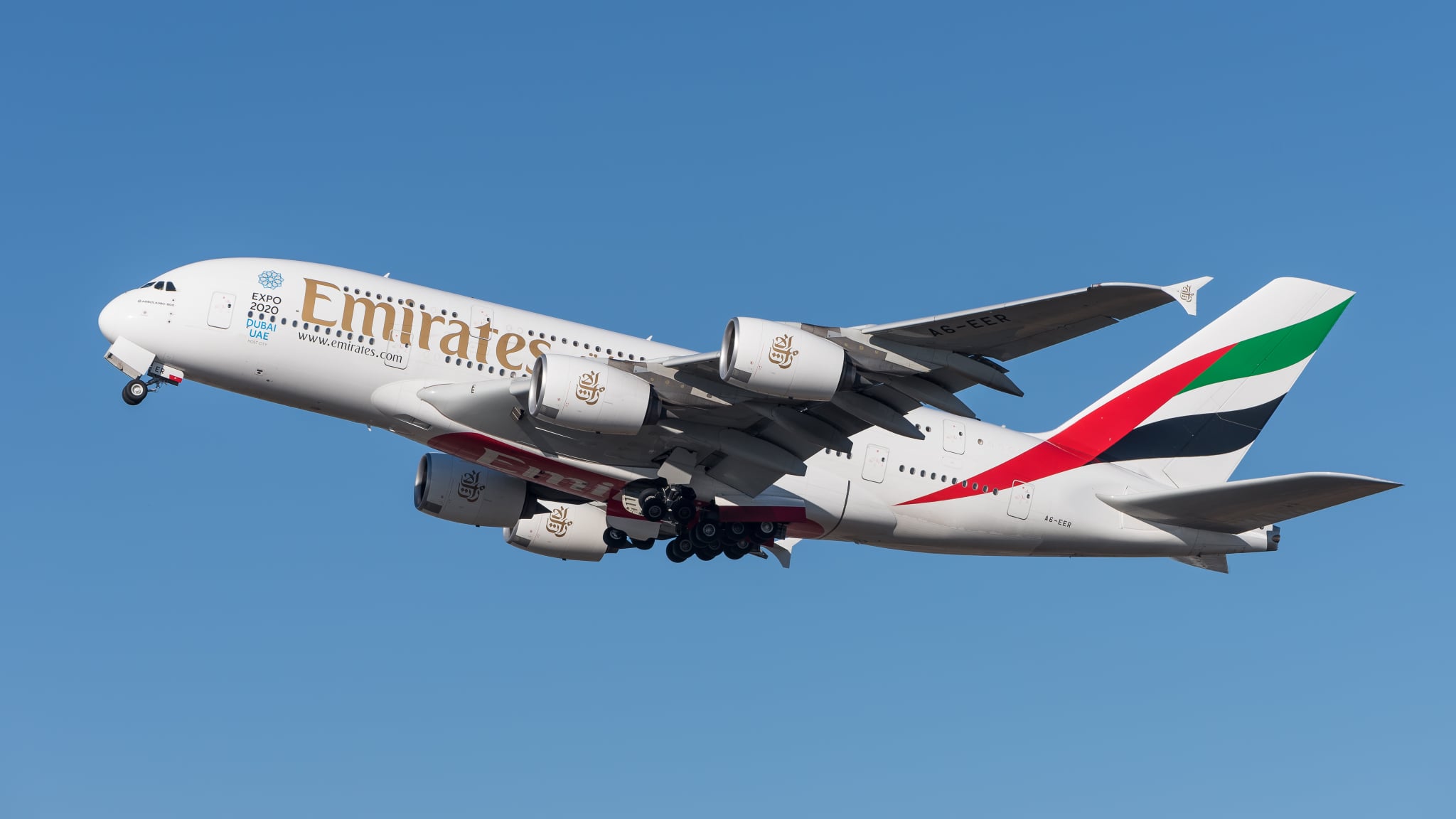 Emirates Airlines has been awarded and recognized time and again, but a new honor bestowed upon the Dubai-based carrier may just be its best yet.
Named Best Airline in The World in the first-ever TripAdvisor Travelers' Choice® Awards for Airlines, Emirates is now official at the top of the airline industry. In addition to being named best airline in the world, Emirates also took home the top prize in the categories of Best Major Airline-- Middle East & Africa; Best Economy Class; Best First Class; and World's Best Airlines- Top 10.
Though TripAdvisor has been doing their Travelers' Choice Awards for years, the Airlines category was only introduced in 2017. The winners across all categories are named based on the quality and quantity of reviews from around the world, which are collected over a 12-month period.
It's no surprise Emirates won best in the world: the airline has a number of services to ensure passengers' comfort, and recently, they introduced a tablet-borrowing service for first and business class travelers who are affected by the US' electronic ban.
Sir Tim Clark, President, Emirates Airline commented on the award saying,"We are honoured to be named the Best Airline in the World at the TripAdvisor Travelers' Choice Awards for Airlines 2017. The fact that the awards are a result of unbiased reviews and feedback speaks to our commitment to deliver a superior travel experience for our customers. We want travellers to continue making Emirates their first choice whenever they think to travel. That is why we continue to invest in products and services across all classes, and why our service teams work hard and put their hearts into providing the very best experience for our customers both on board and on the ground every day."
For Emirates, the sky really is the limit!