Emirates Celebrates 15 Years of Flights to Japan
You'll Never Believe How Many Sets of Chopsticks Emirates Goes Through On Flights to Japan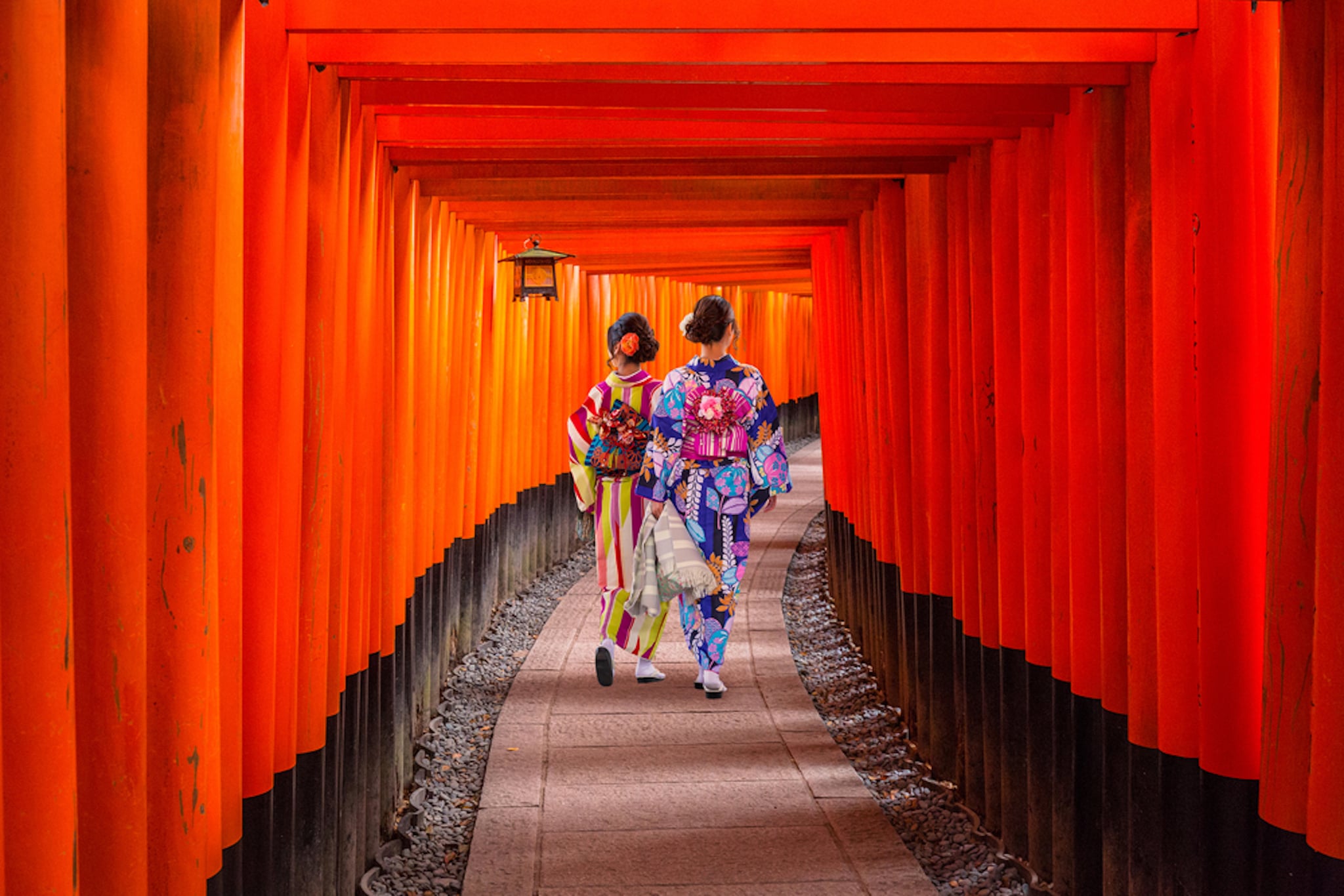 Emirates has been flying to Japan for 15 years, and to celebrate the anniversary, the Dubai-based airline has released an infographic containing some pretty amazing stats about their Japan routes.
Marking key milestones, key facts, top imports and exports, and other information, the chart shows you how much work really goes into each and every Emirates flight.
So what's Emirates' Japanese network like? Well, to start, the airline has carried 3.97 million passengers between Japan and Dubai over the past 15 years. In addition to shuttling passengers to Dubai, other popular destinations from Japan are Barcelona, Rome, Casablanca, Malta, and Vienna.
To help make their Japanese-speaking passengers feel more at home, Emirates' inflight entertainment 84 Japanese movies and 25 Japanese music channels. The airline also employees 360 Japanese cabin crew members and 8 Japanese pilots.
What might be the most surprising fact of all though is the sheer amount of food the airline serves on its flights from Japan.
From July 2016 to July 2017 alone, Emirates served up 50, 756 kgs of rice; 4,387 liters of miso soup (just in First and Business class); 63,330 bento boxes (only counting Business class); and a whopping 507,591 sets of chopsticks across all classes.
More than anything, all this info reveals how dedicated Emirates is to catering to passengers of all backgrounds, and proves once again why no one else can compete against the best airline in the world.
See all the stats below!