Emirates Emirati Women's Day Video
This Big Airline Boss Sent Personalized Thank You Letters to Every Emirati Woman in the Company
So far this Emirati Women's Day, we've seen touching messages from Dubai Airports and even the American Ambassador to the UAE. Now, this best airline in the world is reminding us just how important females from the country they're based in are, especially to their employees.
The video above asks those who work for the airline to describe the stand-out qualities ladies from the country possess and showing just how diverse their team is, the one-minute clip features an impressive 19 languages.
Despite having such international staff, the airline hires 1,100 Emirati females across Flight Operations, Engineering, Group IT, Finance, Commercial, and more.
To show his appreciation for the many employees who also have a strong impact outside of the workplaces mothers and carers, His Highness Sheikh Ahmed Bin Saeed Al Maktoum, Chairman and Chief Executive, Emirates Airline & Group, sent a personalized letters to each Emirati woman within the Emirates Group.
"On this special day, I'd like to extend my gratitude to each and every one of you for your contribution to the Emirates Group and to our country's growth," he said. "Emirati women today have achieved significant milestones, challenging the norms in their careers while caring for our country's next generations at home. Thank you for your diligence, dedication, contribution and commitment to this country. "I am confident that you'll continue to be the pride of the nation, the ultimate role models to our children and an inspiration in the workforce."
We couldn't agree more!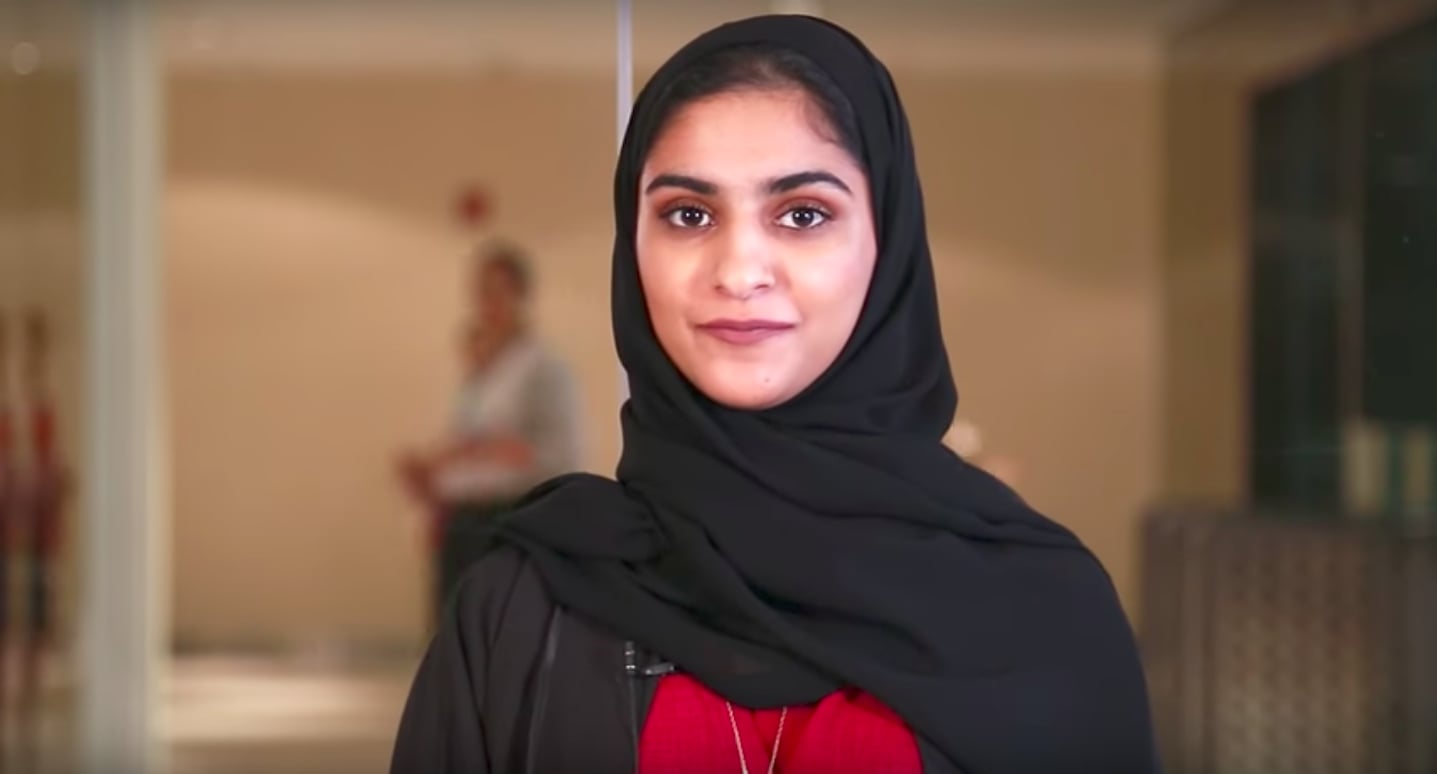 Image Source: Emirates