Emirates to Fund Safe Centre for Autism and Asperger's
Emirates Is Funding This Great Initiative to Help Special Needs Kids in the UAE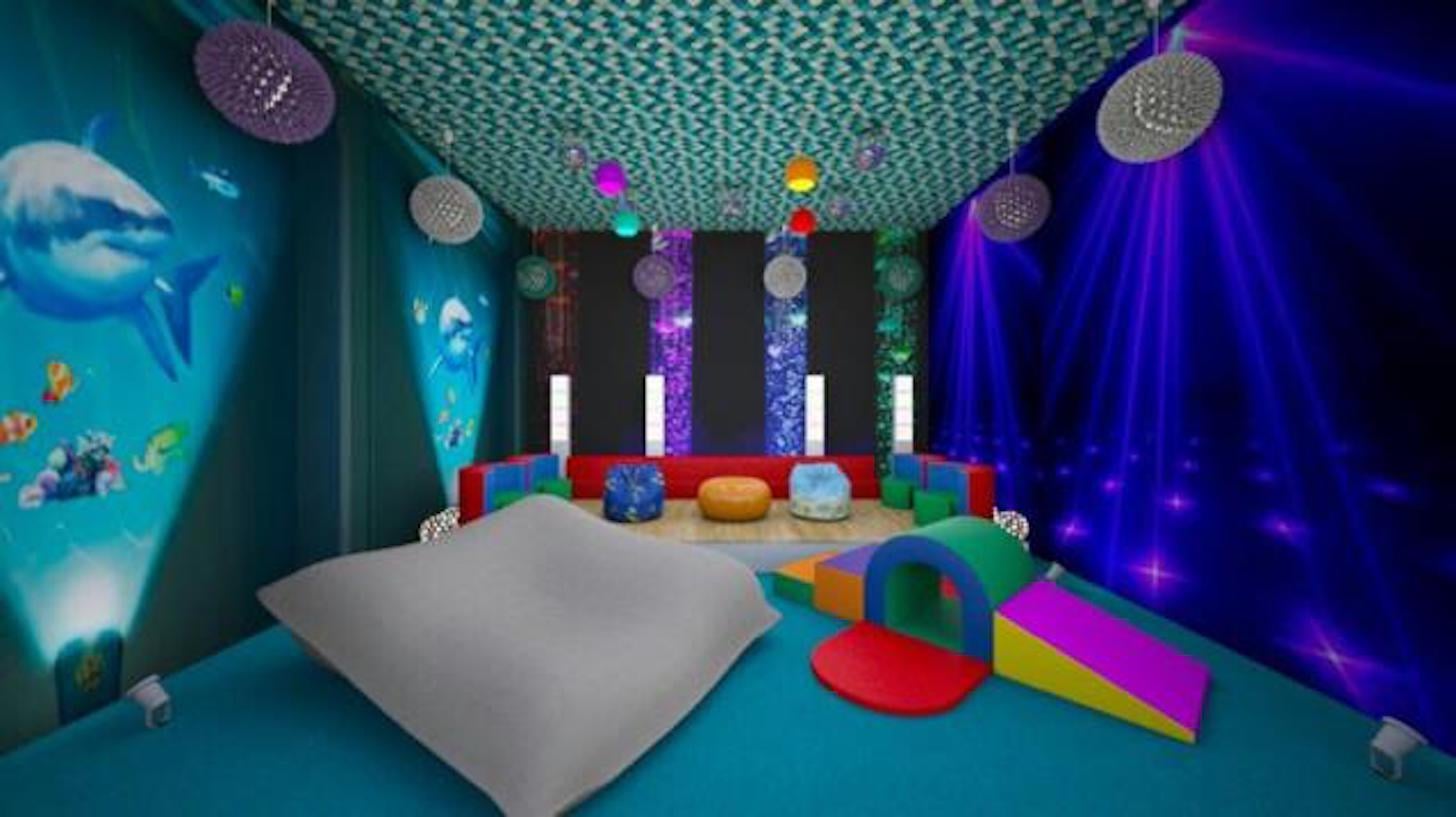 The Safe Center For Autism and Asperger's currently helps 40 kids at a time receive special education. And soon, thanks to your favorite airline, the 20,000 sq ft facility will allow an additional 100 children get the care they deserve as they build a new venue.
Expected to open fall 2018, the Emirates Airline Foundation is really getting stuck into Sheikh Khalifa bin Zayed Al Nhyan's Year of Giving. Thanks to donations from you guys, the center will be able to hire extra staff and improve with things like "12 additional classrooms which include spacious backyards, a playground and quiet rooms, speech therapy rooms, occupational therapy rooms, a sensory room equipped with leisure facilities, art and music rooms, a vocational service room, a swimming pool, and an indoor and outdoor play area."
There will also be two new dining spaces, meeting areas and a library.
Since 2010, the center has been helping youngsters with Autistic Spectrum Disorders (ASD), Aphasia, Apraxia, Cerebral Palsy, Fragile X Syndrome, Speech/Language Delay, Sensory Deficits, Downs Syndrome, and more, develop into adulthood.
The World Health Organisation says that one in 60 children have ASDso we see why it's such an important contribution from Emirates and its customers.
Well done!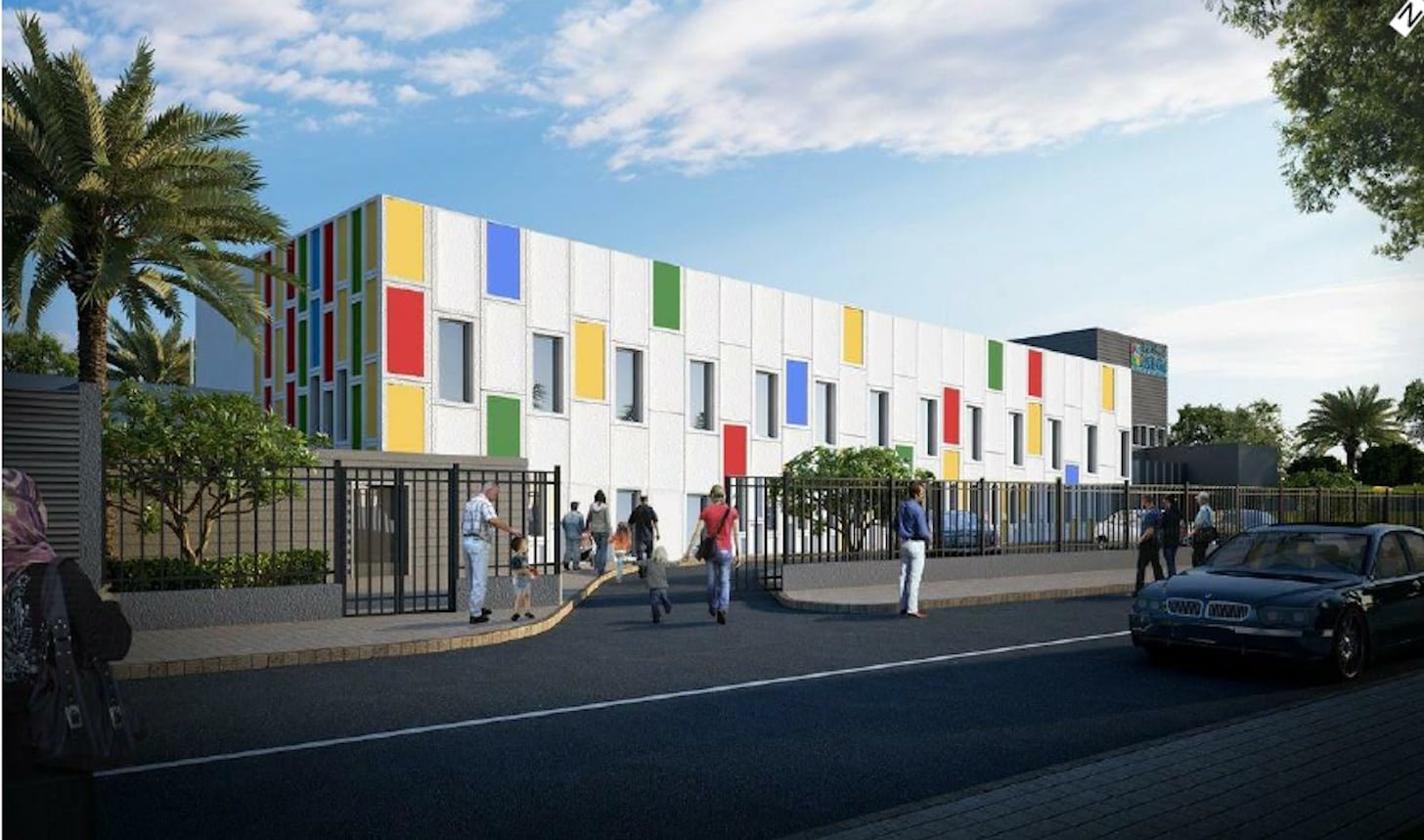 Image Source: Emirates