Emirates Gave Free Upgrade on International Day of Happiness
Watching Emirates Surprise Passengers on International Day Of Happiness Will Warm Your Heart
International Day of Happiness fell March 20, and one brand in the region went all out to ensure their passengers smiled more than usual. Emirates surprised people traveling Economy on their airline with a free upgrade to Business Class, and it seems they couldn't have been more grateful.
Watch the video to see how unsuspecting passengers react when told that they'll be getting a whole lot of leg room and top notch meals on their way to Mauritius.
We guarantee it will warm your heart!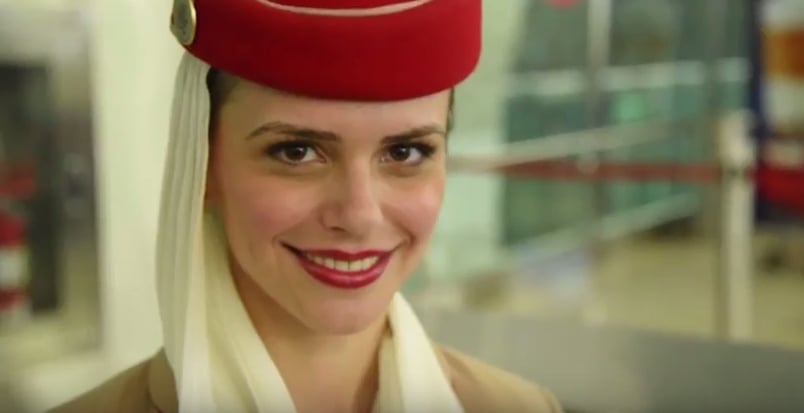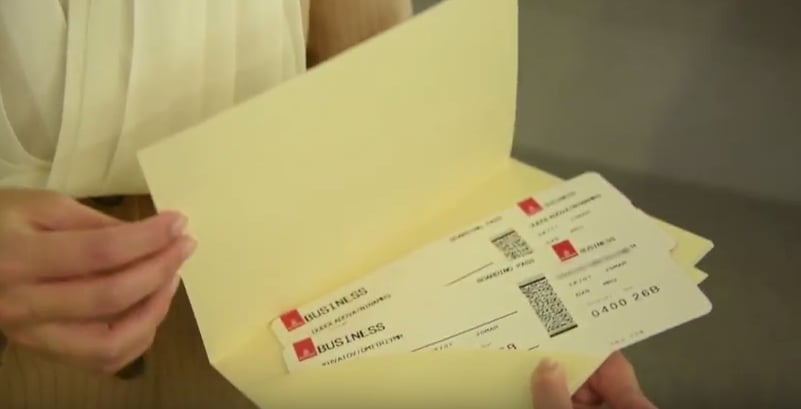 Image Source: Emirates