Emirates Introduces New Amenities
Emirates is Taking Luxury to a Whole New Level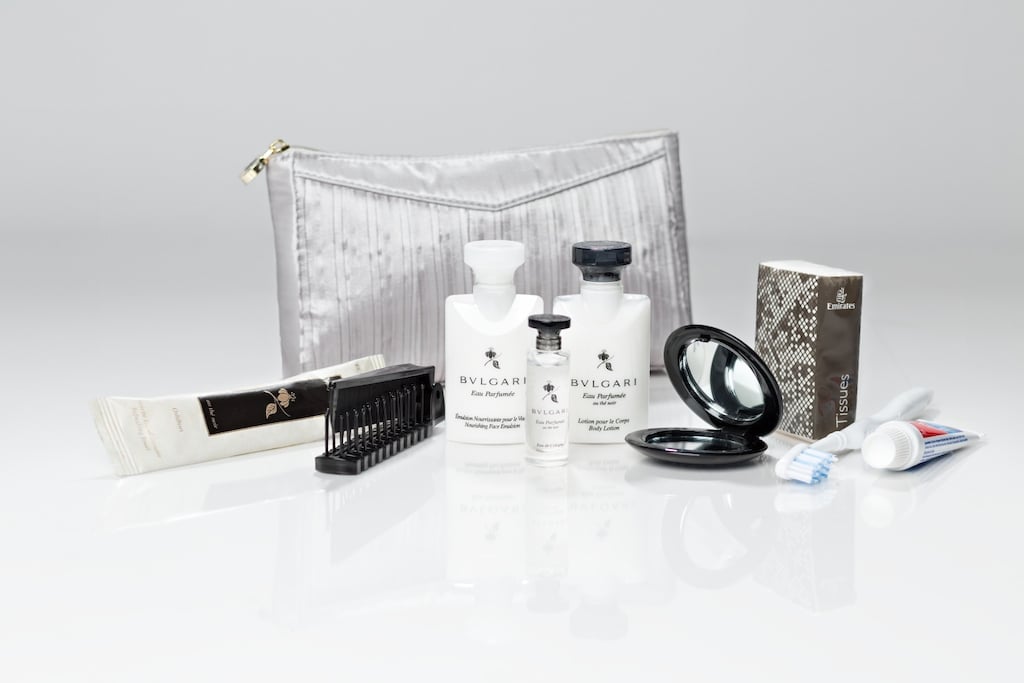 Emirates is routinely ranked among the best airlines in the world across a number of categories. Whether we're talking about safety, in-flight amenities, or food, Emirates can't be beat.
Now, the luxury airline has taken the idea of in-air comfort to a new level with a slew of new amenities for First and Business class travelers. Bulgari amenity kits for men and women, skincare products from VOYA, and faux sheep-fur blankets are among the new items to be introduced this week, but none of that compares to the pajamas that First Class passengers will soon be donning for long-haul flights.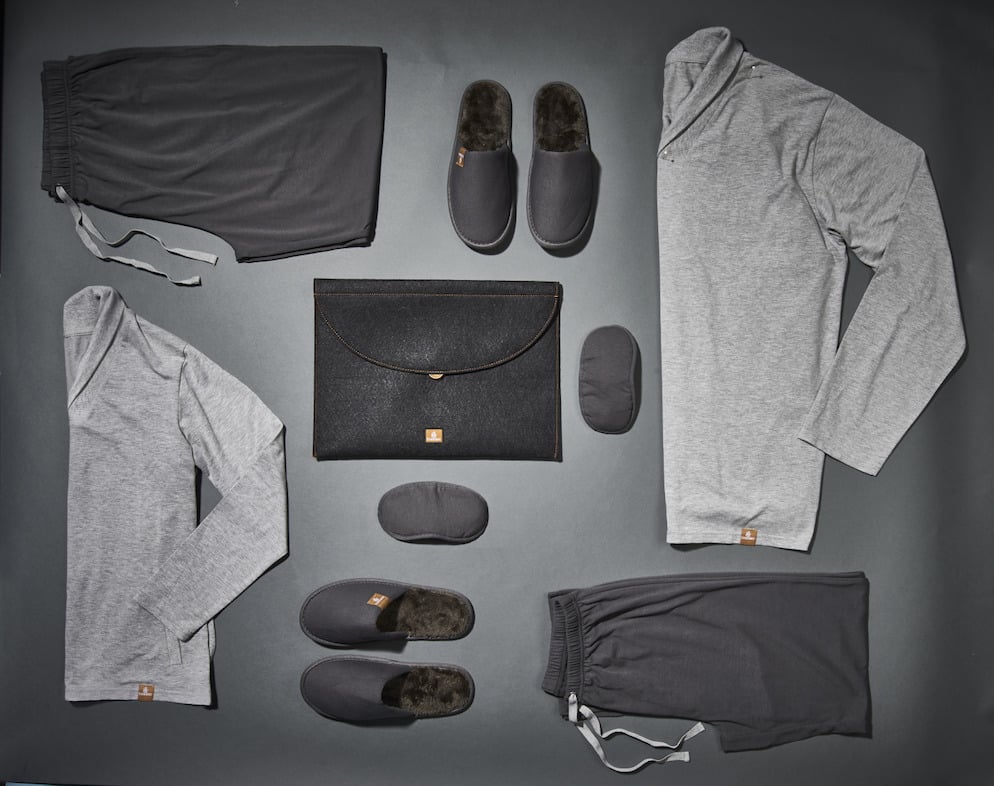 Billed as the world's first moisturizing pajamas for an airline, the pajama suits have the amazing ability to keep your body moisturized for up to 10 washes. The suits, which were designed in partnership with Matrix, use "Hydra Active Microcapsule Technology designed to keep skin hydrated during the flight. The patented technology uses billions of capsules applied to the fabric which gently releases naturally-moisturizing Sea Kelp during movement."
The suits will come with matching slippers and an eye-mask to ensure you get the best sleep possible.
Not flying First Class but still want to try out this super high-tech sleepwear? No problem. The new range of products will also be available at the Emirates Official Store!