Emirates' Responds To Being Called 'Not a Real Airline'
Emirates' Response To Being Called 'Not a Real Airline' Is So Good You'll Watch It Twice
As many people may already know, Emirates was named the world's best airline by TripAdvisor recently. But what less people may know is that the Dubai-based airline got a mini burn last month when Oscar Munoz, President and C.E.O of United Airlines claimed that "Those Gulf Airlines Aren't Airlines"… whatever that means.
While Emirates didn't clap back immediately, this just goes to prove that sometimes you should let your hard work and talent do all the talking. Well, at least at first… The airline served up a little sass in the classiest way possible with a mini brag about their new accolade.
Trust us, it's so good you'll need to watch it again.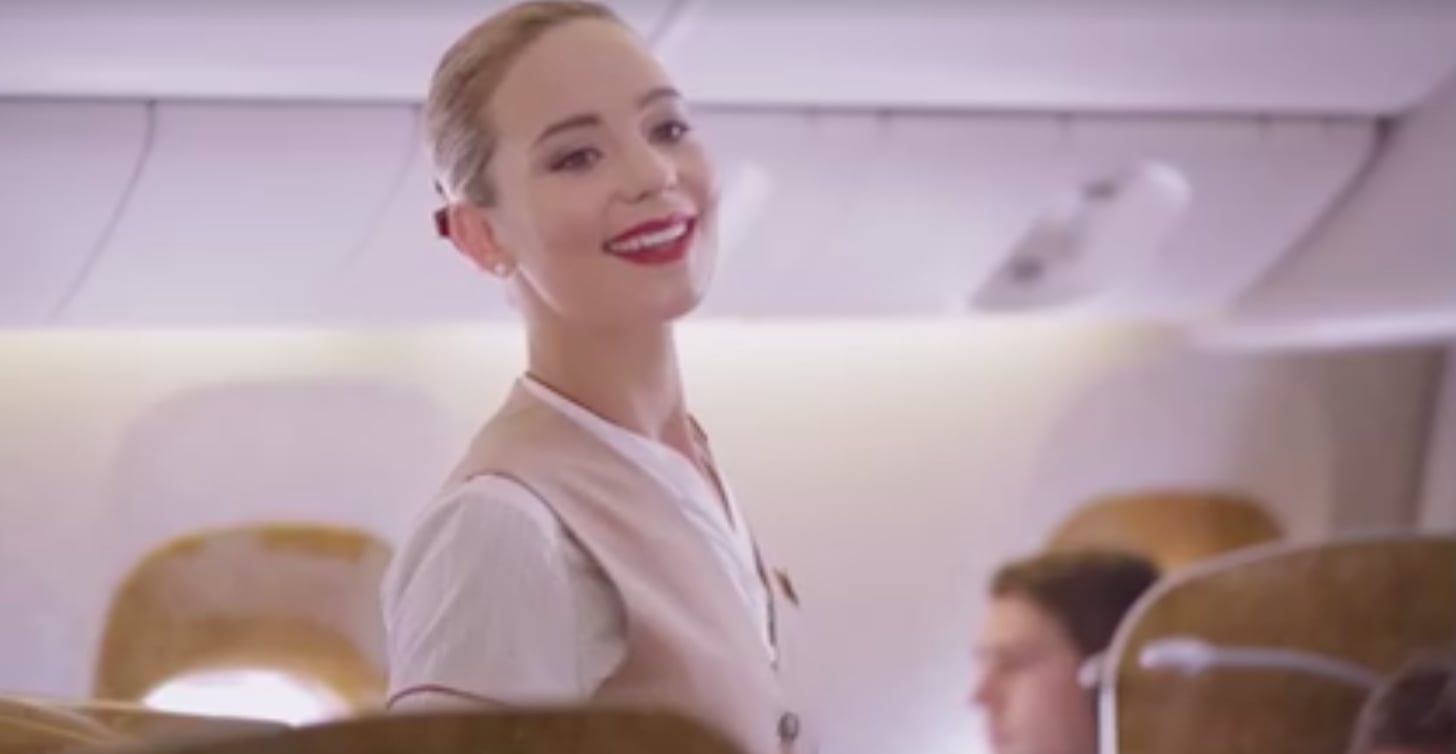 Image Source: Emirates