Emirates Reunites Child With Stuffed Animal
Emirates Reunites Toddler With Her Toy, Reminds Us Why They're the Best Airline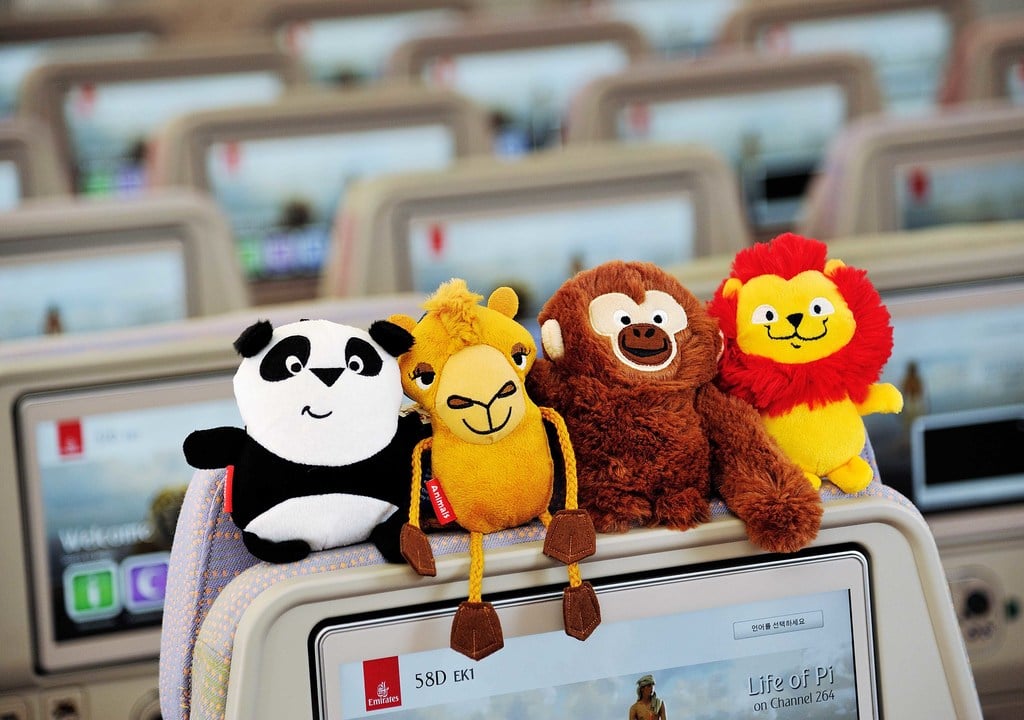 Though it's already won the award for best airline in the world, Emirates continues to prove why they're so worthy of such a designation.
The Dubai-based airline has always been at the top of its game when it comes to customer service, but their latest stunt proves that no passenger--not even the tiniest ones--goes unnoticed.
When a toddler named Reya lost her favorite Emirates 'Fly With Me' stuffed animal, a monkey named Enrico, on an Emirates flight, the airline promptly set to work to reunite Reya with her furry travel buddy.
In a video recently released by the airline, Reya is filmed as she opens a package addressed to her from Emirates. Inside the package is a note-- from none other than Enrico himself. "Dear Reya," it reads, "I've missed you a lot, so I decided to catch the next flight."
Reya then reaches inside the FedEx package and pulls out Enrico, screaming and hugging him as she realizes who is inside. Watch the full video below!
Image Source: Emirates