Emirates Surprises Pilots
Emirates Just Made the Day For These Pilots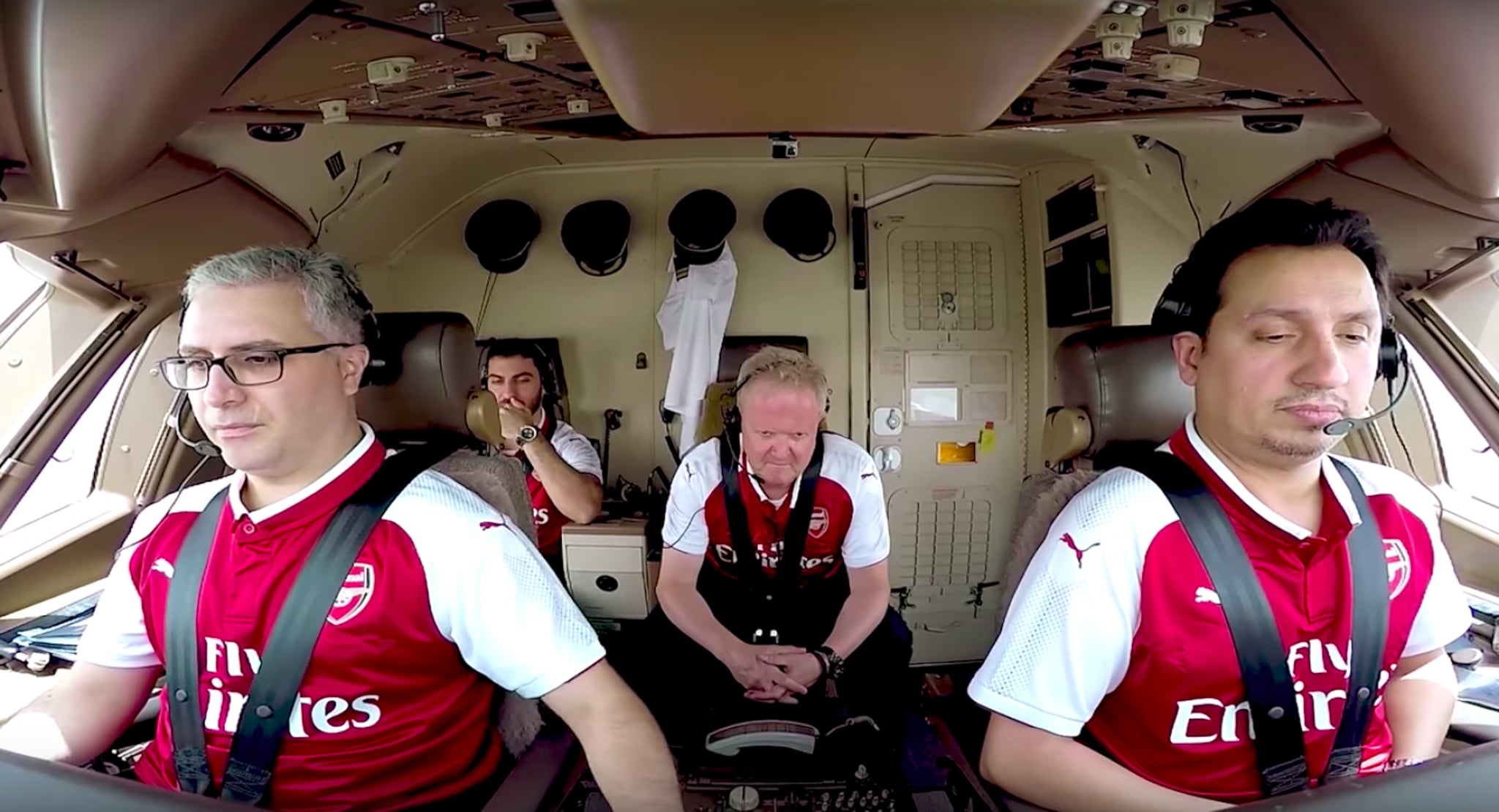 It seems like every day Emirates comes out with a new video, but as the world's best airline, it's no surprise that the Dubai-based airline continues to go above and beyond to please their passengers.
But it's not just frequent fliers that Emirates works to impress, and in the latest video released by the airline, they prove just how much they value their staff.
Earlier this week, when Emirates learned that the Arsenal football club would be aboard one of their flights, the airline made sure to fill up the staff roster accordingly. Instead of just randomly assigning pilots to the flight, Emirates appointed the biggest Arsenal fans to fly the jet, even giving the pilots personalized Arsenal jerseys!
Emirates sure made the day for these pilots-- and seeing how well they treat their employees just gives us another reason to fly Emirates!