Emirates Upgrades Business Class Experience With New BMWs
Emirates Just Gave You 1 More Reason to Upgrade to Business Class
As if flying Emirates wasn't luxurious enough, the Dubai-based airline has only gone and upgraded their Business Class experience. Now, those who have a ticket in the cabin will be driven to and from the airport in a swanky BMW 520i Touring car. From now until the end of the year, Emirates is gradually phasing out the vehicles they currently use in more than 75 destinations across the globe.
The airline already offers Business Class passenger access to their seven lounges in Dubai International Airport and 34 around the rest of the world. O top of that Emirates Skywards members and their guests can enjoy the facility on a pay-per-visit basis.
On board, First Class passengers get to use moisturizing pajamas, luxury blankets, skincare from organic brand VOYA and a new range of amenity kits from Bulgari.
Bliss!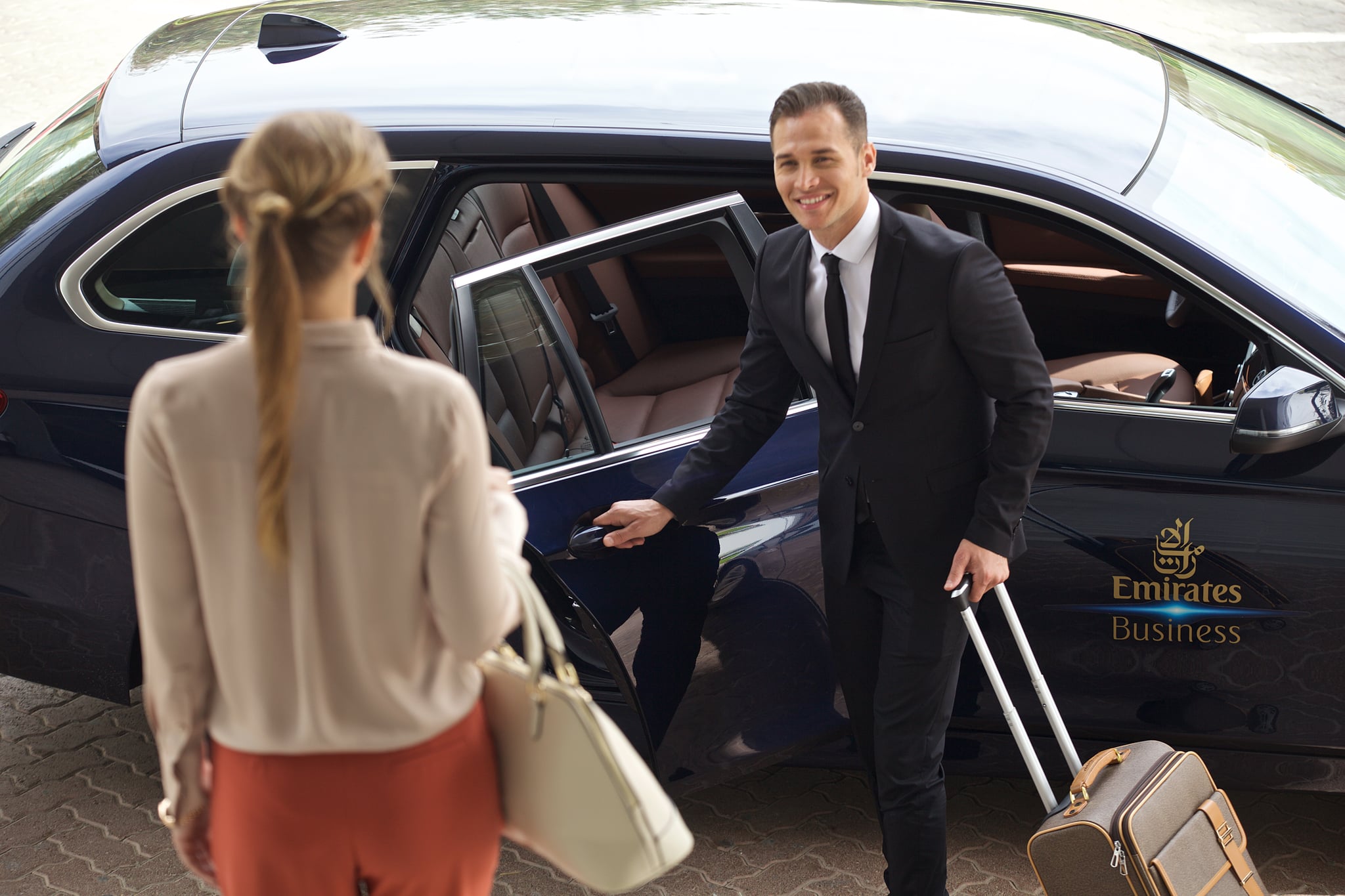 Image Source: Emirates