Emirates Video April 2017
You Won't Feel So Bad About Flying Economy With Emirates' Latest Video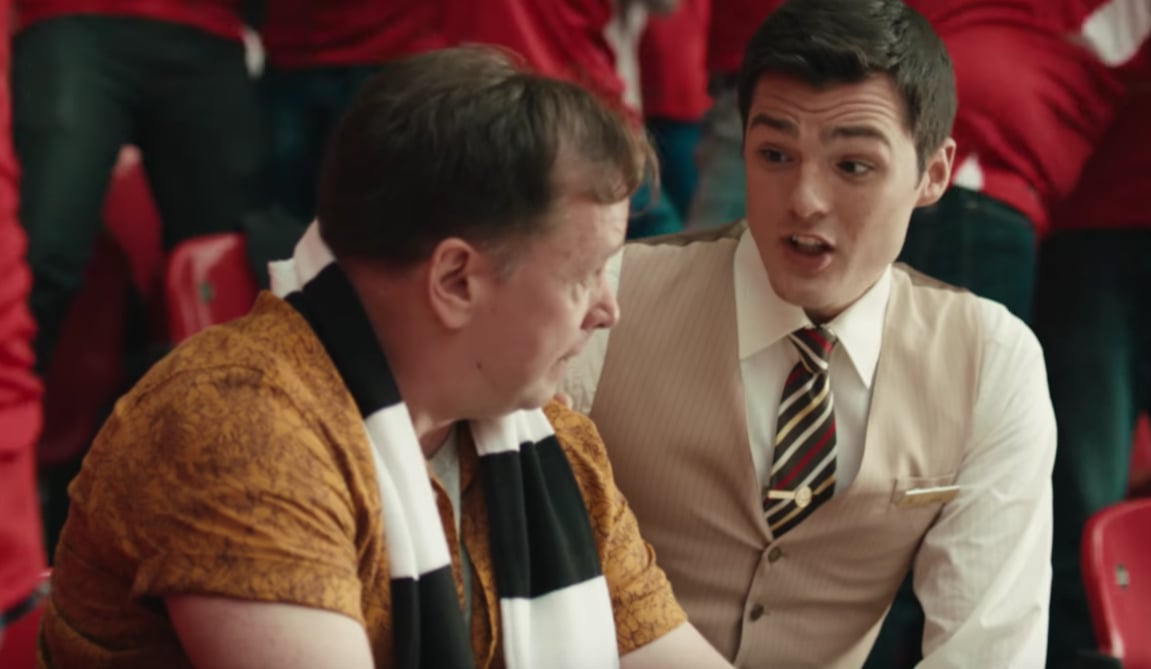 No upgrade? No problem. At least that's what Emirates' latest video is trying to say.
After recently being named best airline in the world, Emirates is proving why it's won the title. With the tagline "We are always here for you," the video shows how it cares for all its passengers equally-- no matter what class they're flying.
Emirates videos have long been favorites with fans of the Dubai-based airline: just this winter, Jennifer Aniston appeared in an ad, and after Trump's electronics ban, Emirates created a video mocking the ruling.
What Emirates proves time and again is whether you're flying first, business, or economy, this airline is the way to go!