Emirati Children's Day 2018
Thanks to Sheikha Fatima, March 15 Is Now Emirati Children's Day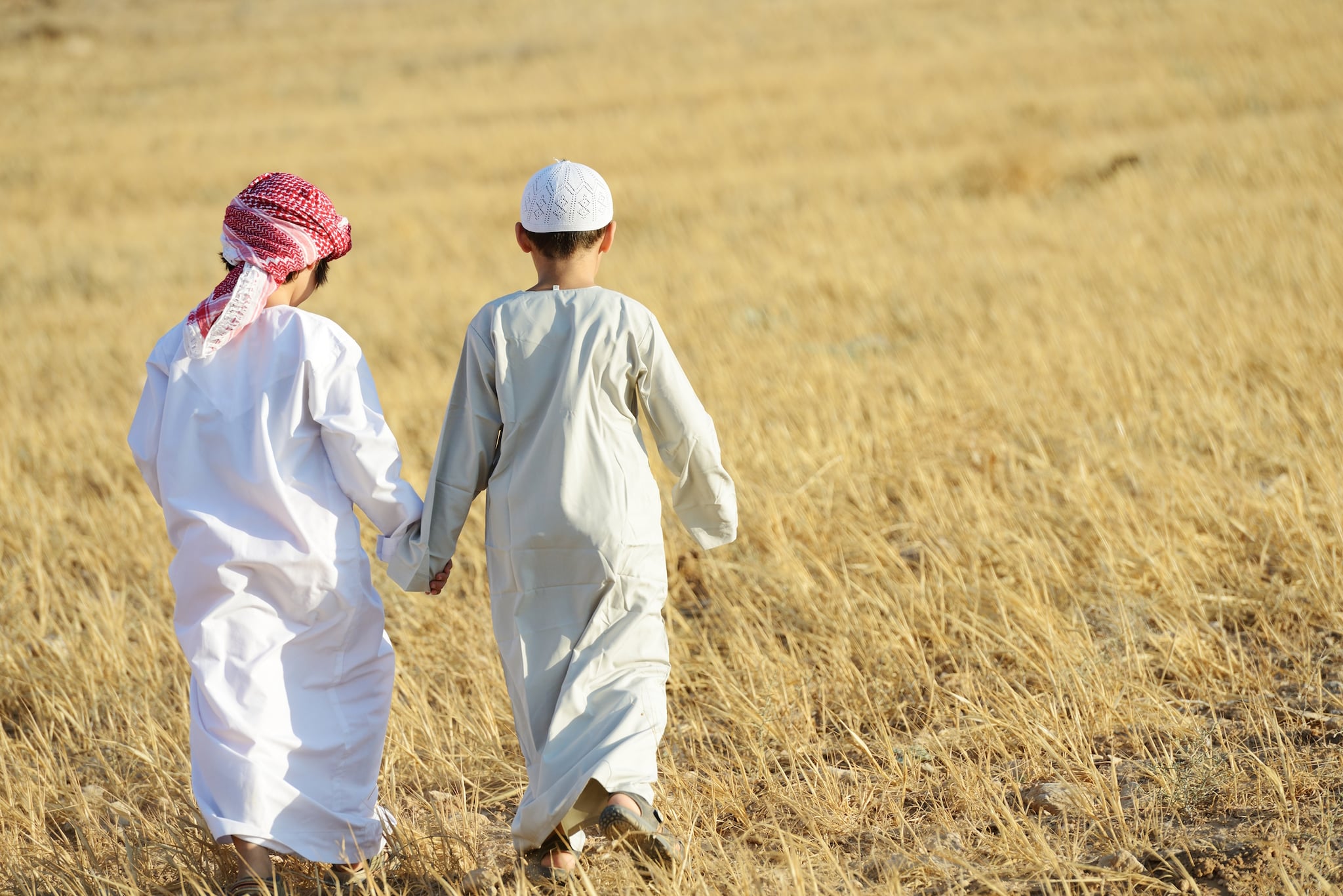 Each December, National Day in the UAE celebrates the formation of the nation, and this year the UAE will celebrate its 45th anniversary. In honor of the big occasion, Sheikha Fatima has announced the launch of Emirati Children's Day, which will be celebrated every year on March 15 beginning in 2018.
According to a statement on The Mother of The Nation's website, "a special day devoted to celebrating children and young people with disabilities has been established."
The day will "encourage children to exercise their rights, and to honour mothers who work very hard to raise them," WAM reports.
Sheikha Fatima has been a long-time champion for women's and children's rights, and the wife of the late Sheikh Zayed Bin Sultan Al Nahyan, is the head of the Supreme Council for Motherhood and Childhood (SCMC), as well as the chairwoman of the General Women's Union
According to WAM, "Sheikha Fatima declared the formation of a national team with a mandate to oversee the new strategy and the plan, develop their programmes, and ensure that mothers and children are provided with adequate healthcare and the right environment to exercise their rights."
Here's another joyous occasion to add to our calendars!