Emirati Hiring UAE 2018
There Will Be More Emiratis Than Ever Employed in the UAE, and Here's Why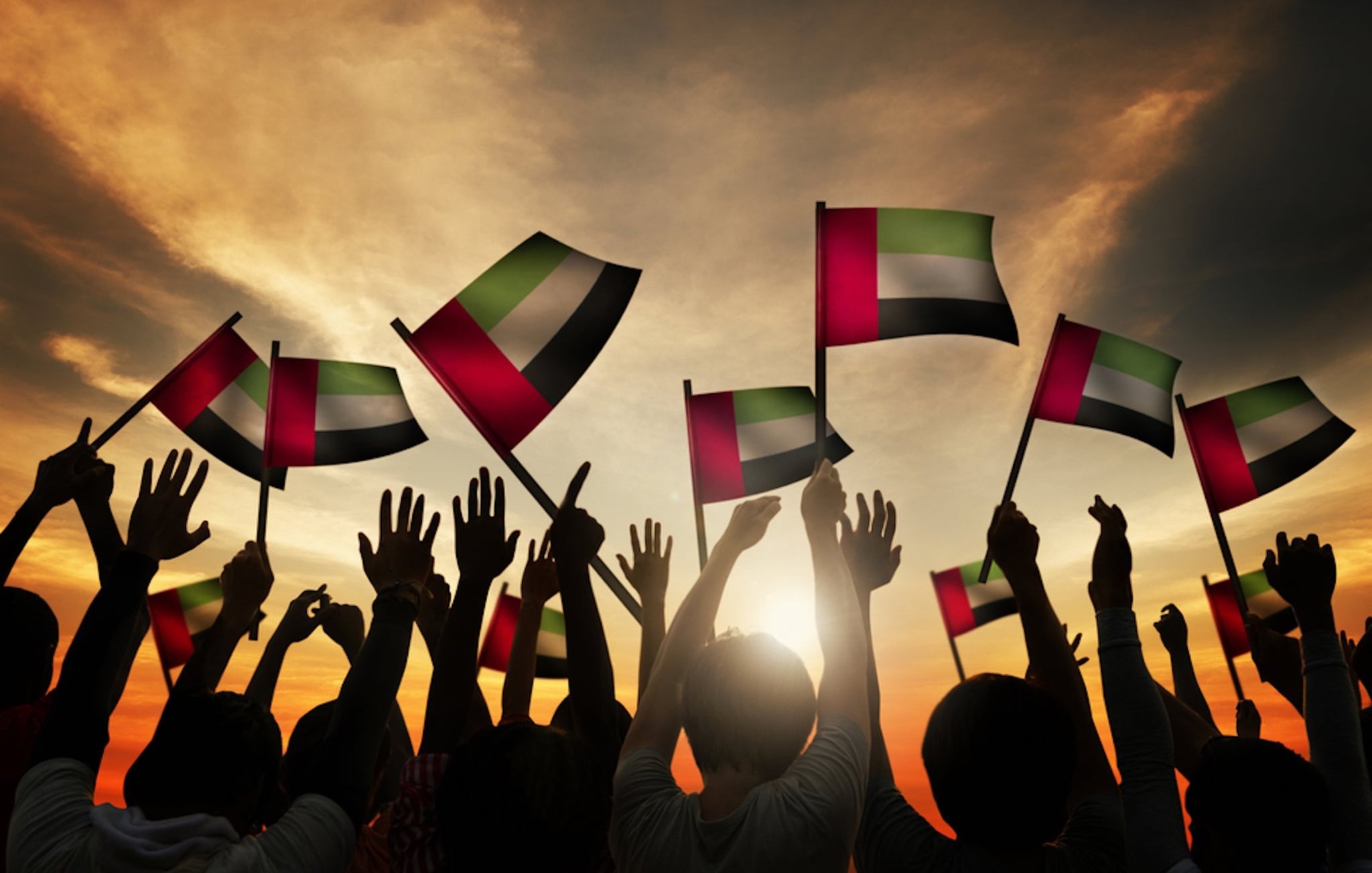 Emiratisation is at the core of the UAE's goals for the upcoming year.
The initiative, which aims to empower citizens, bring them into the workforce, encourage and promote the use of Arabic, and raise the overall competitiveness of Emiratis, spans industries, and now, a major push is being made to employ over 15,000 citizens this year.
The minister in charge of human resources development announced this week that a number of new initiatives and policies will be introduced this year to accelerate Emiratisation.
Nasser Bin Thani Al Hameli, Minister of Human Resources and Emiratisation, said that the initiatives will help create 15,000 for Emiratis in the private sector.
"Emiratisation and education are a key priority in the work of the government and a national responsibility of all, which requires the integration of all national initiatives to achieve the aspirations of the people of the UAE," Al Hameli said at a press conference.
"Based on this, the ministry has developed a new methodology based on three basic principles. The first is to consider Emiratisation as a joint responsibility that requires the development of partnerships with the federal and local governmental sector and the free zones.
"The second is developing a strategic framework for workforce planning by focusing on qualitative Emiratisation in targeted sectors.
"And the third is to continue to encourage businesses to adopt Emiratisation and encourage citizens to enter and continue to work in the targeted sectors and jobs."
Expect to see a lot more locals in the work force in the coming months!