Emirati Passport Visa Free Travel
Emiratis Can Now Travel to 1 More Country Visa-Free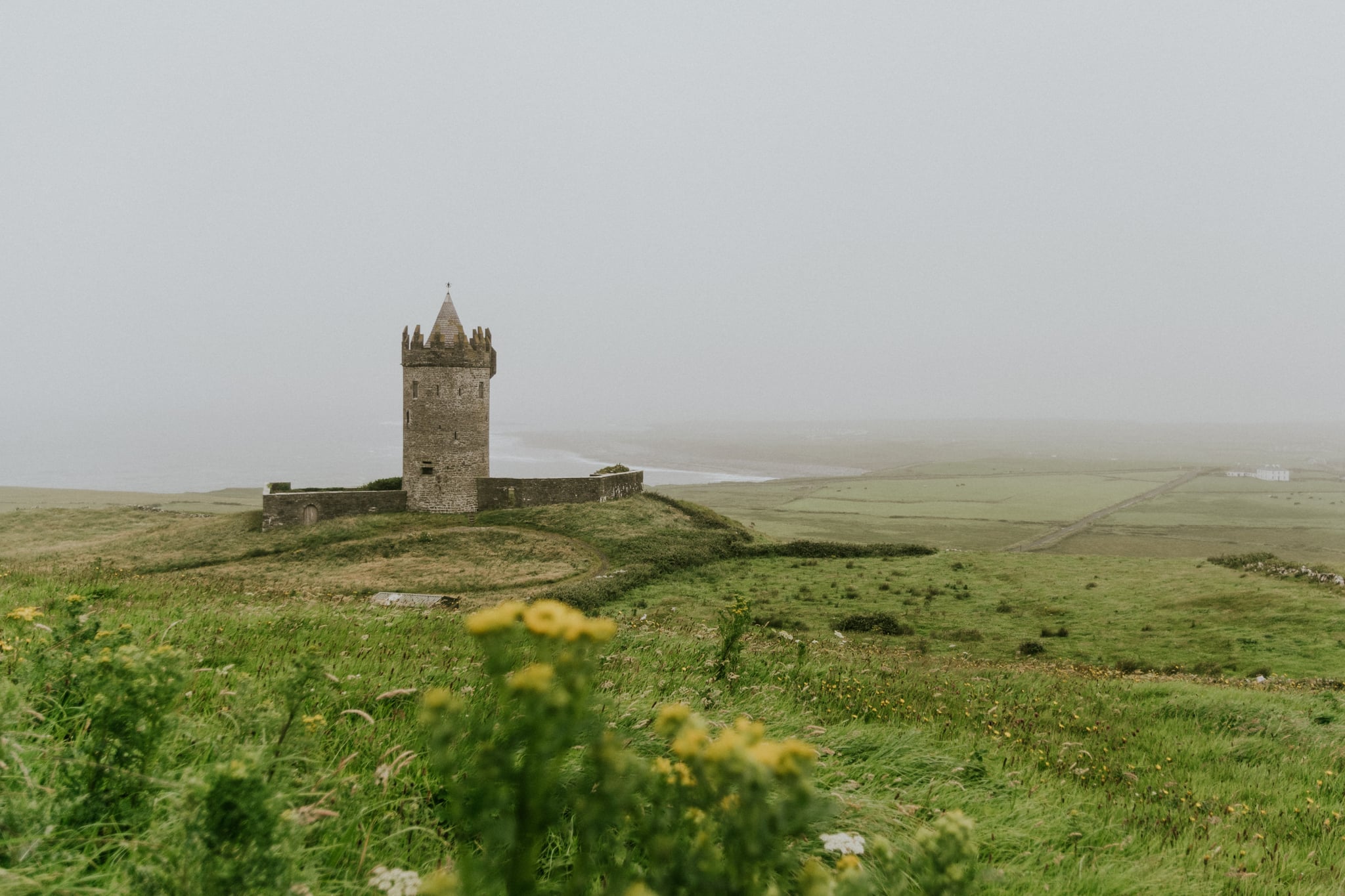 The UAE passport is getting more and more powerful by the day.
As the most powerful passport in the Arab world, the UAE passport is currently ranked 32 globally, having risen from the 38th spot in 2017.
The 2018 Henley Passport Index, which ranks countries according to how many destinations their citizens can travel to visa-free, announced that United Arab Emirates passport holders can travel to 134 countries visa-free, compared to 121 in 2017.
In 2017, 12 new destinations were added to the list of countries Emiratis can travel to visa-free, and just last week, China also announced that citizens could travel to the country without a visa.
"The UAE's success is linked to the fact that, between 1999 and 2018, visa restrictions on Emirati citizens have been lifted by countries such as New Zealand, Argentina, Chile, Ukraine, and now China, as well as by those in Europe's Schengen area," Henley & Partners said.
Now, yet another country has been added to the list of countries that allow visa-free travel for Emiratis, so start booking your flights...to Ireland!
Beginning on January 31, Emiratis will no longer need a visa to travel to the nation, announced Charlie Flanagan, the Minister for Justice and Equality of Ireland.
Minister Flanagan called the removal of visa requirements a "very significant step which will facilitate Ireland's growing trade, tourism and business relationships with the UAE".
"It represents a further strengthening of the strategically important relationship between the two countries and will foster increased cooperation across a wide variety of areas including innovation, trade, investment, financial services, food, education, healthcare, aviation and technology," he said.
Safe travels!