Emirati Teen Launches Experiment Into Space
This Emirati Teen's Experiment Has Reached the International Space Station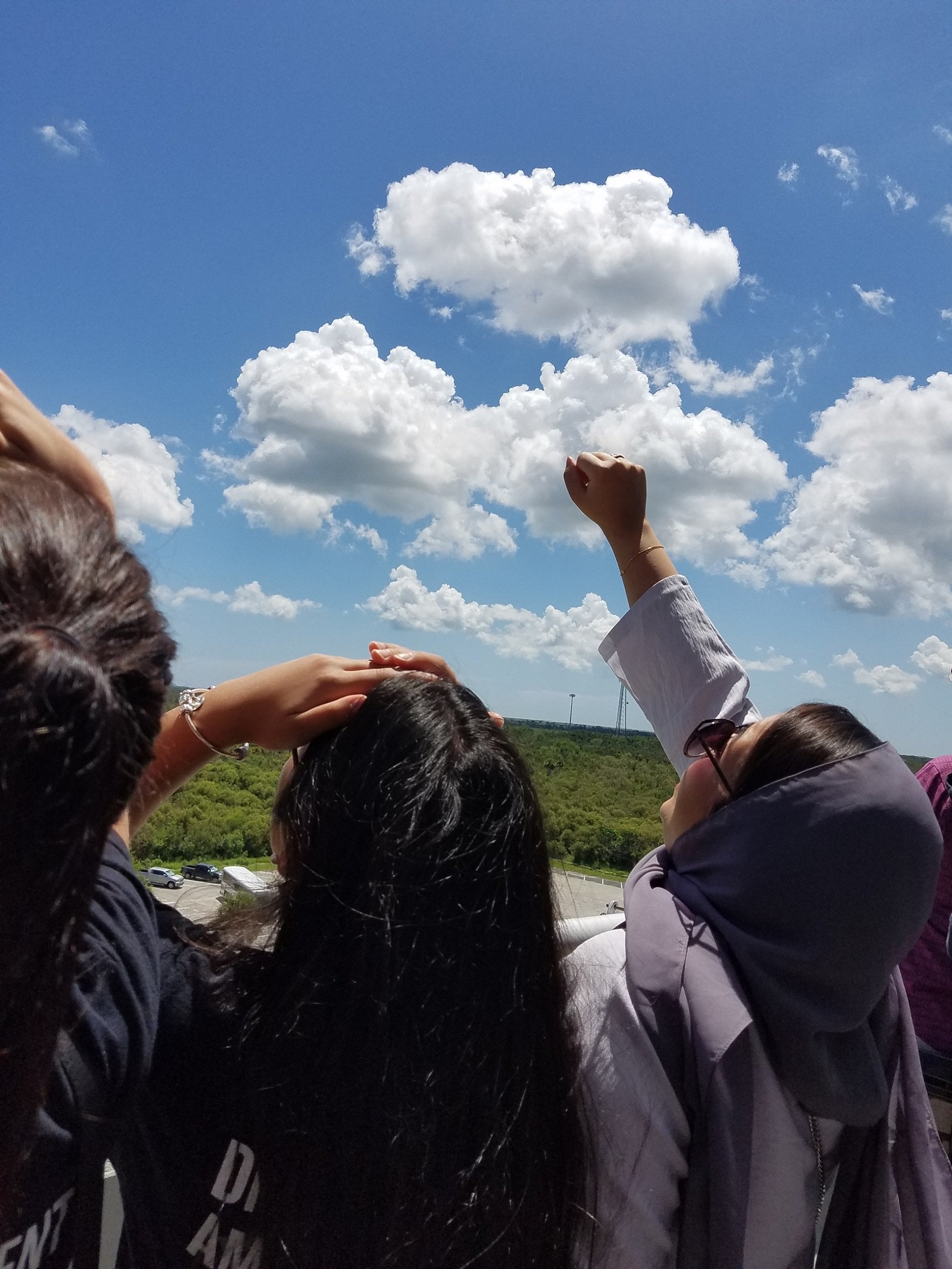 Just yesterday, 15-year-old Emirati student Alia Al Mansoori watched in awe as her award winning experiment was launched into space. Headed for the International Space Station, the SpaceX capsule was released yesterday, and today, astronauts captured it with a robotic arm in order to use it to conduct experiments.
Two astronauts, one Italian and one American, made the capture, and the American astronaut lauded the performance as "another shining example of international space co-operation."
Alia's experiment won a competition sponsored by The National, the UAE Space Agency, and Boeing, and, according to The National, "covers topics such as analysing cosmic rays, growing lung tissue and understanding Parkinson's disease, while hardware includes the most powerful computer ever in space, the Hewlett Packard Spaceborne Computer."
The capsule will remain at the International Space Station for a month before returning to earth sometime in September.
When her project was launched yesterday, Alia was in awe at seeing her dream become a reality. "I literally can't believe that my experiment is now in space," she said. "All the months of effort was worthwhile. The feeling I got when it launched was just so inspiring."