Etisalat Unlimited Data
Etisalat's New Plan Is Good News For Entrepreneurs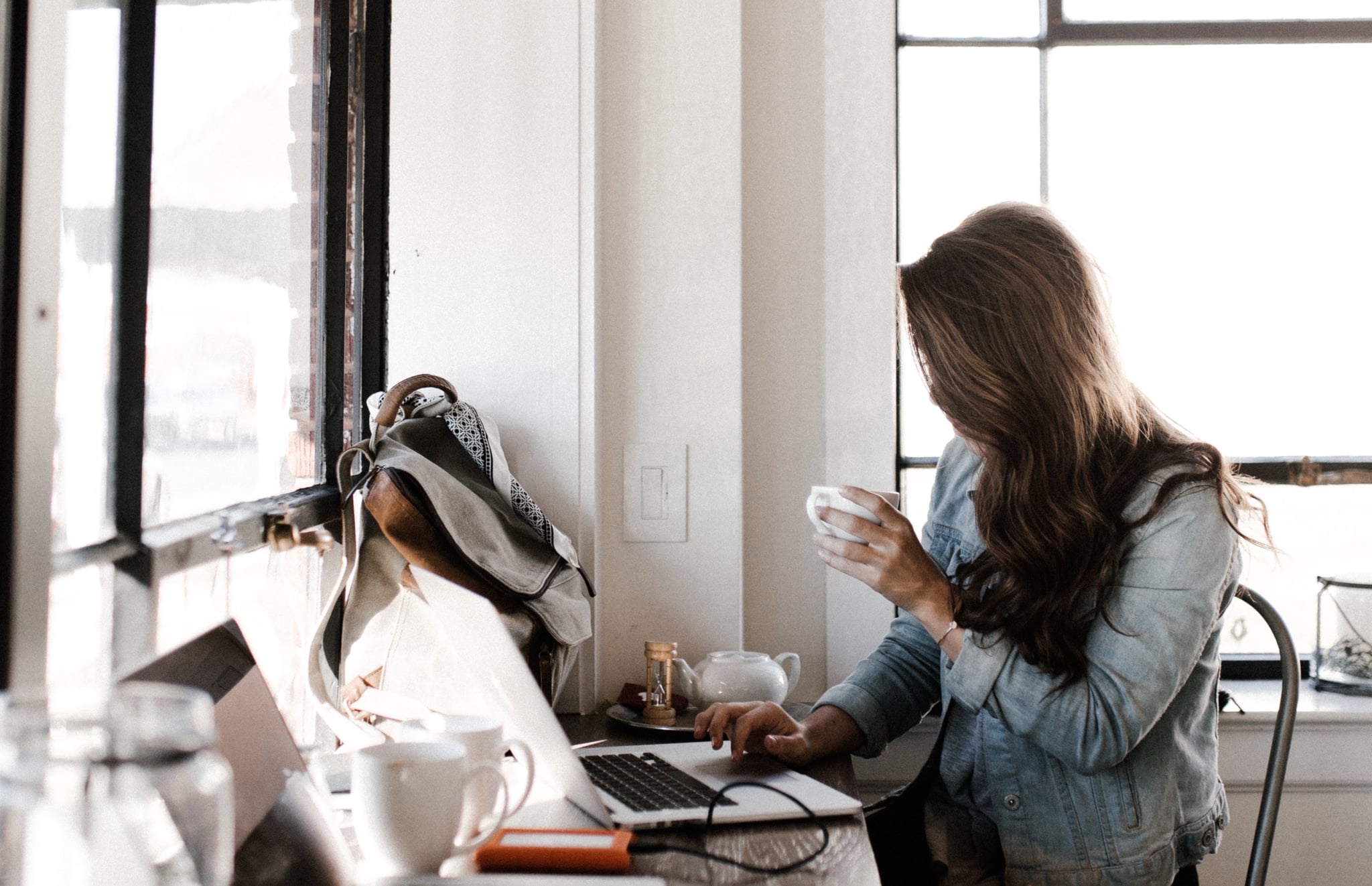 The UAE fosters new and emerging talent in many ways. As home to a number of initiatives designed to train, educate and promote young people in the country's business sector, the UAE is a hot spot for start-ups in the region.
While it's not always easy getting a new business off the ground, UAE telecom provider Etisalat has a new package designed just for budding entrepreneurs.
Called the Business First mobile plan, this first-of-its-kind package is designed specifically for small and medium business customers.
The offer is open to both new and existing Etisalat subscribers, and offers non-stop and unlimited data for less than AED200 per month. Packages start as low as AED140.
Local voice calling minutes are also included, as well as free intra-company calling.
According to Esam Mahmoud, acting senior vice president for small and medium business at Etisalat, the plan follows the company's "strategy of driving the digital future" for small entrepreneurs.
"Our new non-stop data value proposition will give our customers the flexibility to manage their day-to-day business without facing any obstacles in staying connected while on the move," he said.
The new plan is a welcome break for early-stage business owners.