Expat Insider 2016 Rankings
The Top Places For Expats in The GCC May Surprise You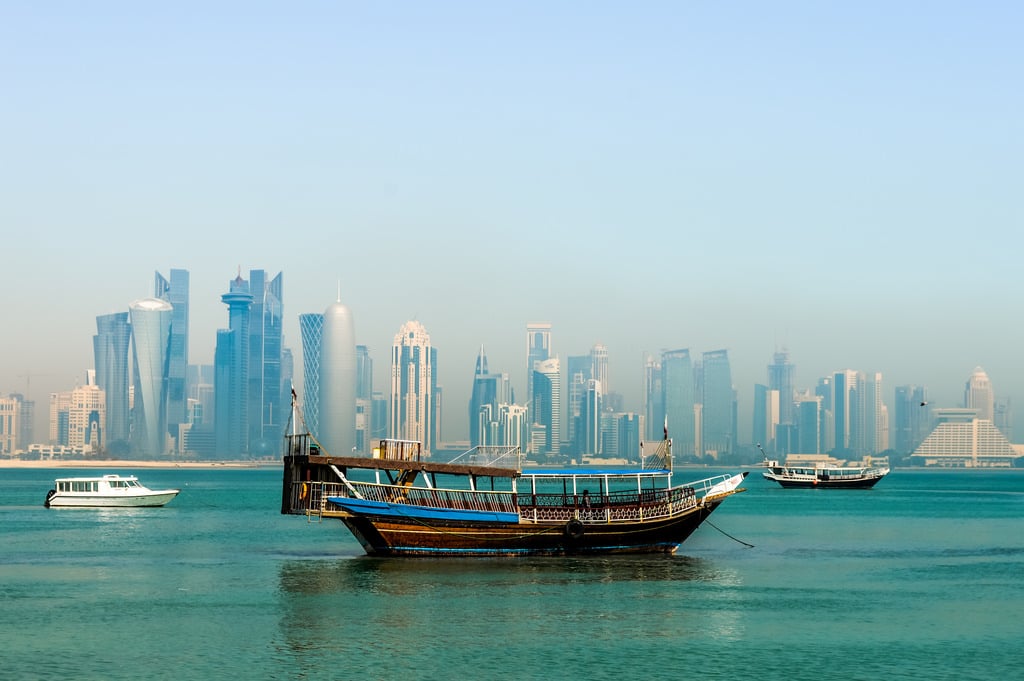 Every year, Expat Insider compiles a report on expat life in 60 countries around the world, and they recently released their 2016 results. More than 14,000 expats from 174 nationalities and 191 countries responded to the survey, which measures expat life in areas like friendliness, cost of living, family life, and ease of settling in.
While life in the GCC can seem very easy at times, some truly unexpected nations came in on the top of the list. See some of the most interesting findings below!
Which county is the best for expats?
Mexico and Malta take the first and second spots, respectively, in the "ease of settling in" category. Subcategories in this division include "finding friends" and "feeling welcome," both of which Mexico and Malta also dominate the first two spots.
In the Middle East, Oman is the only country to rank in the top 10 in any of the "east of settling in" subcategories, and the tiny Gulf nation ranks sixth in "friendliness" and ninth in "language." See the entire chart below.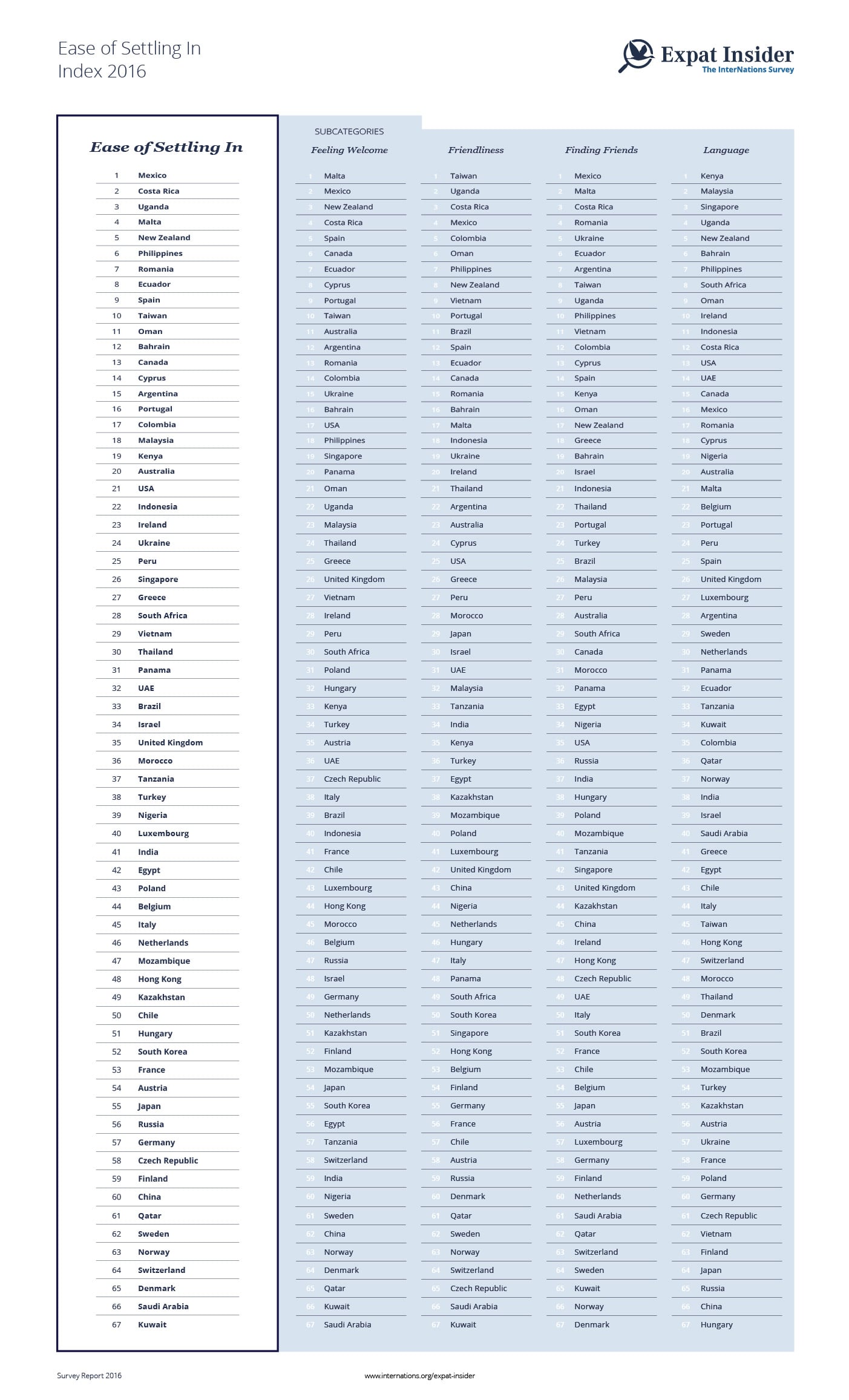 "

What's expat life really like in the GCC?
Bahrain and Oman have the best overall rankings of GCC countries, while the UAE comes in third. Kuwait has the lowest ranking.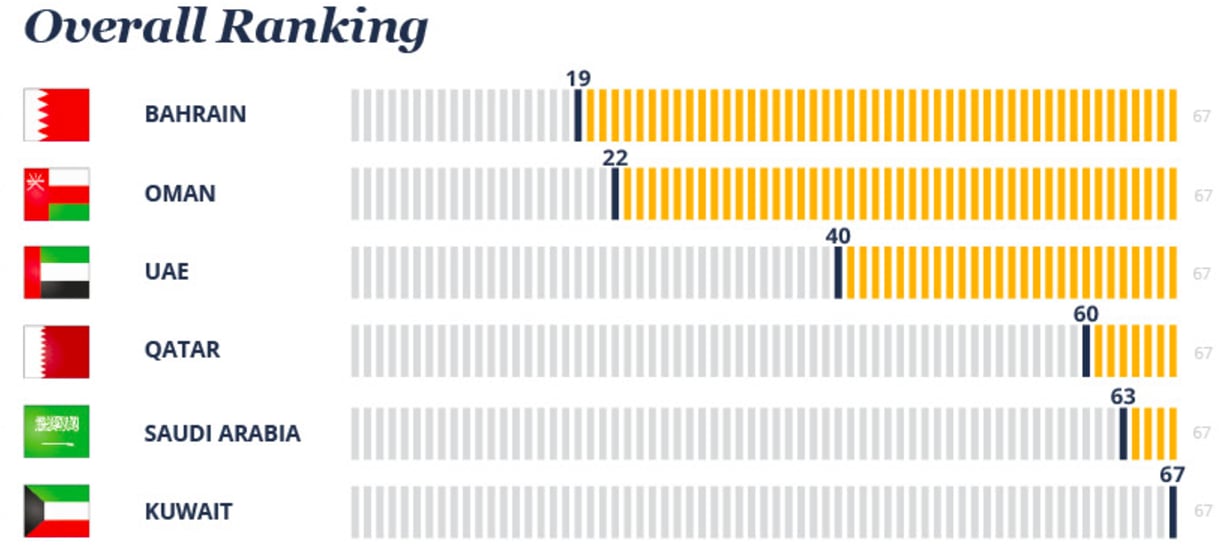 GCC residents site "few leisure options," "political instability," and a "skewed gender ratio" as reasons for giving their countries low ratings, though the UAE does better than the worldwide average in one category, with 30% of expats "expressing complete satisfaction with local leisure options.
Bahrain and Oman both rank among the top 20 countries worldwide in the "Working Abroad Index," while the UAE comes in 36th. See the complete chart below for more details.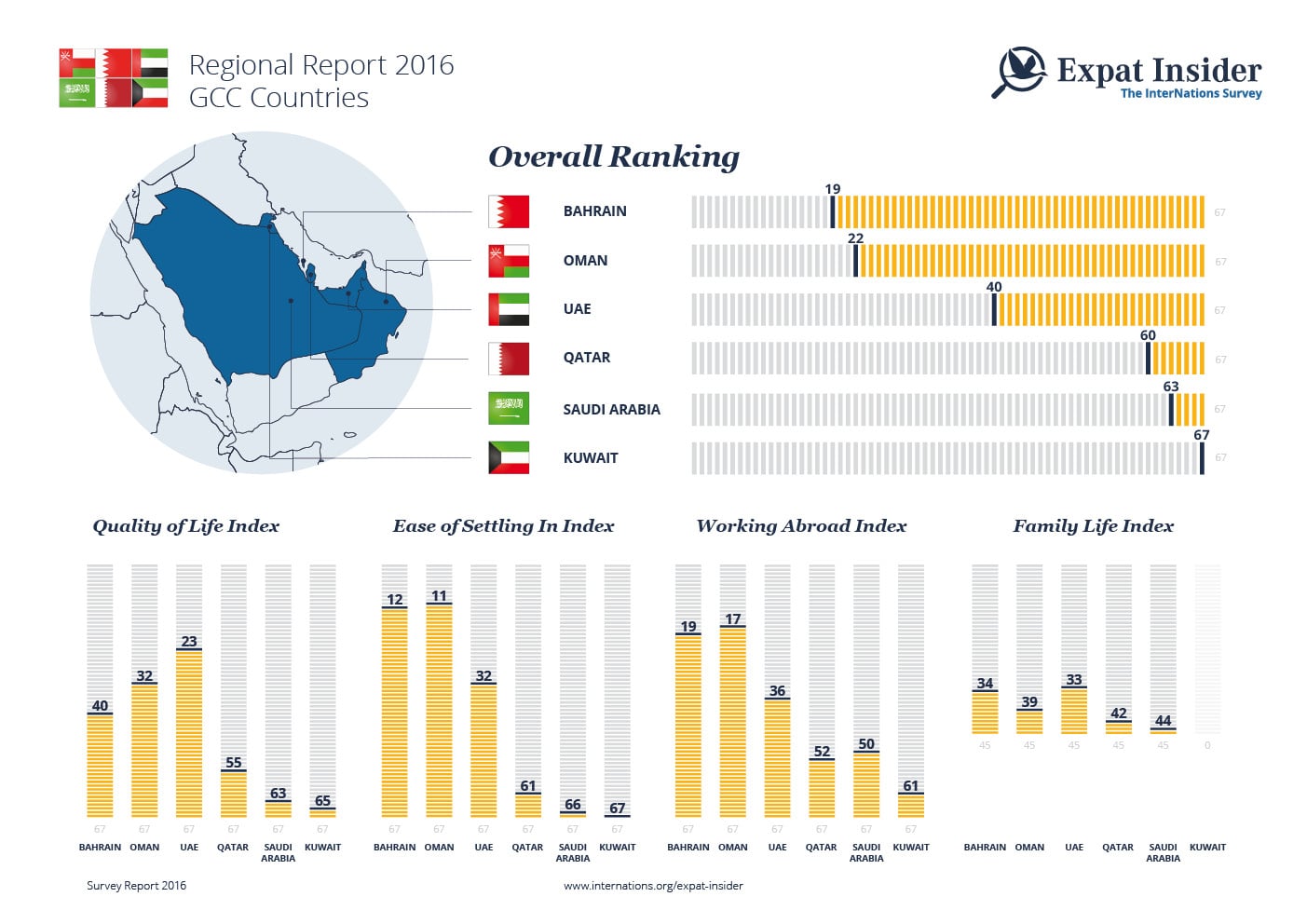 Image Source: Expat Insider