Explore MENA With Google 360-Degree Street View
This New Google Launch Lets You Explore the Middle East Without Boarding a Plane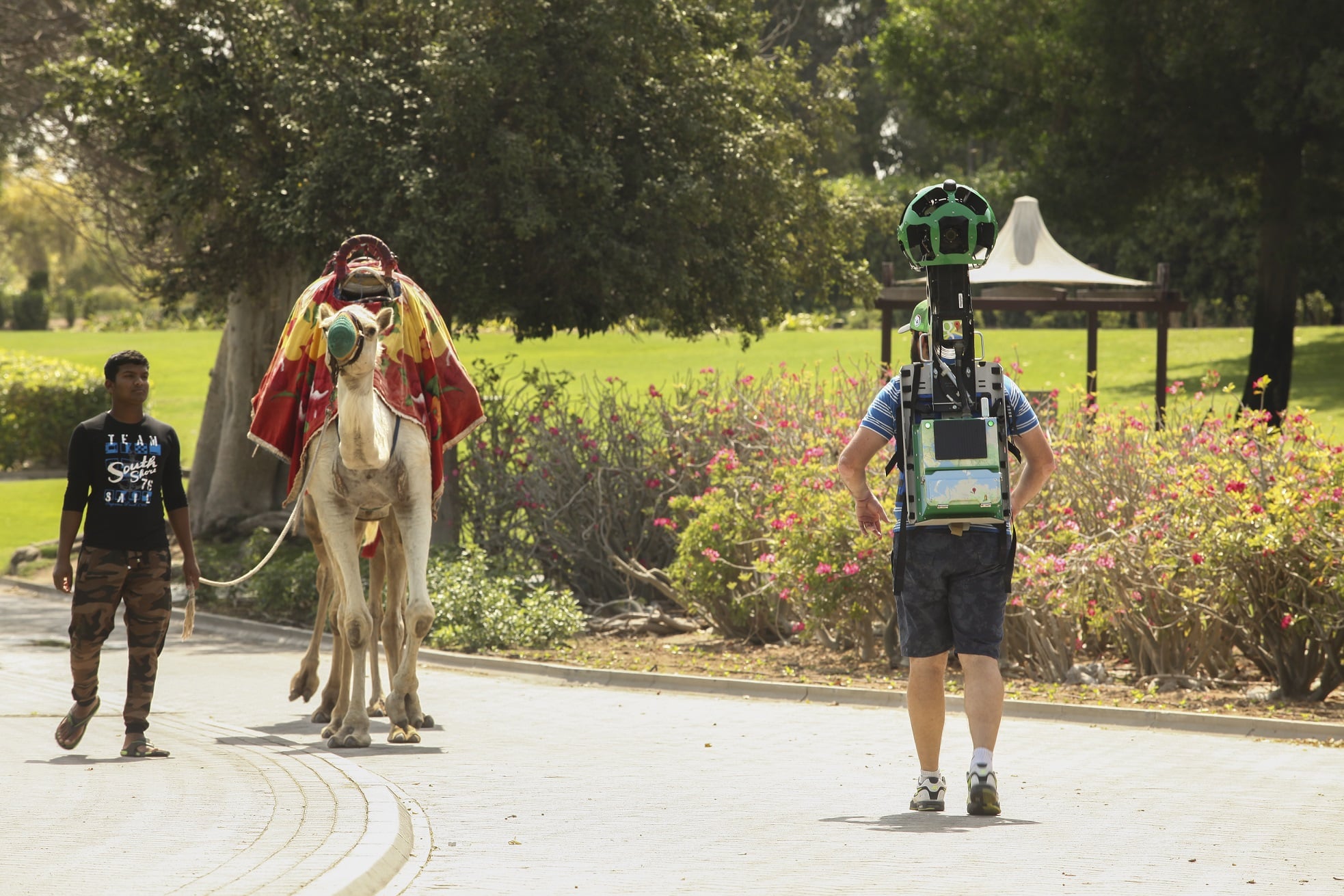 Ever wanted to visit the Pyramids of Giza or Petra in Jordan? Now you can go to many of the iconic places in the Middle East without even leaving the house (well, kind of). Google's 360-Degree Street View feature lets you discover top locations in a way that will almost make you think you're there.
On Monday they launched more than 40 places in Dubai alone, just in time for the UAE's National Day, which is great news for those who won't get to visit this weekend.
Get started with some of these Special Collects locations below!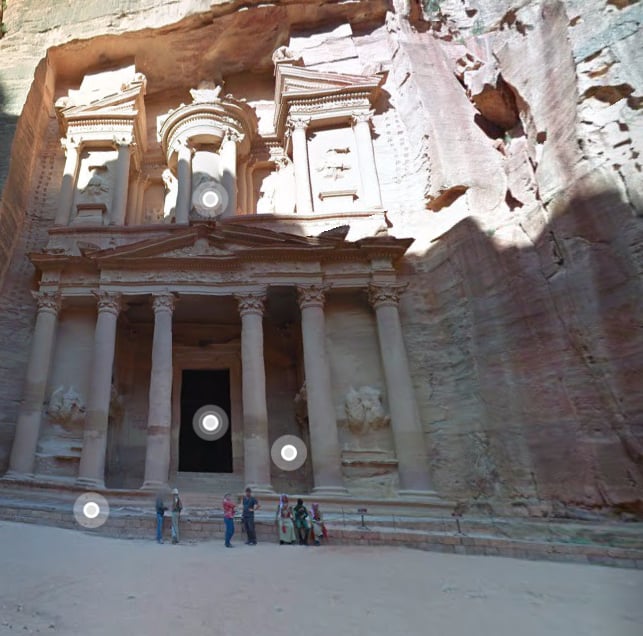 I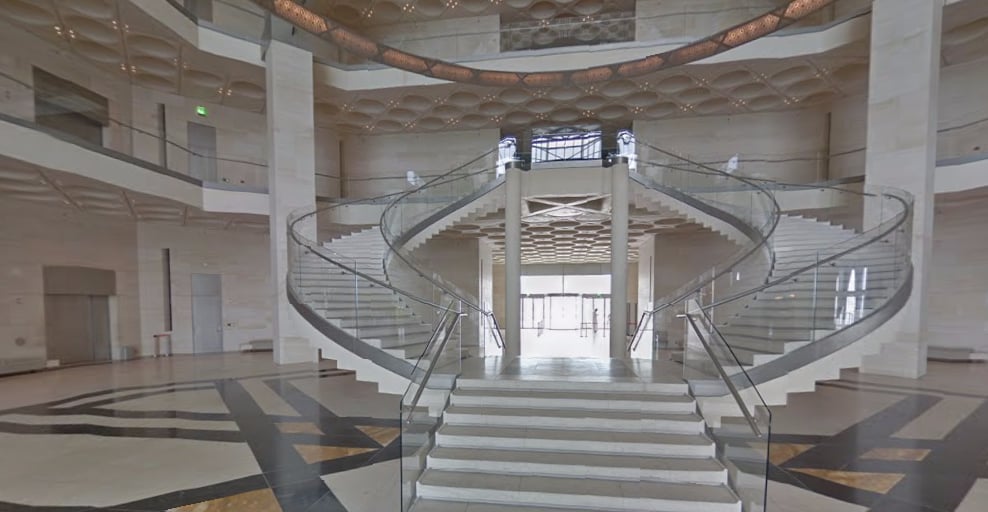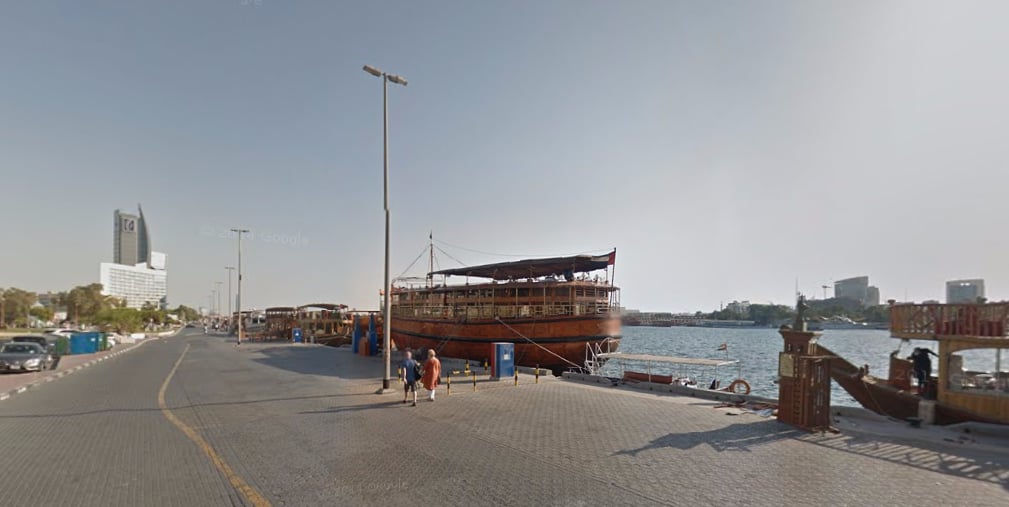 Dubai Aquarium and Underwater Zoo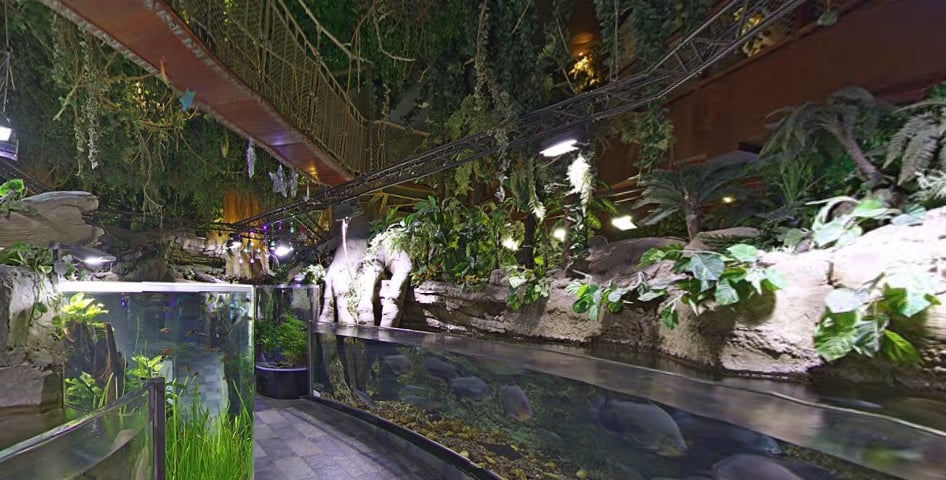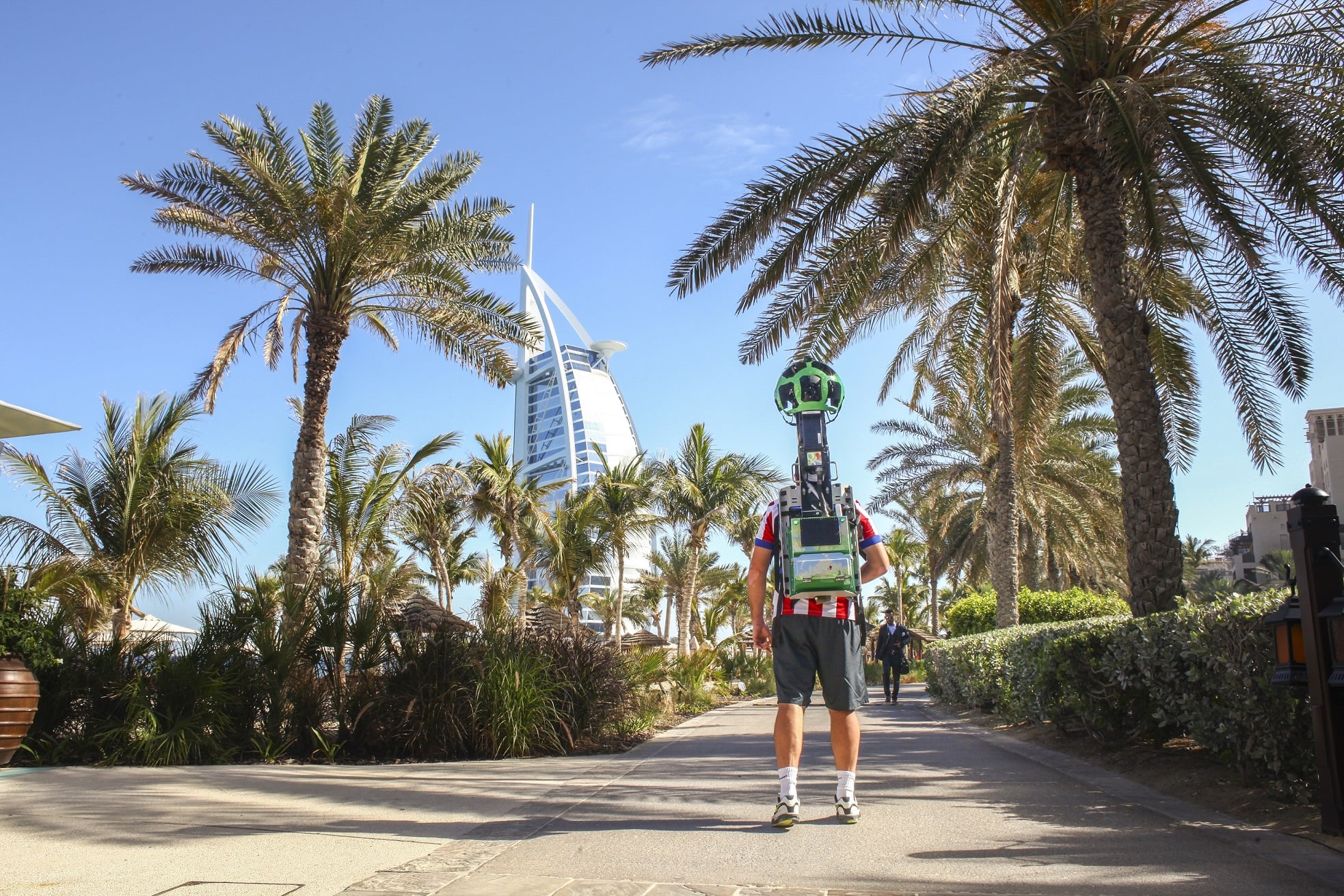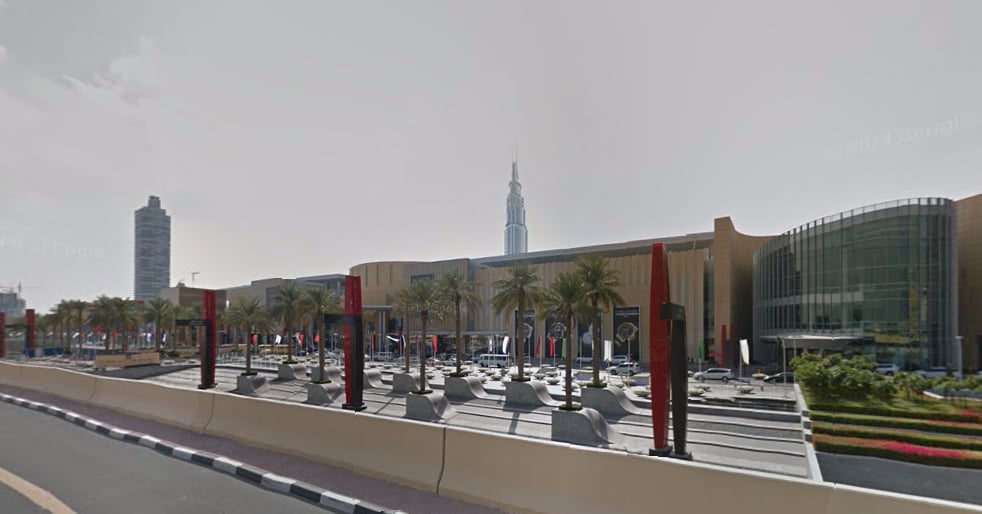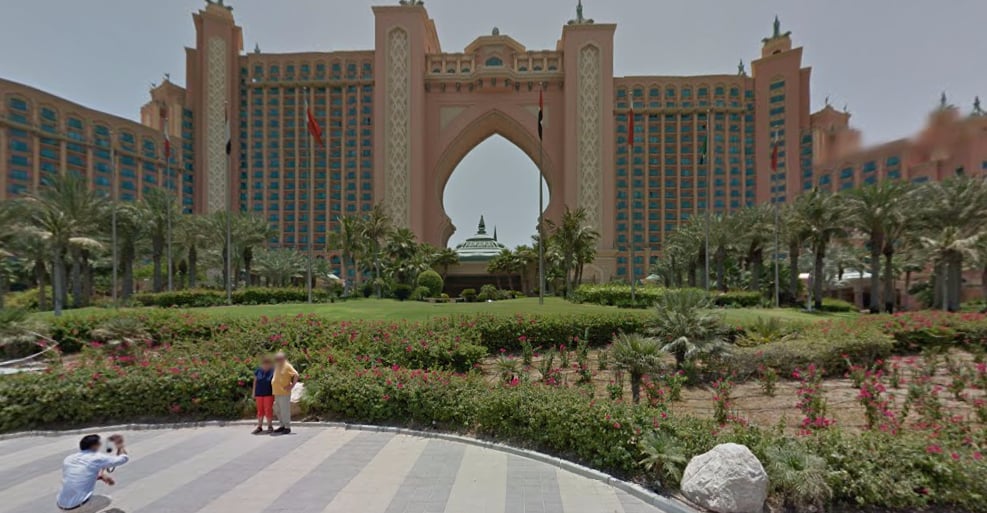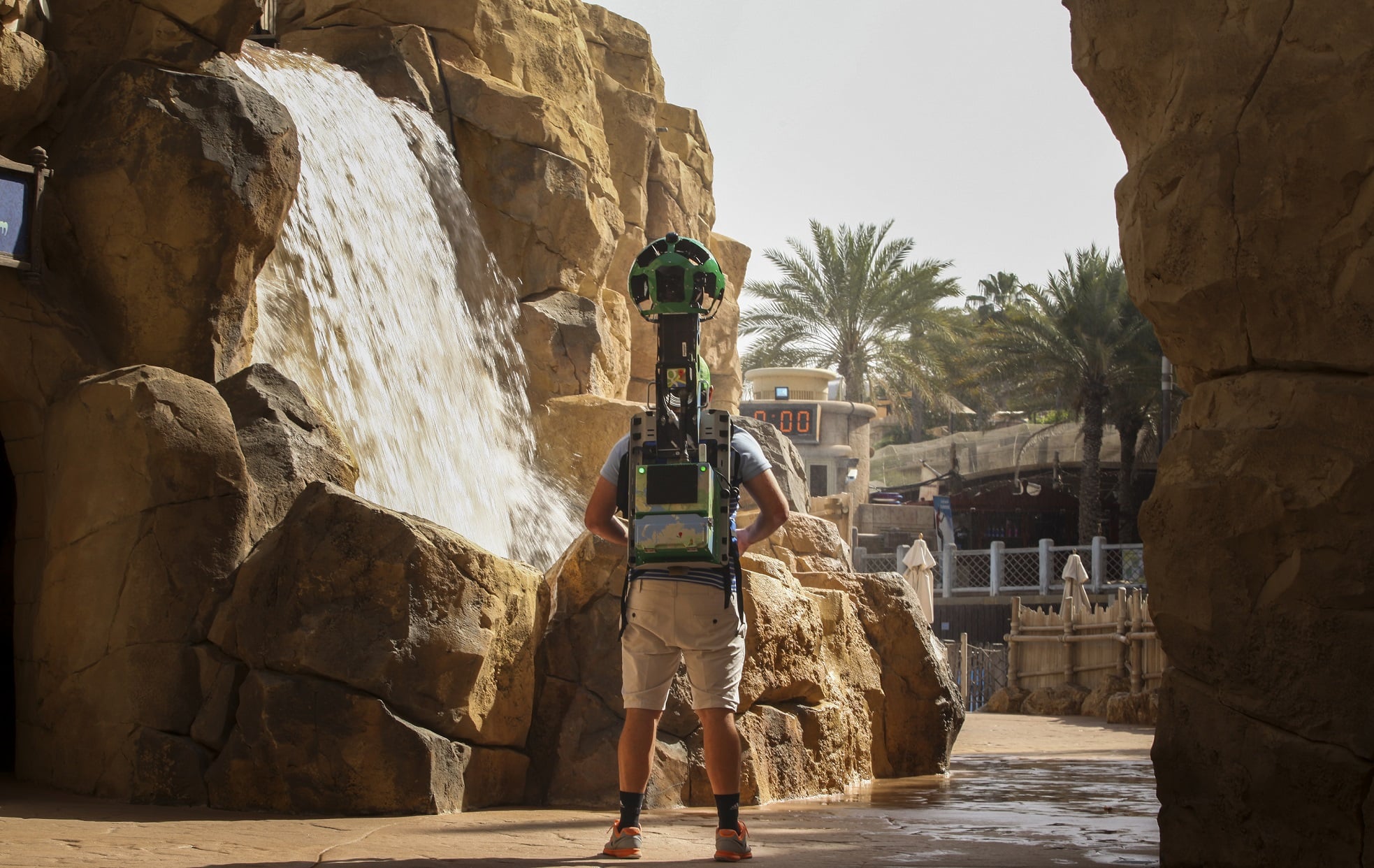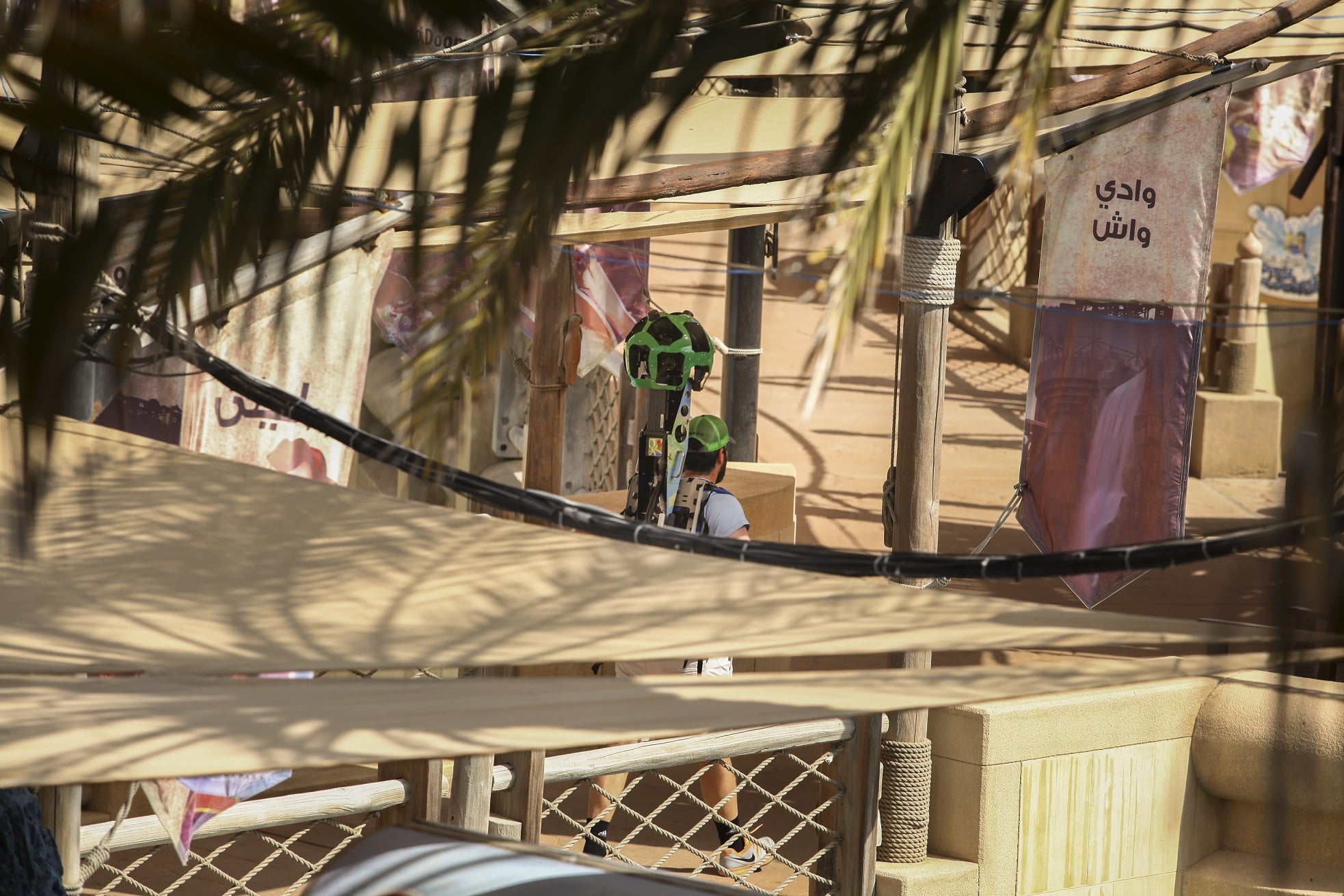 Image Source: Google