Extra Screening Ordered on Flights to The US
The US Orders Extra Screening on Flights From 5 Middle Eastern Countries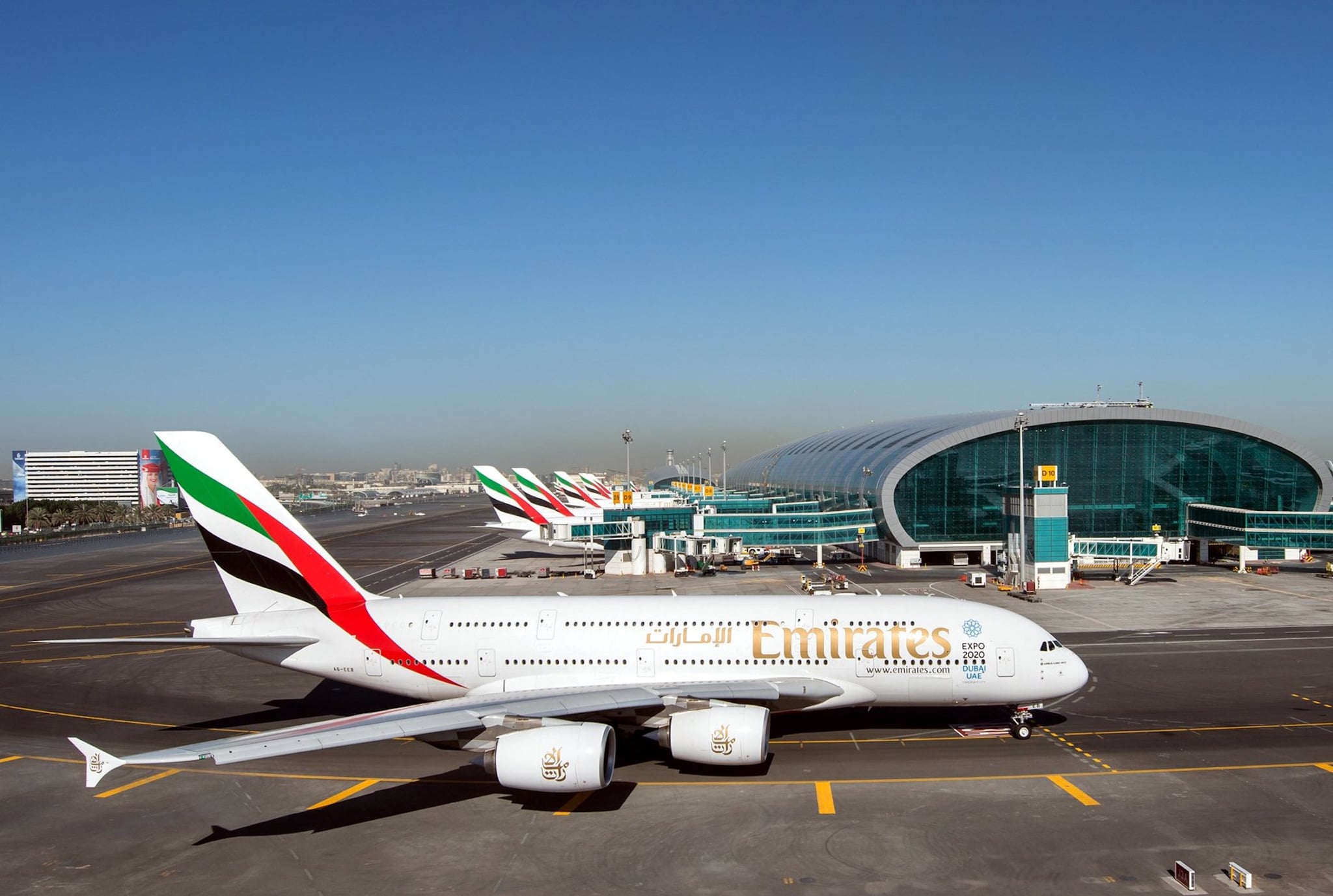 Last year, flights from the Middle East headed to the US were subject to extra security measures. More in-depth screenings and even a laptop ban (which has since been reversed) meant longer lines at airports, and though it seemed that advanced security was coming to a halt, an emergency order from the US points in a different direction.
According to the emergency order, additional cargo screenings will be required on flights from the UAE, Egypt, Jordan, Saudi Arabia, and Qatar to the US.
Issued by the Transportation Security Administration (TSA), the order is a response to "persistent threats to aviation."
In an official statement, TSA said that the five countries "demonstrated intent by terrorists groups to attack aviation from them."
TSA even cited a number of airlines: EgyptAir, Royal Jordanian, Saudia, Qatar Airways, Emirates, and Etihad.
"TSA looks at threats emanating from each country uniquely, and cannot provide specific information about those threats, but after analyzing evaluated intelligence, we determined that we needed to expand the (air cargo advance screening) program within each of them at this time," the emergency order stated.
For now, that's all we know, but stay tuned for updates!