Father's Day Parody of Pharrell's Happy
Dads Around the World Celebrate Father's Day With Pharrell Parody Video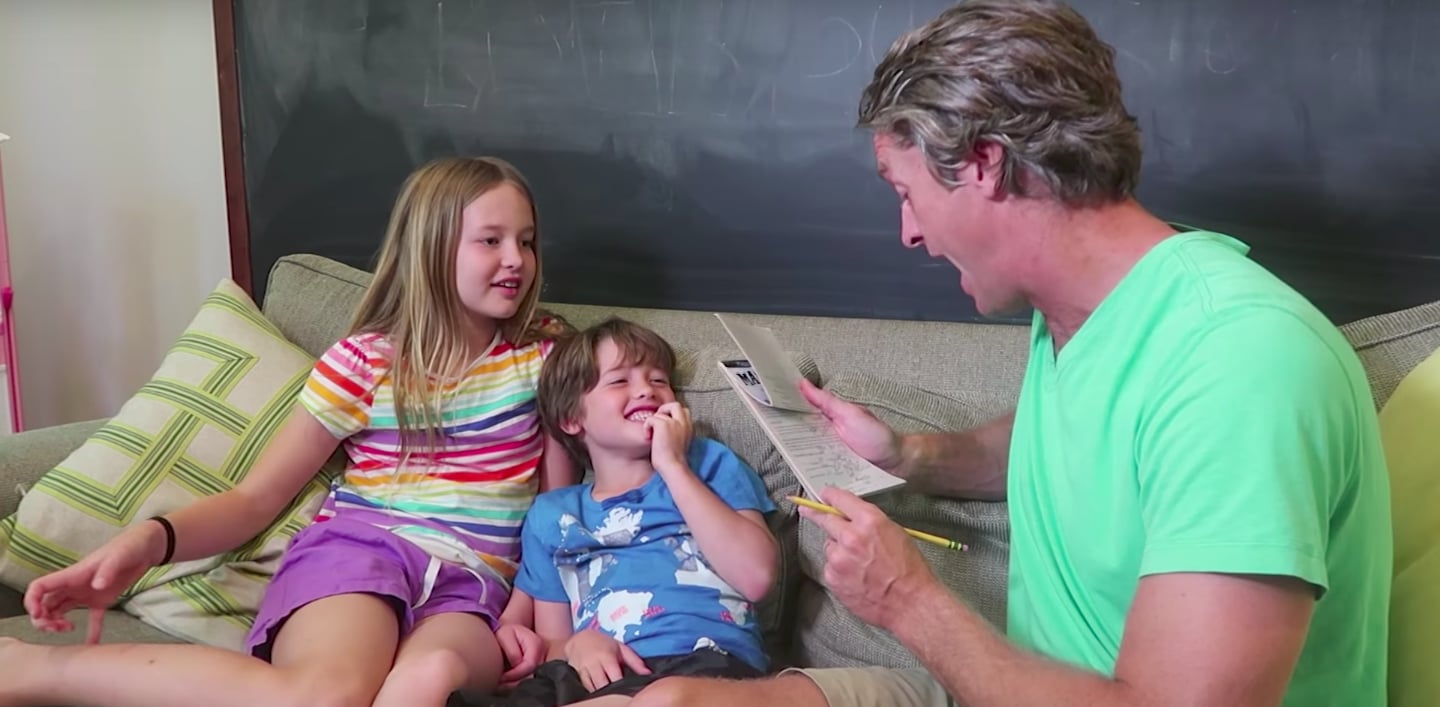 Father's Day is coming up next week, and with only a few days left, dads and kids around the world are gearing up for the big day. One family in particular is preparing for the holiday in a special way-- by creating a parody of Pharrell's hit 'Happy' and asking fathers around the world to join in.
The Holderness family is no stranger to viral videos-- their 2014 video 'In my Christmas Jammies,' which was set to the tune of 'Welcome to Miami,' has over 17 million views--and their latest creation is no exception.
While kids Lola and Penn join their dad and their mom in the hilarious video, which shows all the ups and downs of being a dad, the clip then segments into clips submitted by fathers from California to the UK to Romania, all joined in on the Father's Day fun. Watch the sweet video below!