Feminist Advice From a Grandma
3 Important Feminist Lessons I Learned From My Grandmother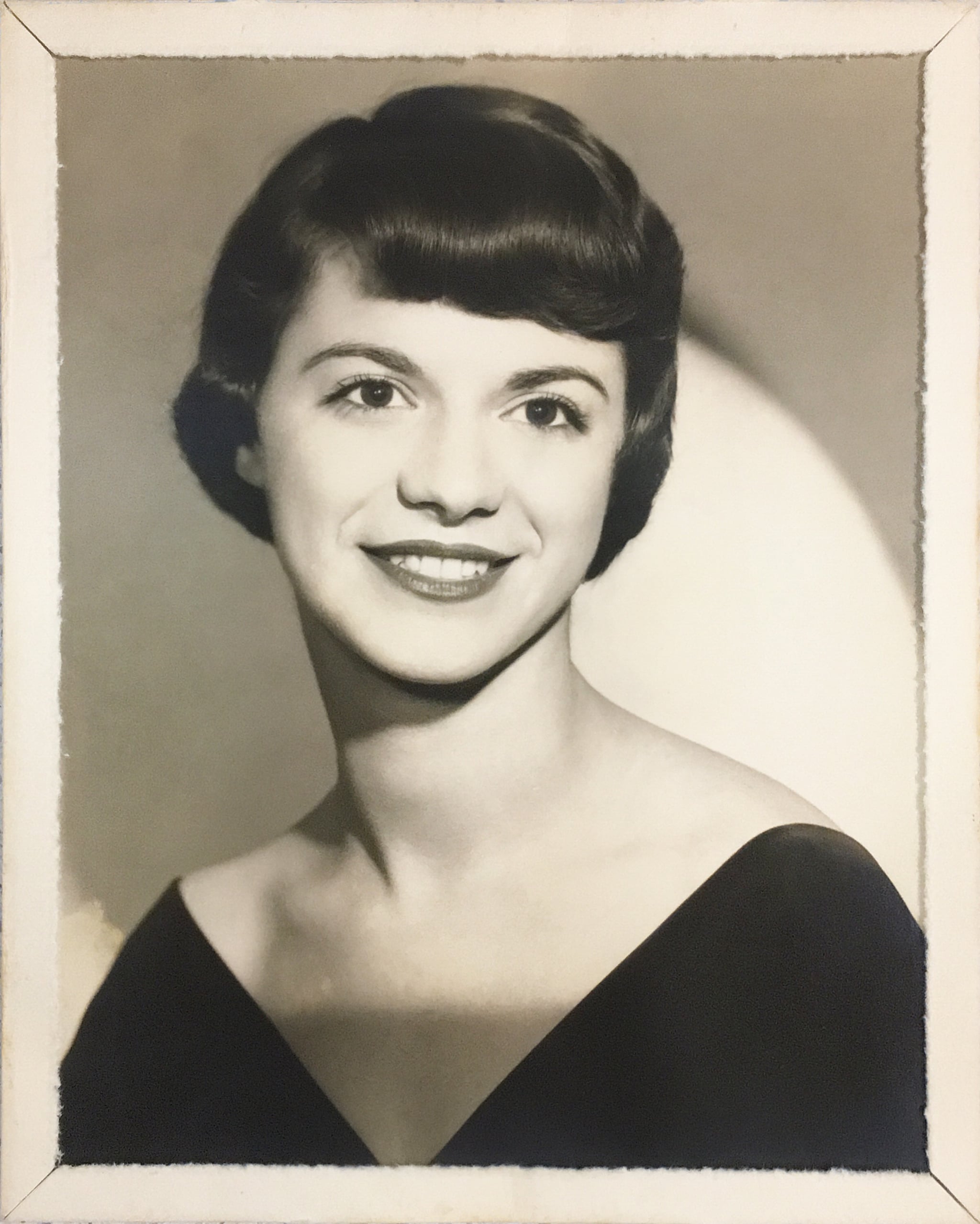 My 81-year-old grandmother Eleanor is not exactly a wallflower. She's equal parts blunt and charming; a true believer in both fighting for the underdog and preparing three times as much food as necessary for any given meal.
If you met her, she would befriend you in five minutes or less before immediately inviting your entire family over for the largest meal you've ever seen. In fact, if you were to walk into her kitchen right now, I can tell you exactly what you'd find: a lifetime supply of Ricola cough drops, a stockpile of her favorite snacks from Trader Joe's, and a plethora of heartfelt cards she often gets from the countless women and families she helped during her decades as a social worker.
But if there is one single thing to know about my relationship with my grandma, it's that her passion for advocating for the rights of all women has trickled down into nearly every lesson she's passed onto me. Working towards a society with equal rights for every gender is just a core part of who she is, and having her influence in my life has made it a signficant part of who I am, too.
Because I believe we can all learn a little something from Grandma Eleanor's wisdom, I've broken down just a few of the important feminist lessons I've learned from her fearless example ahead.
1. 'Feminine' and 'Feminist' Aren't Mutually Exclusive Adjectives
The same grandma who took me to my first manicure and got me hooked on Clinique beauty products also happens to be a women's rights advocate who travels to Afghanistan for women's conferences and serves on the board of Kabultec, an organization that works to secure equal rights for the women of Kabul. My grandma's unapologetic interest in topics ranging from skin care products to gender equality has always served as a personal reminder that feminist stereotypes are, well, bullsh*t. She doesn't feel compelled to hide her feminine interests just to be taken seriously, and now I don't either.
2. Listen First
As a social worker, my grandma spent most of her adult life helping women from various backgrounds who had experienced struggles she'd personally never gone through. But that same drive to engage with women with life stories entirely different from her own has always been a constant in her personal life, too. Whether she's chatting up our waitress at lunch, bonding with a manicurist, or just going out of her way to meet a new neighbor, she's constantly seeking out opportunities to have a conversation with a woman she doesn't know. And because she's so genuinely interested in learning the life stories of others, people seem to just effortlessly open up to her.
Spending my childhood visits watching practical strangers detail their family history to my grandma taught me a simple but powerful lesson: taking an active interest in understanding the stories of all women – not just those women whose lives are carbon copies of your own – makes you a more empathetic and effective ally for other women.
3. Focus On the Future
All of my grandma's work towards achieving gender equality has been done in the hopes that the next generation of girls might not have to fight so hard for it. Obviously we haven't quite reached a point where women's rights are secure in this country, but she never loses hope that the future might be a better, more fair place for us.
Even in the face of recent defeat, I've watched her spirit be energized by the millions of women who've been marching for our rights around the world, joining in on a fight she's already been a part of for decades. If there is one feminist lesson I've learned from my grandma that stands above the rest, it's that fighting for feminist principles is certainly not short work and giving up is never an option. All we can do is keep our eyes on the challenges ahead and refuse to lose hope.
And if you live your life by that attitude, at the very least you'll be able to say that you did everything in your power to pave the road for the next generation of women. I know my grandma can say that without hesitation.
Image Source: POPSUGAR Photography / Lisa Peterson