First Basketball Tournament for Women in Saudi
Saudi's First Official Basketball Tournament For Women Is Taking Place This Weekend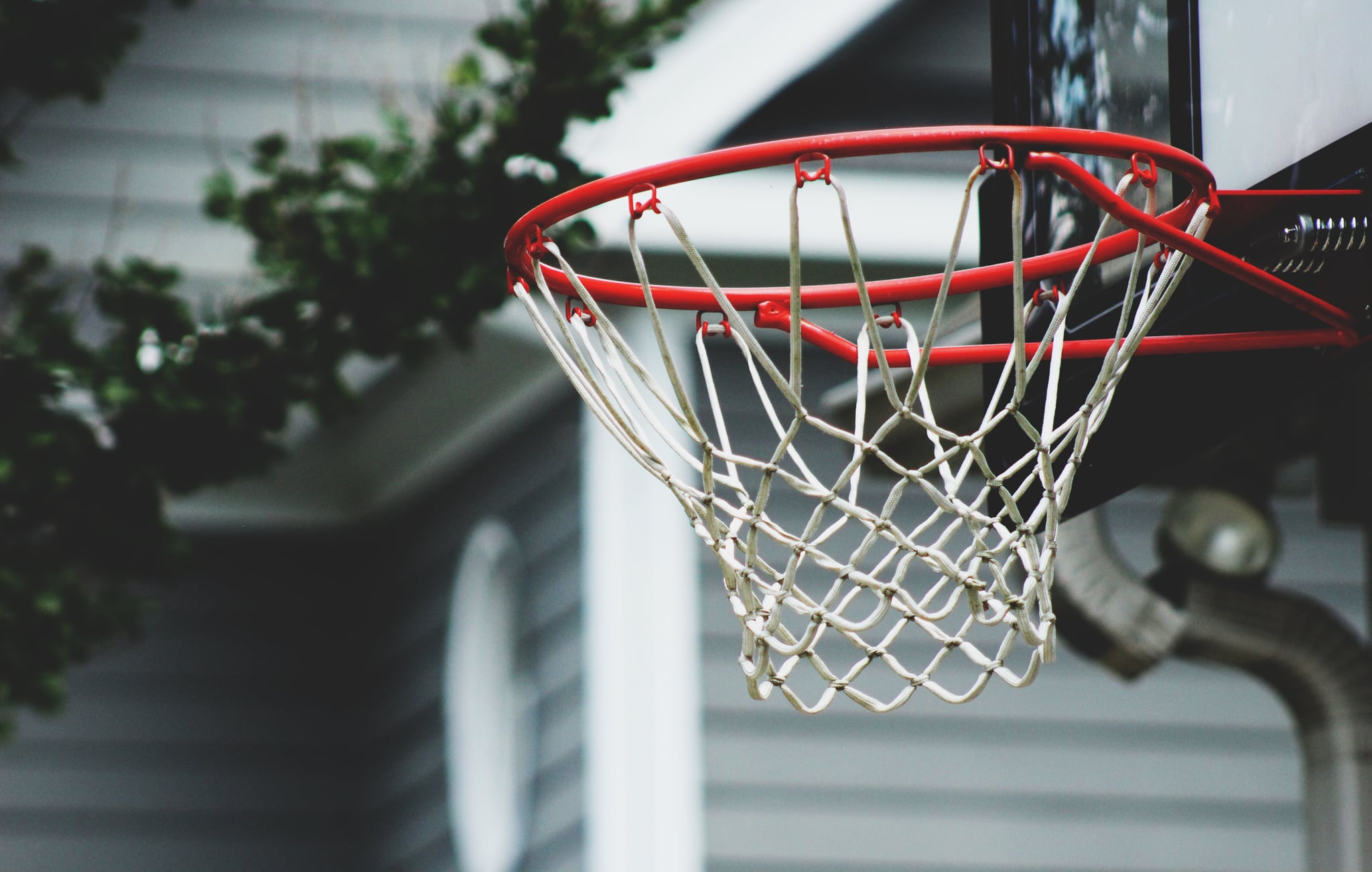 As Saudi Arabia dominates the news because of a governmental shake-up that led to the arrest of 11 members of the royal family, another, smaller story is proving once again why progress is on the rise in the Kingdom.
This weekend, the country will launch its first official basketball tournament at the King Abdullah Sports City in Jeddah, Gulf News reports.
"We are grateful for the approval of such special women's sports championships," Leena Al Maeena, Member of the Shura Council, said. "It is nice to participate in an important day for women and to educate them for the sake of eliminating breast cancer through a sports tournament held for the first time in Saudi Arabia," she said, quoted by Saudi news site Al Marsad.
"I hope such tournaments will continue and I am confident that this one will be successful as the strongest women's basketball clubs in Jeddah will be playing," she continued.
The tournament, which is sponsored by the General Sports Authority and the Ministry of Health, will be open only to female spectators, and will cost SR100 each.
Sports for women in the Kingdom are on the rise. In addition to the basketball tournament, Saudi sent their first female athlete to the Olympics in 2012, and sent four women to the 2018 games.
Further, just last month, the country announced that women would be allowed into major sports stadiums in Jeddah, Riyadh, and Damman beginning January 1, and in July, the Ministry of Education said that female students would take physical education classes beginning in 2018.